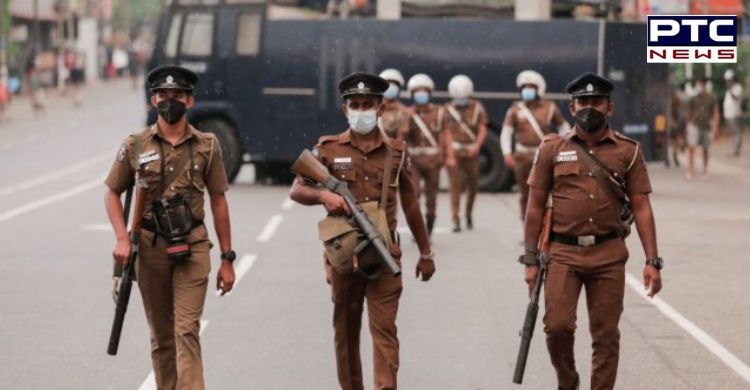 Colombo, May 11: Sri Lankan police on Wednesday informed that they have been given orders to shoot in order to prevent looting and damage to public property and if lives are threatened.

Notably, similar orders were given to Sri Lanka's armed forces on Tuesday.
For unversed, Sri Lanka is rocked by violence that left at least nine people dead and more than 200 injured amid its worst economic crisis.
Meanwhile, former Sri Lankan Prime Minister Mahinda Rajapaksa was airlifted to Trincomalee naval base for security reasons on Tuesday.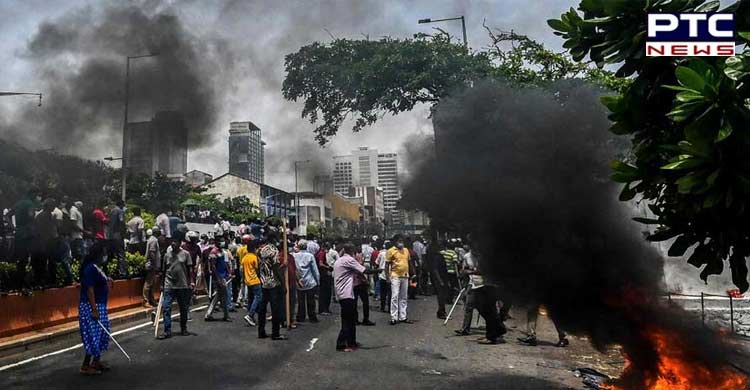 The Sri Lanka Defense Secretary informed that the former prime minister will be moved to a location he wishes, once the situation in the island nation returns to normalcy.
The development comes after Sri Lanka deployed thousands of troops and police to enforce a curfew on Monday after several people were killed in the violence. Nearly 200 people were also wounded as Rajapaksa resigned.
Also Read | Govt makes PAN, Aadhaar mandatory for cash deposits/withdrawals above Rs 20 lakh
"At least 10 petrol bombs were thrown into the compound," said media reports.
On Monday, arson attacks were carried out on the residences of many politicians, including the Rajapaksas' ancestral home in Hambantota.
The entire house of Mahinda Rajapaksa and his brother, President Gotabaya Rajapaksa, in Medamulana, Hambantota, was set afire.
Protesters also set fire to Mahinda Rajapaksa's house in Kurunegala, and a mob demolished the D A Rajapaksa Memorial in Medamulana, Hambantota, which was built in remembrance of Mahinda and Gotabaya's father.
Notably, Mahinda Rajapaksa resigned as prime minister on Monday amid an unprecedented economic crisis. Hours before his resignation, Mahinda Rajapaksa's supporters attacked anti-government protesters, prompting authorities to impose a nationwide curfew and deploy Army troops in the capital.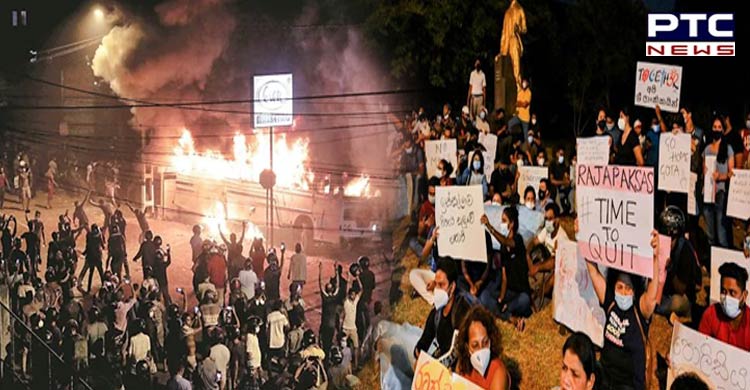 Also Read | Delhi HC gives split verdict on marital rape, matter referred to higher bench
-PTC News