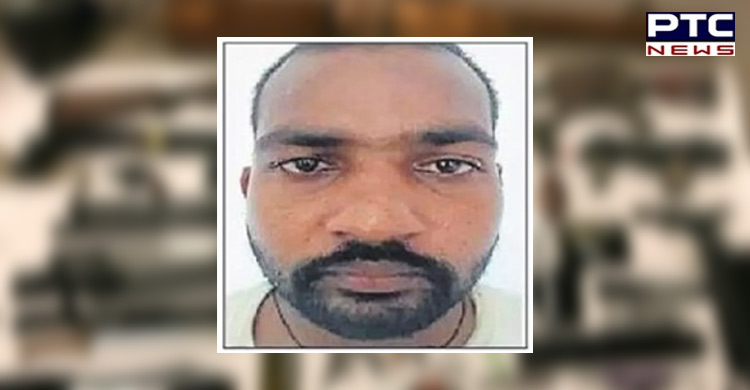 Chandigarh: Alleged gangsters Jagroop Roopa and Manpreet Mannu kusssa, the accused in the murder case of Punjabi singer Sidhu Moosewala, were encountered by the police in Bhakna village of Amritsar.

Also Read|Droupadi Murmu is India's 15th President
Manpreet Manu's Postmortem completed around 11.00 pm, after which the dead body of Manpreet Manu was handed over to his family at around 11.30. Manu was taken by his family members and left for the village. There, after Manpreet Manu's autopsy, the autopsy of Jagrup Roopa was started. His autopsy was completed at around 1 am, after which the dead body was given to the family members of Jagroop Roopa.
After conducting the post-mortem of Manpreet Manu, a native of Kussa village, the villagers directly reached the crematorium with Manu's dead body. Manpreet Manu's mother Harpal Kaur and father Sukhdev Singh bid farewell to their son with tearful eyes. Reportedly the cremation was performed around 2:30 am.
Also Read| US President Joe Biden tests positive for Covid-19
-PTC News