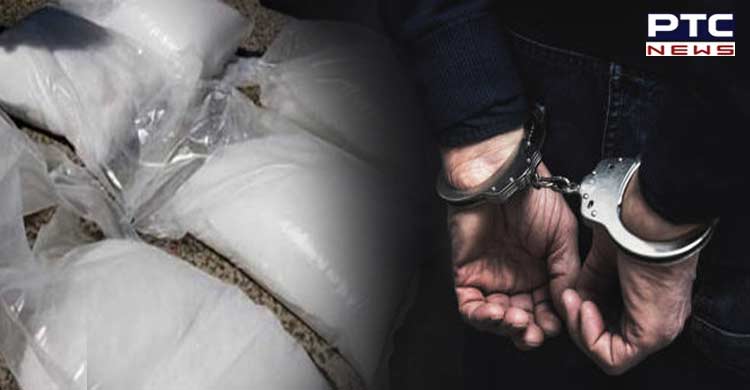 Amritsar, August 25: Amid the ongoing war against drugs, Amritsar police arrested three youths with 165 grams of heroin on Friday.

According to the sources, the youths were arrested from Amritsar during the blockage of road.
Also Read| PM Modi's security breach in Punjab: SSP Ferozepur failed to discharge duties, finds SC committee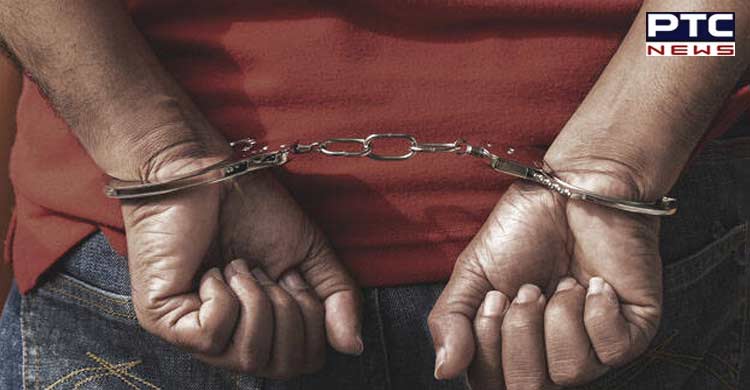 During the investigation, 165 grams of heroin was found.
Meanwhile cases were registered against three arrested youths in three different police stations.
The investigation is still underway.
The arrested youths are being interrogated continuously and police have been expecting crucial information by questioning the arrested.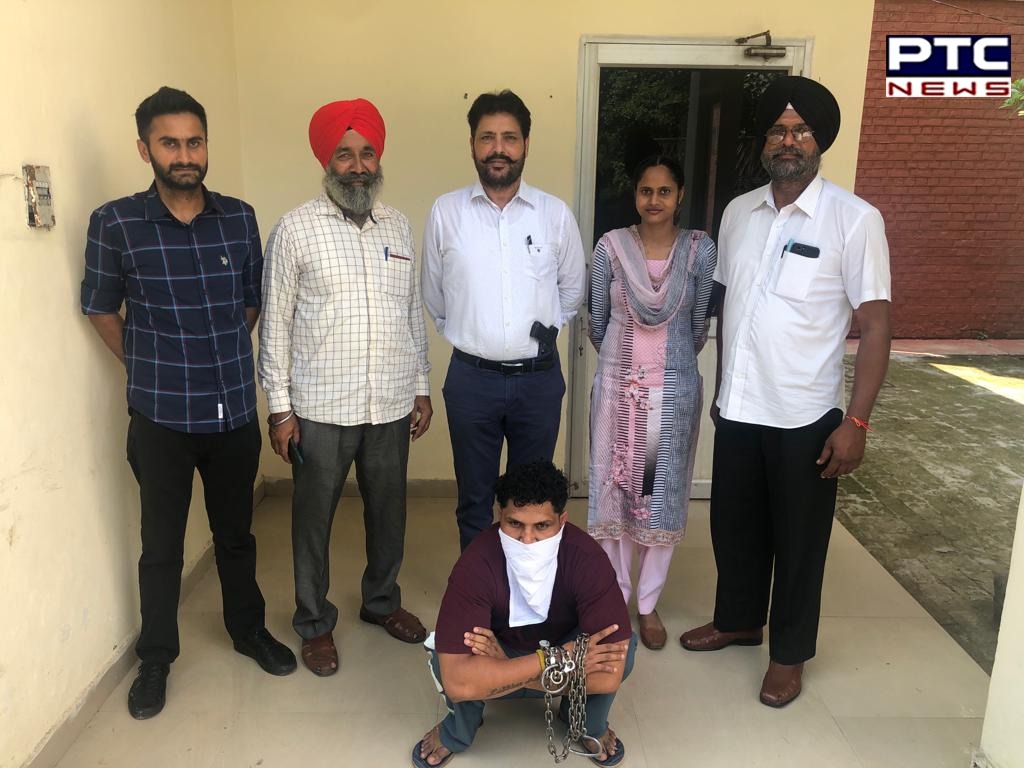 Police questioned the youths from where they used to bring and sell heroin.
In another case, one person was arrested with 270 grams of heroin and money worth Rs 8 lakh. A swift car was also recovered.
The arrested one is linked to Pakistan and was involved in heroin supply business along with residents of Moga.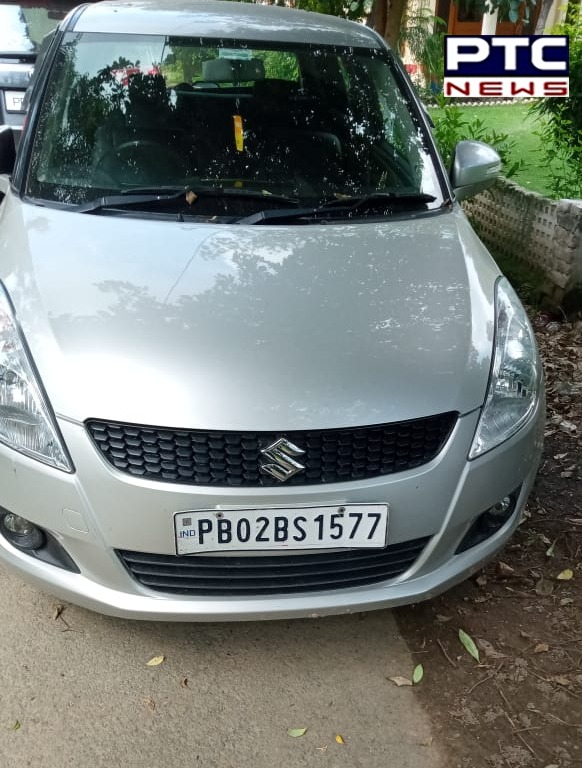 Meanwhile, under the guidance and leadership of Chief Minister of Punjab Bhagwant Mann, Punjab Police has managed to arrest more than hundred people in drug cases over the last month.
-PTC News