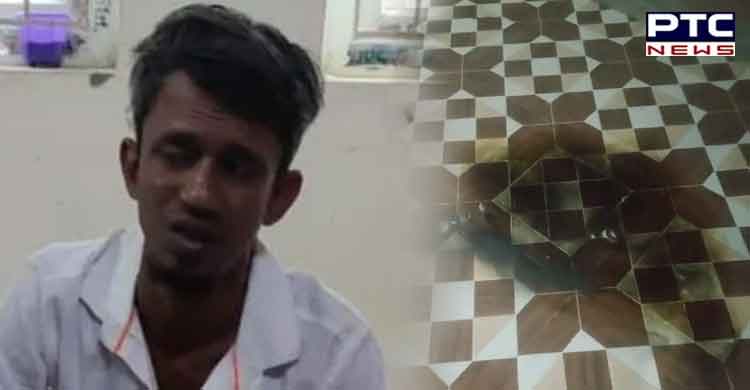 February10, 2021: The Chennai police arrested a person for allegedly throwing a petroleum bomb at the Bharatiya Janata Party's (BJP) office early Thursday morning. Miscreants came in two-wheelers and hurled petrol bombs at the BJP office in Chennai at around 1 am.

Also Read | Lakhimpur Kheri violence: Main accused Ashish Mishra gets bail
The accused has been identified as Vinod, informed the authorities. He was reportedly upset with the BJP over the unanimously passing of the NEET Bill, the entrance test that is mandatory for medical admission.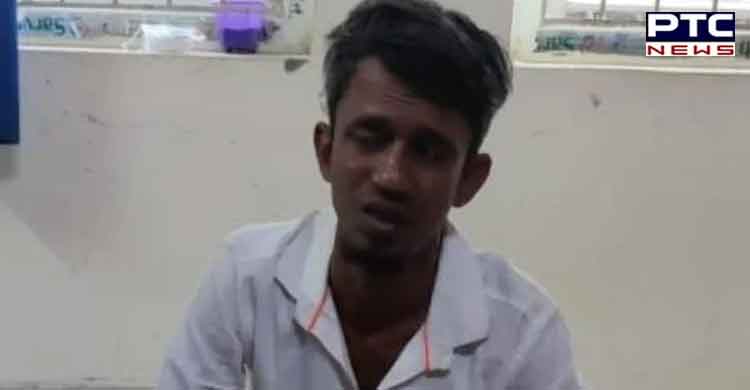 In 2017, Vinod had also hurled petrol bombs at Teynampet police station and a government liquor shop, investigators said.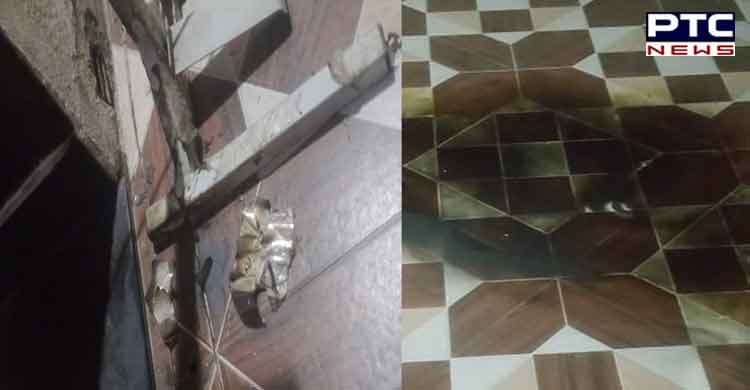 Tamil Nadu government led by Chief Minister MK Stalin on Tuesday unanimously passed the NEET exemption bill for the second time in the state assembly and sent it to the governor.
Ahead of the vote for the bill which was passed unanimously, the BJP walked out of the assembly saying they supported NEET.The governor, however, returned the bill for reconsideration a week ago, saying it "will affect the interests of rural and poor students".
Also Read | Elections 2022: Amit Shah to visit Punjab for campaigning on Feb 13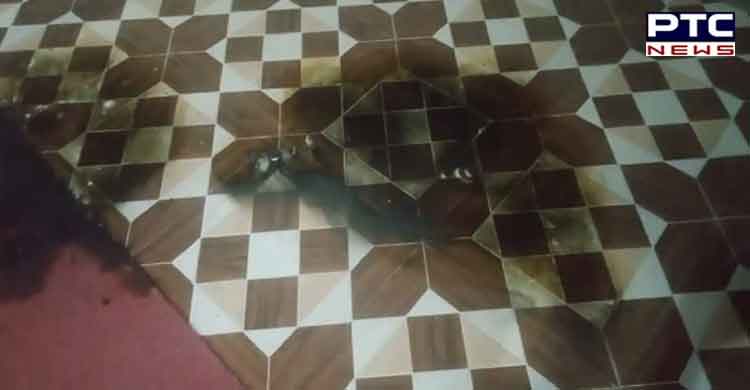 The exam has been a disputed issue in the state as at least 20 students, including toppers, who were unable to crack the exam or score high enough have died by suicide.
Other parties in the state, including the ruling DMK and the opposition AIADMK, are of the view that NEET supports rich students who can easily afford private coaching and harms poor and rural students.
For the latest updates on Punjab Assembly elections 2022, click here
-PTC news