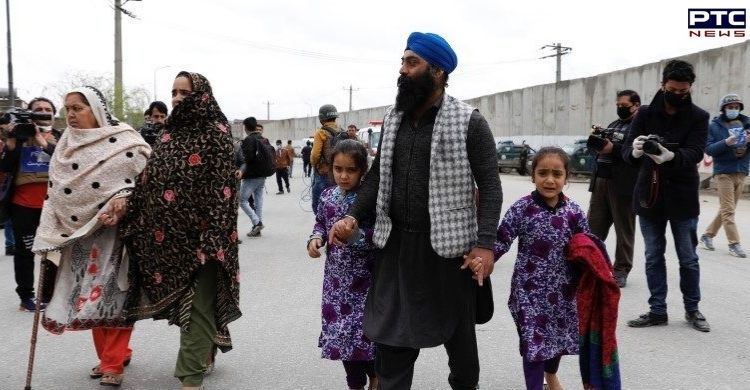 Afghanistan: A group of armed men allegedly stormed inside Gurdwara Dashmesh Pita Sri Guru Gobind Singh Sabha in Karte Parwan of Kabul on Tuesday evening and vandalised the premises.

Local Afghan Sikhs suspected that they were Taliban fighters. A probe has been launched to identify the intruders. Some Taliban officials also reached the gurdwara to meet Sikh leaders.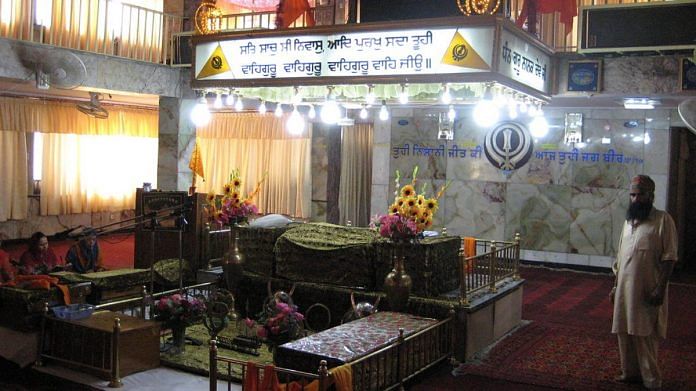 Also read | #JioDown trends on Twitter as Reliance Jio network down for users
As per reports, the miscreants vandalised the office inside the gurdwara premises and smashed at least 10 CCTV cameras. They also overpowered two security guards.
This is the first such intrusion inside a gurdwara since the Taliban took over Kabul on August 15 this year. Last year, at least 25 members of Sikh community were killed when an Islamic State gunman had stormed Gurdwara Gur Har Rai Sahib in Kabul and opened fire.

Puneet Singh Chandhok, president, Indian World Forum, said: "They not only abused the sanctity of holy place, but also vandalised it. We request Indian Prime Minister Narendra Modi to intervene to ensure the safety of Sikh and Hindu brethren still left behind in Afghanistan."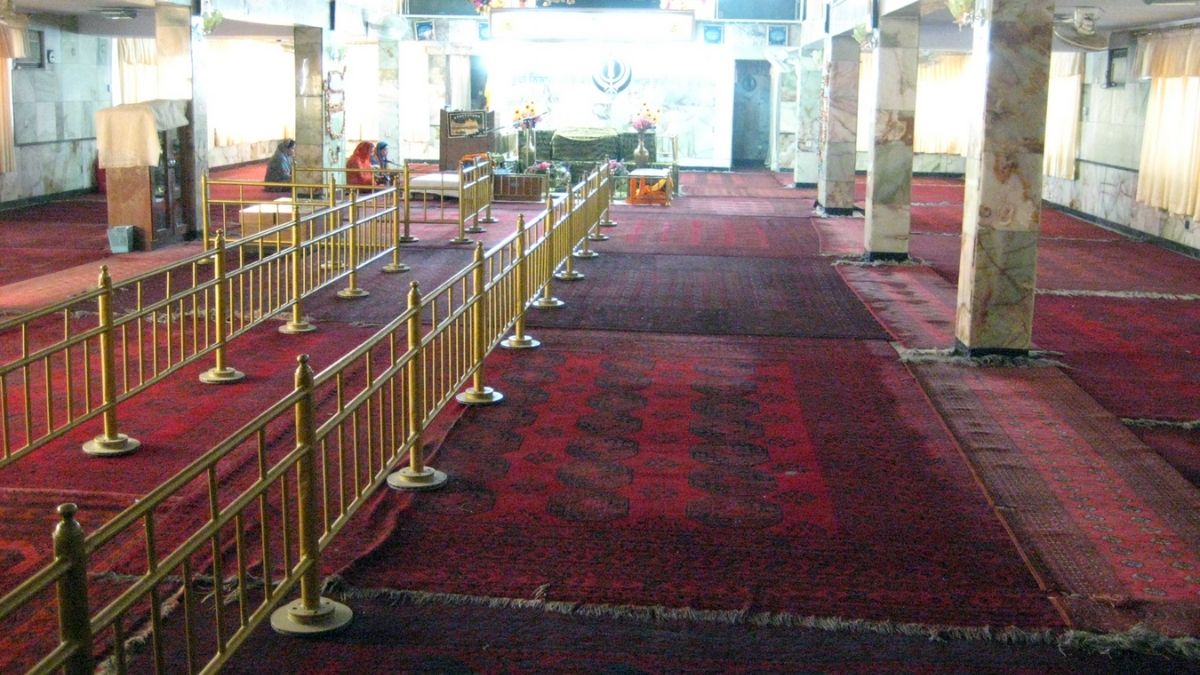 Also read | Lakhimpur Kheri: Punjab, Chhattisgarh announce Rs 50 lakh each to families four farmers, journalist
Vikramjit Singh Sahney, president, World Punjabi Organisation, said nearly 180 Sikhs and Hindus were still left in Afghanistan.
Meanwhile, Shiromani Akali Dal president Sukhbir Singh Badal flayed the incident and said," I vehemently condemn the vandalising of Gurdwara Karte Parwan Sahib by Taliban in Kabul. We urge the GOI to intervene immediately, ensuring the security of Guru Granth Sahib and the holy shrine. They must ensure there is no repetition of such a shameful incident."
-With inputs from agencies