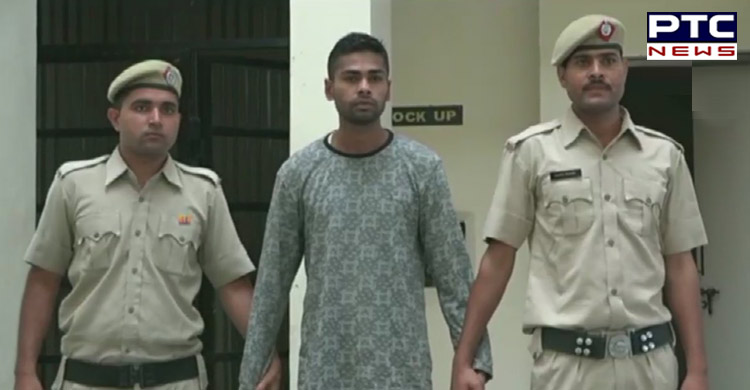 Haryana: An Army Jawan Ravinder has been arrested in Narnaul on the charges of leaking the confidential information on national security, here on Saturday. Meanwhile, Assistant Superintend of Police Vinod Kumar said, he shared the pics of weapon to the girl while chatting on Facebook. The pictures were of the weapons used by the Indian Army. Also, the ASP said that the girl gave him some money for the same. Likewise, the police have started an investigation into the matter. Meanwhile, Army Jawan Ravinder has been sent to the 2-day remand.
https://twitter.com/ANI/status/1149909667654656001
The police on Saturday came to know about the incident and arrested him. The Army Jawan Ravinder has been booked on the charges of leaking confidential info on national security.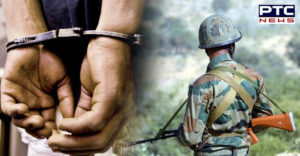 Meanwhile, the police will inquire about who was the girl she was talking to and what other information has been given. This is indeed a shocker that the Army Jawan leaks the information on the social media platform Facebook.
Also Read: Viral Video of a tiger crossing National Highway near Nagpur
Furthermore, COAS General Bipin Rawat has also directed the Army personnel to exit Whatsapp groups. The Army is regulating the social media as there are many armed forces in the past who have been lured by women which are linked to Pakistan's intelligence agency Inter-Services Intelligence (ISI).
-PTC News