With the Assembly elections in Punjab scheduled for 2022, the Shiromani Akali Dal (SAD), led by Sukhbir Singh Badal, launched 100-day 'Gall Punjab Di' campaign on Tuesday.

As part of the 'Gall Punjab Di' campaign, Sukhbir Singh Badal would visit all 117 constituencies in 23 districts. As many as 700 public meetings have been planned. The plan is to reach out to over 22 lakh people and hold more than 500 cadre meetings.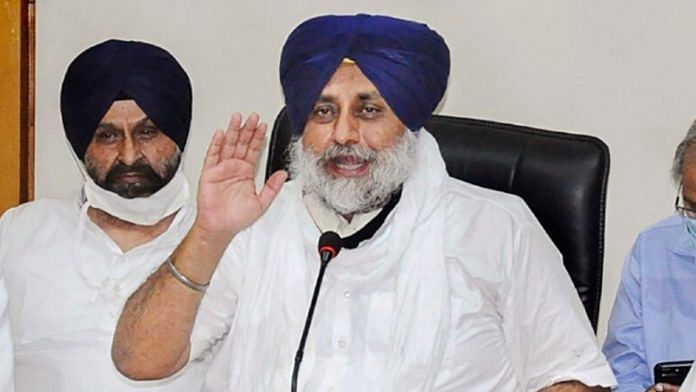 Also read | Amid Afghanistan-Taliban conflict, Punjabis worried over safety of gurdwaras
The Shiromani Akali Dal said the party would reach out to all residents of Punjab by travelling till the grassroots and receive their aspirations.
As part of the drive, the party also launched some initiatives on the occasion. It started a signature campaign and aspiration collection drive. People can register on 96878-96878 to air their grievance or record their aspiration for a better Punjab. After giving a missed call, a response IVRS call will be made to the caller. They can reject INC by pressing 1 and voice record aspiration by pressing 2.

On Facebook, the people of the state can share their aspirations via video and tag in 'Campaign FB page'. On Twitter, aspirations can be tagged using hashtag #GallPunjabDi. Similarly, on Instagram, aspirations can be voiced using Instagram reels and stories tagging campaign handle.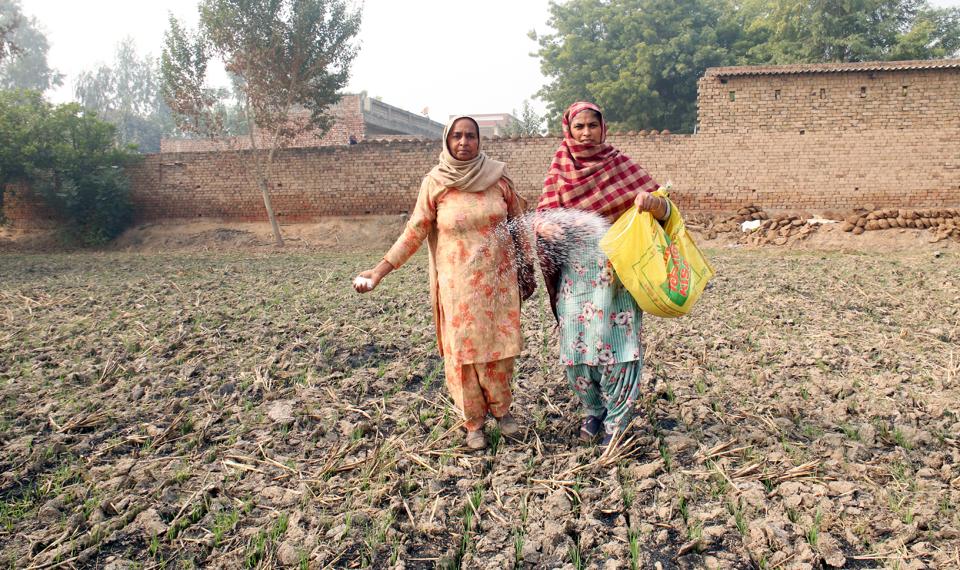 Also read | Amid third wave concerns, Centre restricts export of Covid-19 rapid antigen testing kits
Earlier, the SAD had promised free power up to 400 units per month for all households and 75 per cent quota for the state youth in private sector jobs if the party's alliance comes to power in Punjab next year. The slew of promises included quota for women in jobs, reservation for government schools students in professional colleges, cheap electricity to the industry and the MSP for fruits and vegetables.
The SAD, which has an alliance with the BSP, also promised a grant of Rs 2,000 per month to women heads of "blue card" holder families (BPL beneficiaries) and a Rs 10 per litre reduction in price of diesel for agriculture consumers.
SAD president Sukhbir Singh Badal said a 13-point charter of initiatives would be implemented by the alliance if it came to power in the 2022 Assembly elections. He said 75 per cent jobs would be reserved for the Punjabi youth in the private sector.
Sukhbir Singh Badal also promised free power up to 400 units per month to all households and doing away with outstanding bills of all "blue card" holders.
-PTC News