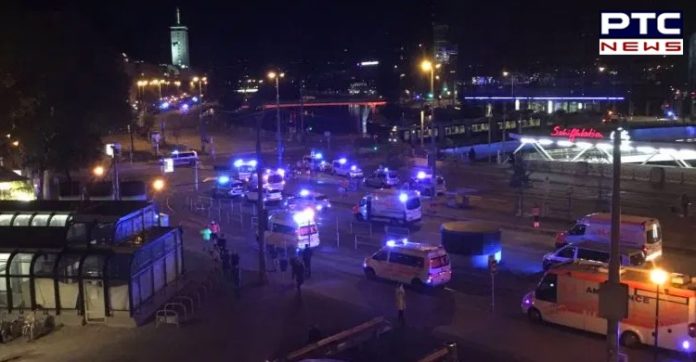 Austria Vienna Terror Attack: In a shocking incident, gunmen opened fire at multiple locations across central Vienna, killing five people and wounding dozen of people on Tuesday. Austrian Chancellor Sebastian Kurz described it as a "repulsive terror attack".

As per the report. one of the gunmen involved in Austria Vienna Terror Attack was shot dead by police.
Also Read | Twitter apologizes for showing Leh, J&K in China on its location tag
The attacks took place in six locations including near a synagogue in the centre of the city. It was carried out by "several suspects armed with rifles", the police said on Monday night.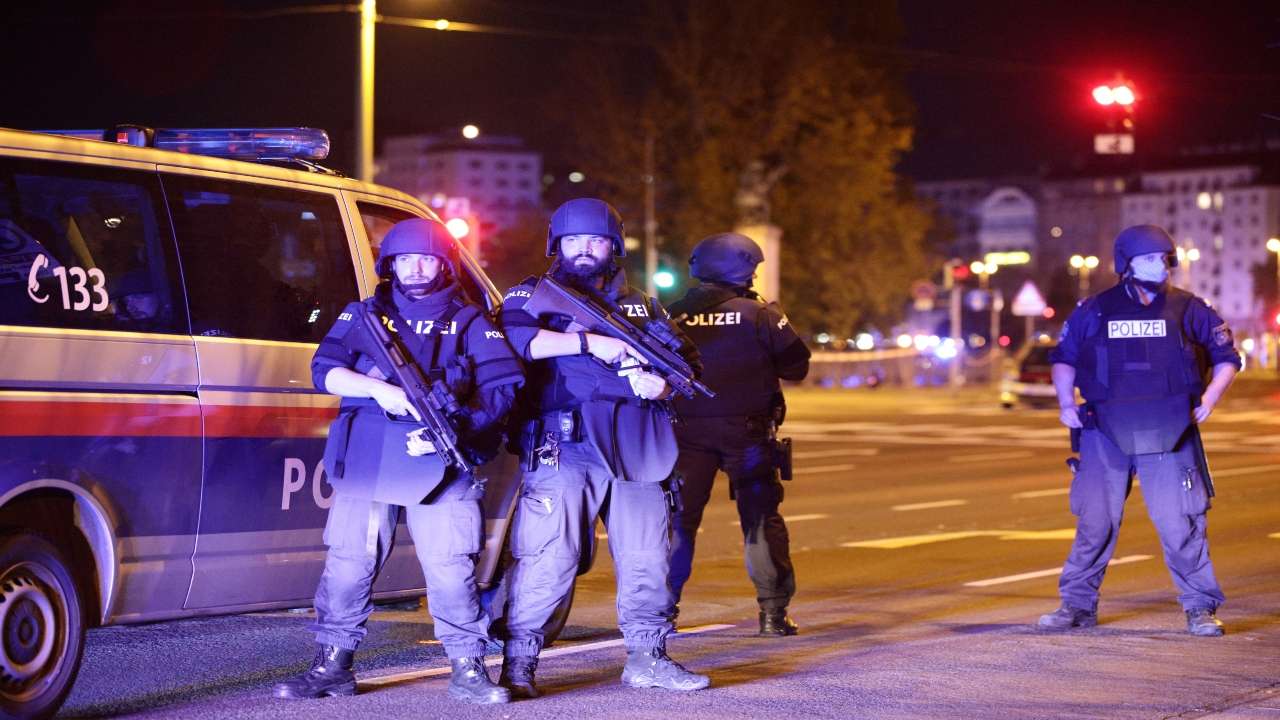 The shooting started hours before Austria was set to re-impose coronavirus lockdown. People were out in bars and restaurants enjoying a final night before lockdown.
Also Read | Priyanca Radhakrishnan becomes first-ever Indian-origin minister in New Zealand Cabinet
Police said one person was killed by the gunman who was described as a passer-by. Later, Vienna mayor Michael Ludwig said a second person had died of her injuries.
As many as 15 people were injured and had been taken to hospital. Seven of them are said to be seriously injured.
So far, there has been no confirmation on how many assailants were involved in the incident.
Austrian Chancellor Sebastian Kurz said that the attackers were "were very well equipped with automatic weapons" and had "prepared professionally".
Earlier, he tweeted: "Our police will act decisively against the perpetrators of this repulsive terror attack," adding that "we will never be intimidated by terrorism and we will fight this attack with all means".
"Deeply shocked and saddened by the dastardly terror attacks in Vienna. India stands with Austria during this tragic time. My thoughts are with the victims and their families," PM Narendra Modi tweeted.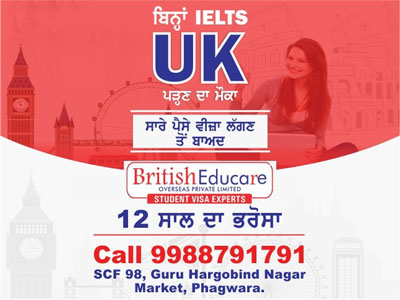 Likewise, French President Emmanuel Macron tweeted that "we French share the shock and sorrow of the Austrian people".
-PTC News