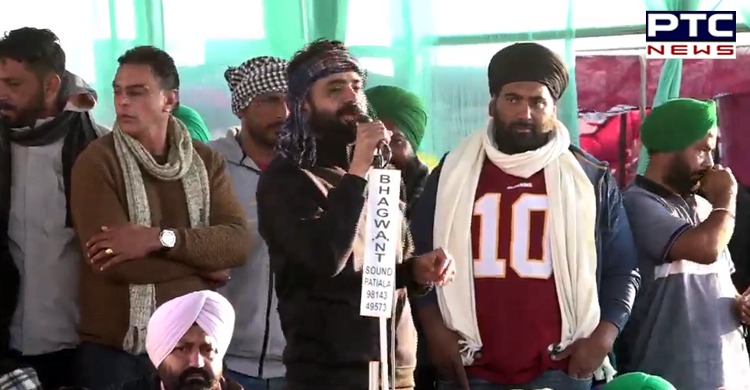 The farmers' agitation for repeal of three agriculture laws has entered its 23rd day today.
While this movement of farmers is getting support from all sections, Punjabi artists are also increasingly supporting the farmers struggle. Renowned Actor-Singer Babbu Maan has reached Singhu Border in Delhi to support the farmers.
Also Read | Sanjay Raut has a solution to end farmers' protest, says it can be resolved in 5 mins
Babbu Mann exhorted the people to stop fighting among themselves due to petty quarrels at home and fight for their demands together.
He asked the youth to take off the flags of political parties from their homes and hoist the flag of Kisan-Mazdoor Union and get rid of these parties.
He also said directing it to PM Modi that we have heard your 'Mann ki Baat', and requested him to now hear their 'Dil Ki Baat'.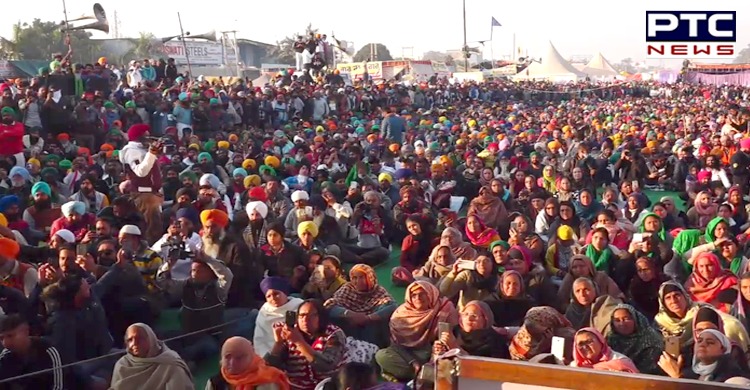 He also stated that no politics should be involved in this protest and he also disgusted Modi Media.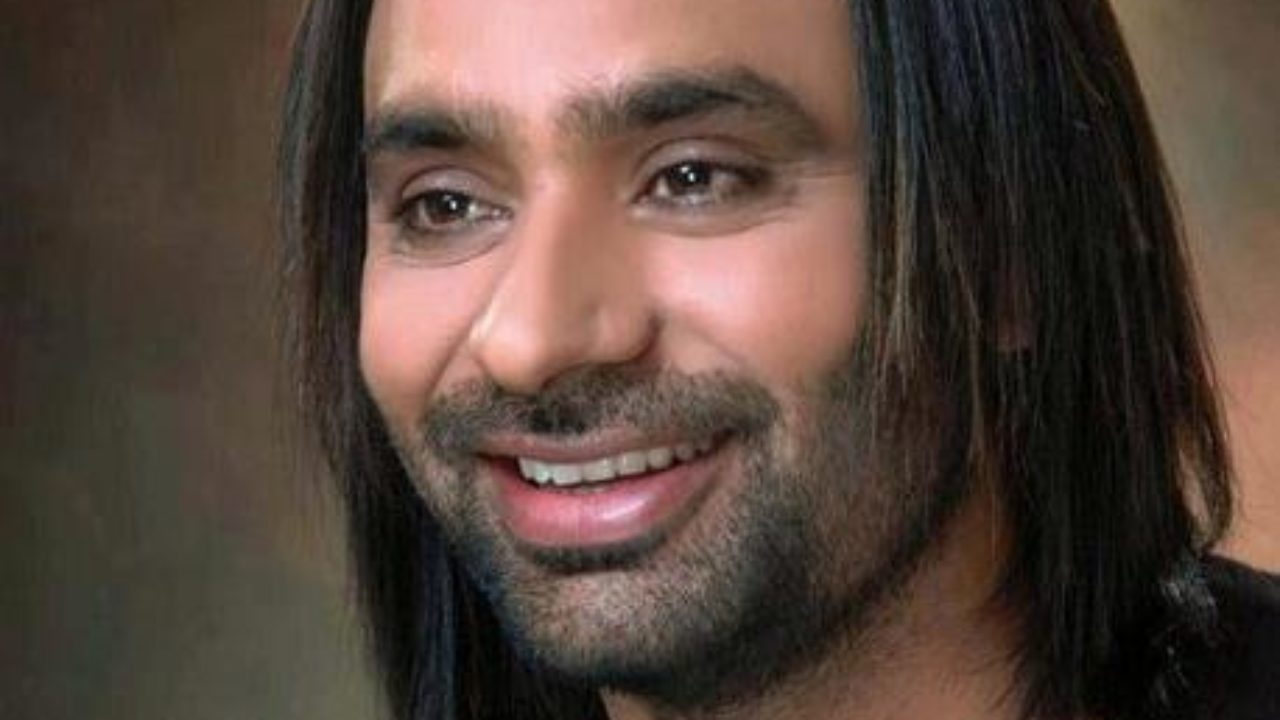 Punjabi artists are becoming part of the ongoing farmers' movement in Delhi shoulder to shoulder with the farmers.
Earlier, Punjabi artists like Kanwar Grewal, Harf Cheema, Deep Sidhu, Ranjit Bawa, Gippy Grewal, Gurpreet Ghuggi, Mankirat Aulakh, Amrit Mann, Sunanda Sharma, Miss Pooja and Jas Bajwa, Parmish Verma, Tarsem Jassar were also part of these fronts. Now Babbu Mann has also joined the dharna.
Farmers from Punjab, Haryana and other states are stranded at various borders of Delhi in the bitter cold. This movement is no longer just of the peasants but it has now become a mass movement.
-PTC News