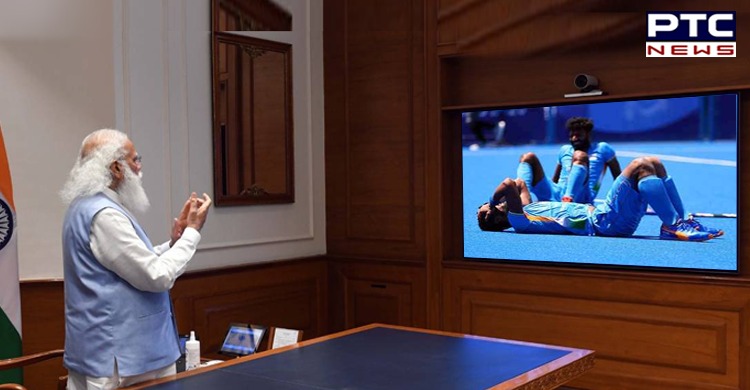 After Indian Men's Hockey Team was defeated by Belgium in the semifinals at Tokyo Olympics 2020, the hashtag Panauti has been trending on Twitter. The hashtag has been trending after Prime Minister Narendra Modi tweeted that he was watching the match.

While the entire nation was supporting the Indian Men's Hockey Team at the Tokyo Olympics 2020, so was Prime Minister Narendra Modi. The team was defeated by Belgium and hence, it will now play for the bronze medal.
Also Read | Tokyo Olympics 2020: PV Sindhu wins bronze, becomes first Indian woman to win two medals at Games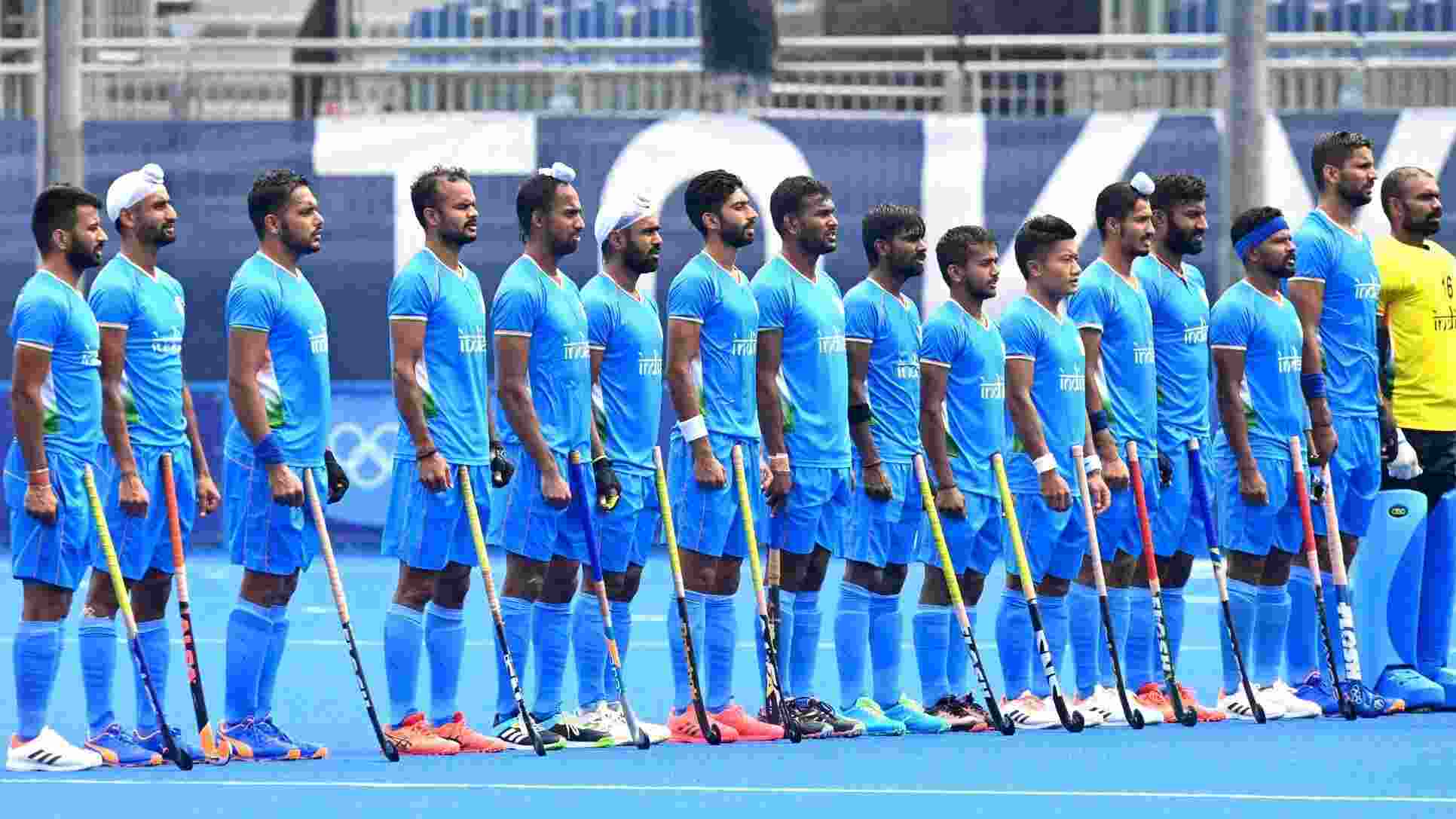 PM Modi had written: " He wrote, "I'm watching India vs Belgium Hockey Men's Semi-Final at #Tokyo2020. Proud of our team and their skills. Wishing them the very best!"
Also Read | Tokyo Olympics 2020: Proud of our team, says PM Modi as he watches India vs Belgium Hockey semifinal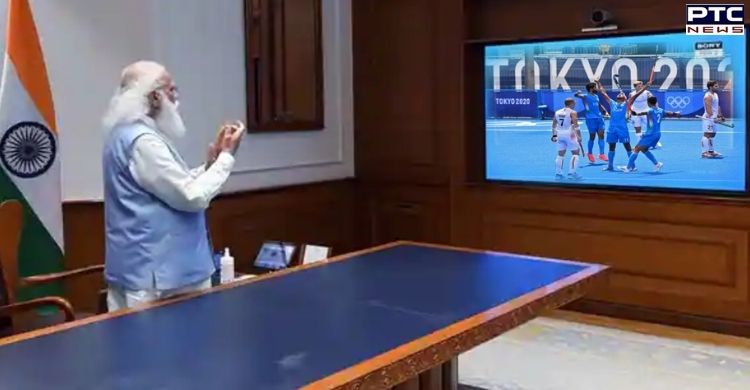 A Twitter user wrote: "Everything was going well and the whole country was wishing and then suddenly Panauti came."

Another user took a dig at the government and said, "BJP government brings ordinance banning the word #Panauti until the Tokyo Olympics get over. Anyone using that word will be charged with sedition."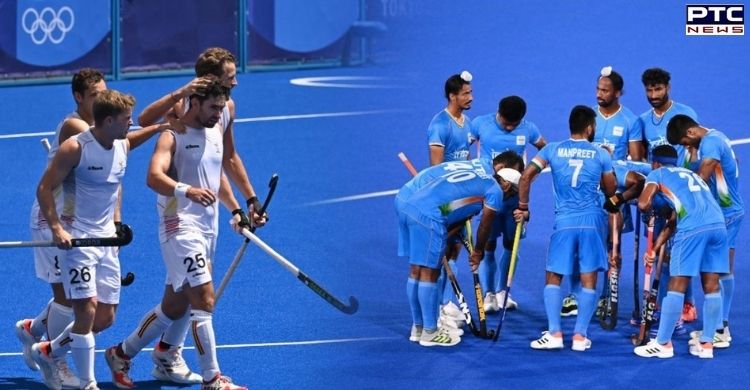 The "Indian hockey team was leading 2-1, then a tweet came 'Watching the semifinals after that India lost 2-5, #Panauti'," wrote another.
https://twitter.com/HumorDetected/status/1422466529480740865?s=20
"Prime Minister Narendra Modi has proven to be a #Panauti for India. Period. Though personally, I don't believe this Panauti business if somebody can take undue credit if something goes right then he is bound to take the due flak if something goes wrong," wrote another.
https://twitter.com/Raj_Speaks_/status/1422467692733235205?s=20
https://twitter.com/Zeeshankhan073/status/1422468719872155648?s=20
https://twitter.com/ShrutiKamble29/status/1422474788308537345?s=20
https://twitter.com/Elliot17145384/status/1422474596620505093?s=20
https://twitter.com/freekoparker/status/1422474332018601985?s=20
https://twitter.com/roflghostrider/status/1422473515425431553?s=20
-PTC News