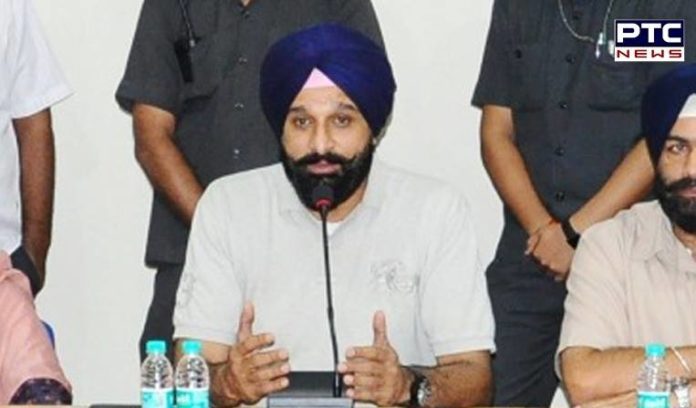 Shiromani Akali Dal (SAD) on Tuesday said that Chief Minister Captain Amarinder Singh should desist from repeatedly lying and trying to deceive Punjabis through mischievous statements after being caught out as a member of the Committees which had approved the Agriculture Ordinances as well as amendments to the Essential Commodities Act.

The senior SAD leader Bikram Singh Majithia said that Captain Amarinder Singh had been exposed on the floor of the Lok Sabha with a union minister pointing out that he was part of the Consultative process which led to the framing of the central Ordinances on Agriculture.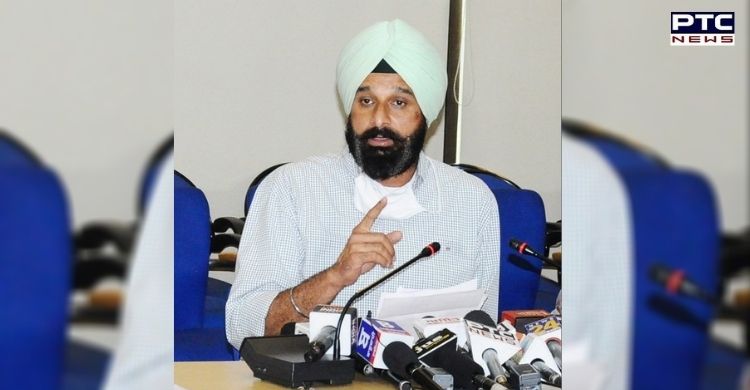 He also said that "The cat is out of the bag. It is now clear that you and your government supported the Agricultural Ordinances but are now trying to lie your way out through this issue as you have done repeatedly in the past also."
Also Read | SAD opposes Essential Commodities (Amendment) Bill 2020
"No amount of denials can wash the stain of selling the interests of the farmers of the State which will haunt you always," he added.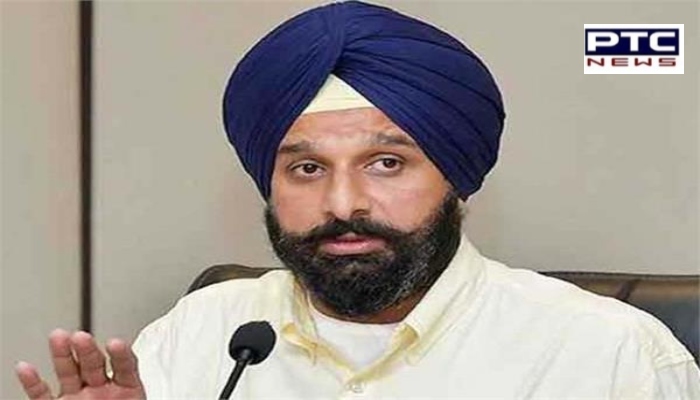 Meanwhile, Bikram Majithia also condemned the Congress party as well as the Aam Aadmi Party (AAP) for running away like cowards to avoid voting against the amendments proposed in the Essential Commodities Act leaving it to the SAD to rise up the expectations of farmers and address their concern by voting against the Bill.
-PTC News