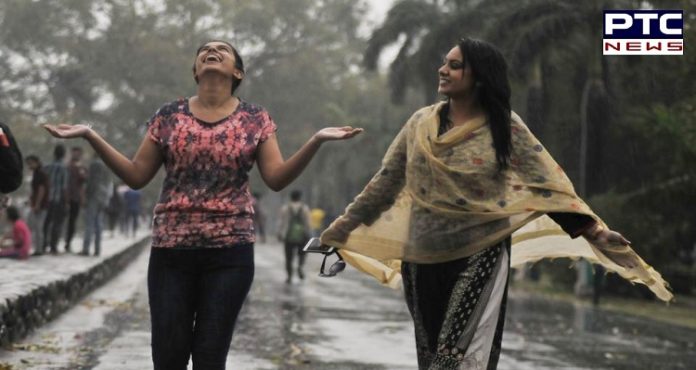 Bonjour Monsoon: Heavy rainfall lashed out in the areas of Punjab and Haryana including the joint capital Chandigarh, here on Friday, bringing respite from the heat waves and humid conditions.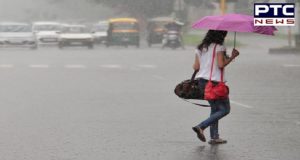 The rains hit the Chandigarh and native areas at around 4 AM on a Friday morning. The rain continued to pour down the Tricity and the native areas including, Mohali, Zirakpur, Derabassi, etc.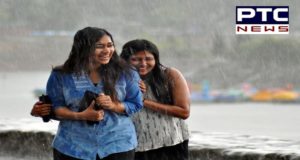 The rains as predicted by the Meteorological Department, hit the areas of Chandigarh and Punjab on Thursday, following the same on Friday. Also, the Meteorological Department has predicted that the rains will continue to pour till the next five days, without any long interval.
Also Read: Rain lashes out Chandigarh, Punjab, Haryana giving respite from heat
Likewise, the monsoon though arrived late in the northern region, but as it is here people are enjoying it by having a shower in the rains and as Tricity is known for, having a bike ride in the rain. Also, the continuous rain has led to the waterlogging conditions in the Tricity and the native areas resulting in the traffic jams as well.
-PTC News