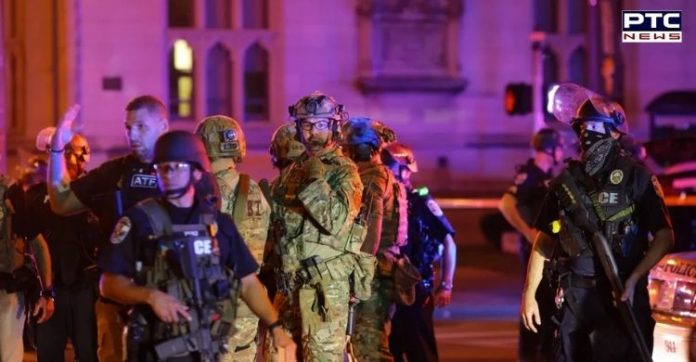 Breonna Taylor case: In a shocking incident, at least two Louisville Metro Police officers were shot in downtown Louisville on Wednesday night.

According to the Interim LMPD chief Robert Schroeder, it has been confirmed that two police officers were shot and sustained non-life-threatening injuries.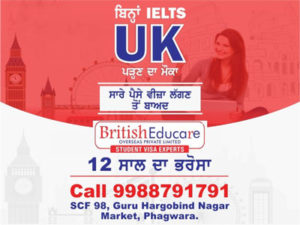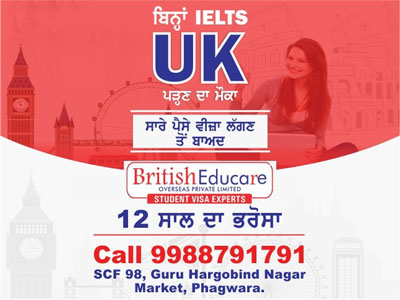 Reportedly, one of them is in surgery, and the other is in stable condition. Schroeder said a suspect has been taken into custody but did not identify that individual or share possible charges.
As per the report, the incident took place at First Street and Broadway, an intersection several blocks from the center of protests — Jefferson Square Park.
Also Read | Russia has developed medicines to detect and treat coronavirus: Russian President
Meanwhile, a state of emergency has been declared in Louisville and the National Guard has also been deployed to prevent any untoward situation.
The United States President Donald Trump said in a tweet: "Praying for the two police officers that were shot tonight in Louisville, Kentucky. The Federal Government stands behind you and is ready to help. Spoke to @GovAndyBeshear and we are prepared to work together, immediately upon request!"
Also Read | Apple launches its online store in India with direct customer support; All you need to know
Likewise, the 2020 candidate for President of the United States, Joe Biden, said "Even amidst the profound grief and anger today's decision generated, violence is never and can never be the answer. Those who engage in it must be held accountable. Jill and I are keeping the officers shot tonight in Louisville in our prayers. We wish them both a swift and full recovery."
According to reports, Breonna Taylor, an emergency room technician was shot dead by the police officers who showed up at her residence to execute a search warrant.
Her boyfriend, who was present at the residence, exchanged fire with the police thinking that they were criminals. During the incident, Taylor was shot dead in the exchange of fires.
No body cameras were used by the police officials, which is a mandatory practice during such operations. As per the AFP, Kentucky Attorney General Daniel Cameron stated that the indicted police official had not fired the shots that resulted in Taylor's death.
-PTC News