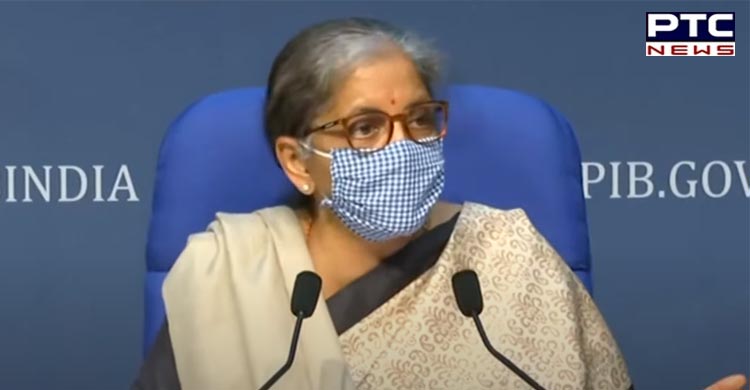 On the first day of Parliament's Budget session, Finance Minister Nirmala Sitharaman tabled the Economic Survey 2021-22, along with the Statistical Appendix, in the Lok Sabha.

The Economic Survey details the state of the economy and reforms that should be undertaken to boost growth, ahead of the government's Budget for the fiscal year beginning April 1, 2022.
The Indian economy is expected to grow at an annual pace of 8 to 8.5 percent in the fiscal year 2022-23, according to the survey. As per the survey, India has fiscal space to ramp up capex.
This compares to the 9.2 % GDP expansion estimated by the National Statistical Office (NSO).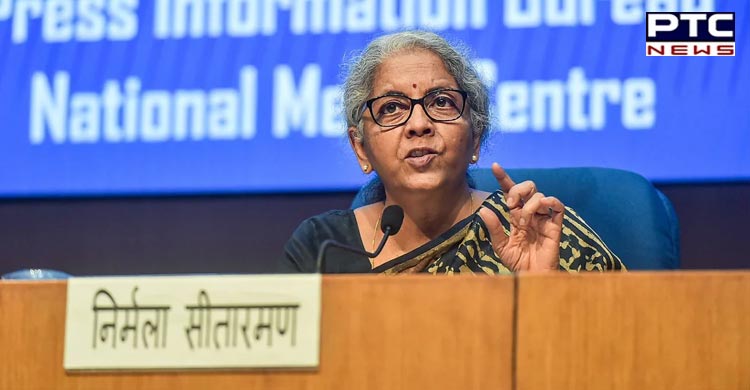 The gross domestic product (GDP) shrank by 7.3% in 2020-21.
Also Read | Only BJP can provide people-first govt in Goa, says Amit Shah
The Lok Sabha was later adjourned till tomorrow. The Economic Survey will now be presented in the Upper House.
The parliament's Budget Session began on January 31 with President Ram Nath Kovind's address.
The first phase of Parliament's Union budget session will take place from January 31 to February 11, while the second part will take place from March 14 to April 8.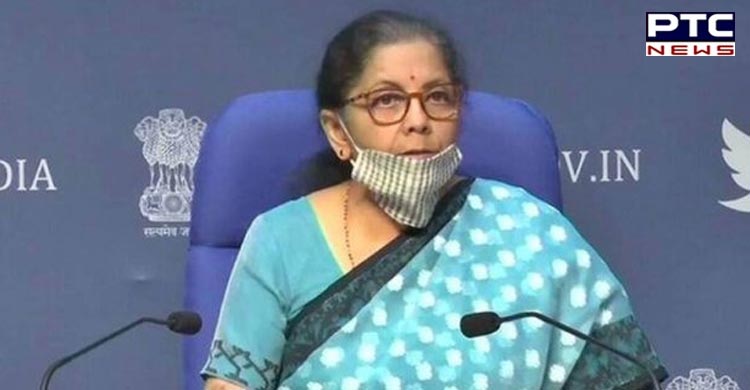 Economic Survey 2022: Highlights
After shrinking in 2020-21, the Indian economy is predicted to expand by 9.2% in 2021-22, according to the survey.
In 2021-22, total consumption is estimated to have increased by 7 percent, with considerable contributions from government spending.
Widespread vaccine coverage, gains from supply-side reforms and easing of regulations, robust export growth, and availability of fiscal space to ramp up capital spending are likely to support growth in 2022-2023.
The Indian economy is in a strong position to witness GDP growth of 8.0-8.5 per cent in 2022-23, with the vaccination drive having covered the majority of the population, economic momentum building back and the likely long-term benefits of supply-side reforms in the pipeline.
The estimates are based on the assumption that there will be no crippling pandemic related economic disruption, monsoon will be normal, that the withdrawal of global liquidity by major central banks will be broadly orderly, oil prices will remain in the range of US$70-$75/bbl and that global supply chain disruptions will gradually ease over the year.
Also Read | UP Elections 2022: Priyanka Gandhi only coins slogans, says BJP's Aparna Yadav
-PTC News