Union Budget 2023-24 costlier and cheaper: Union Finance Minister Nirmala Sitharaman on Wednesday presented the last budget before the 2024 General Election. It was Nirmala Sitharaman's fifth Union Budget.
Finance Minister Nirmala Sitharaman has described the Union Budget 2023 the first budget of 'Amrit kaal'. The economic growth has been projected at 7 per cent, the highest among the major economies. The Union Budget 2023 also listed seven priorities.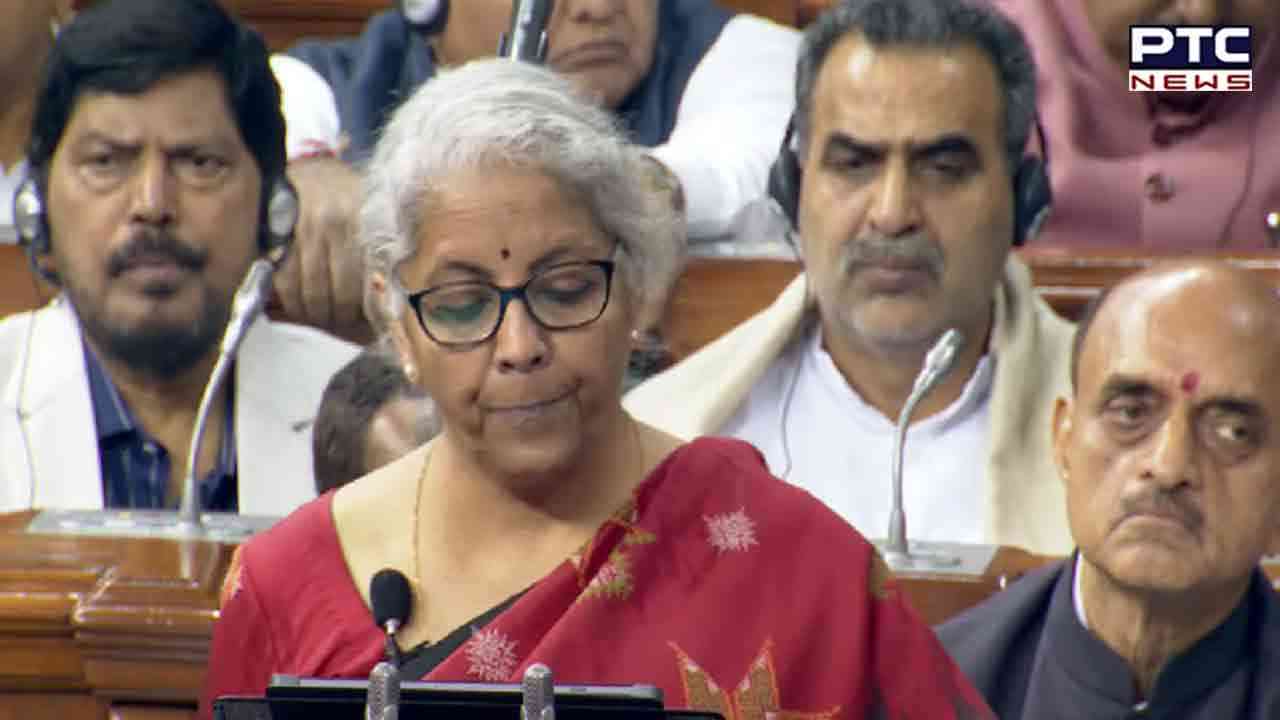 While presenting the Union Budget 2023, Finance Minister Niramala Sitharaman said, "The Indian economy has increased in size and became the fifth largest to the 10th largest economy in the last nine years."

Union Budget 2023-24: What gets costlier and cheaper?
Costlier: Headphones and earphones, umbrella, imitation jewellery; smart meters, solar cells, solar modules, X-ray machines and parts of electronic toys

Cheaper: Mobile phone chargers; frozen mussels; frozen squids; asafoetida; cocoa beans; methyl alcohol; cut and polished diamonds and camera lens for cellular cellphone
Customs duty on parts of open cells of TV panels cut to 2.5 per cent
For More Budget-related stories, click below

Union Budget 2023: Know members of team who prepared Budget this year

Union Budget 2023: Agriculture Accelerator Fund to encourage agri-startups by young entrepreneur

Union Budget 2023: Know the seven priorities of Budget laid down by FM

Union Budget 2023: MoS Finance terms Union Budget 'Umeedon Ka Budget' , says it'll match people's expectations

- With inputs from agencies