London, March 13: HSBC on Monday said it is acquiring the United Kingdom subsidiary of stricken Silicon Valley Bank for £1, rescuing a key lender for technology start-ups in UK. It is the biggest bank that collapsed since the financial crash continued in the markets.

HSBC CEO Noel Quinn said, "This acquisition makes excellent strategic sense for our business in the UK."
This bolt from the blue came after on Sunday the United States authorities moved up to deposit and tried to stem from the sudden collapse from the Silicon Valley Bank.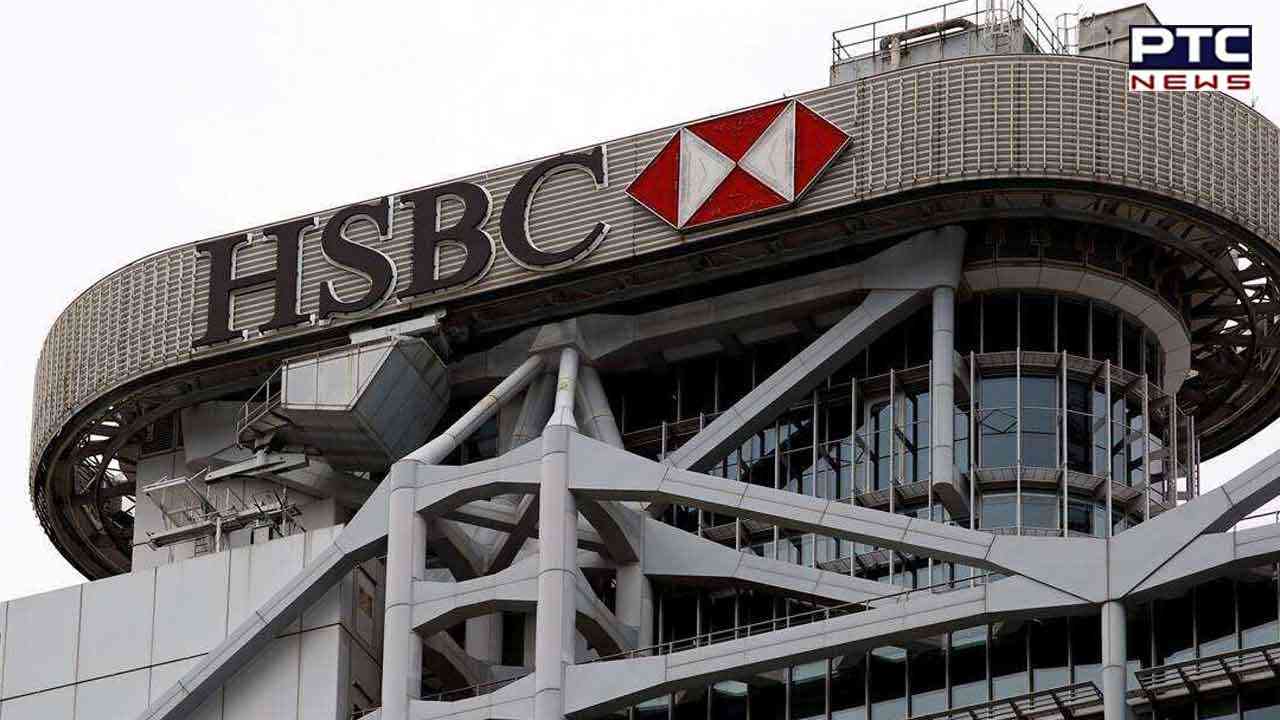 Also Read: Paper leak: Punjab cancels PSTET; high-level probe ordered: Harjot Bains
Right after the announcement was made, the Bank of England said Britain's banking system was sound.
"No other U.K. banks are directly, materially affected by these actions, or by the resolution of SVBUK's U.S. parent bank. The wider U.K. banking system remains safe, sound, and well capitalised."
The Silicon Valley Bank U.K. is separated from the US group, HSBC then said that the assets and liabilities of the parent company were excluded from the transaction. The deal was brought to an end by the talks between government, regulators, and prospective buyers for the U.K. business over the weekend.
HSBC said that on March 10 the Silicon Valley Bank U.K. Limited had loans of around £5.5 billion and deposits of around £6.7 billion.
HSBC further said that, SVB U.K.'s tangible equity is expected to be around £1.4 billion. The transaction was immediately completed, the bank further added.
Also Read: Oscar 2023: RRR's 'Naatu Naatu' wins best original song
- With inputs from agencies