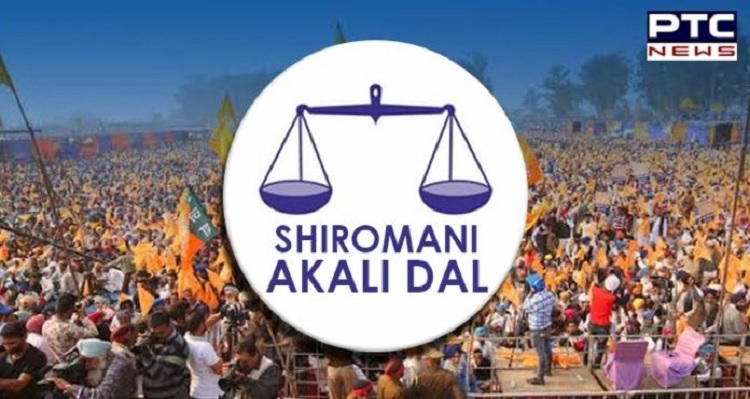 Shiromani Akali Dal (SAD) said that it seemed Punjab chief minister Captain Amarinder Singh's chief principal secretary was convinced that the Congress ship was sinking in the State and that was why he was adamant on not taking back his resignation.

Senior leader and MP Balwinder Singh Bhundur said earlier also Suresh Kumar had tried to exit the Congress government twice because he felt that the government had failed on all fronts but the chief minister had persuaded him to stay on.

He said however this time Kumar was adamant about resigning and had even returned his official vehicles and staff because he did not want to have anything to do with the Congress government.
Balwinder Bhundur said that all upright officers were very concerned about their reputation as well as their legacy and this was true of Suresh Kumar also who had joined the Captain Amarinder Singh government and was assigned with the task of fulfilling the various promises made to the people.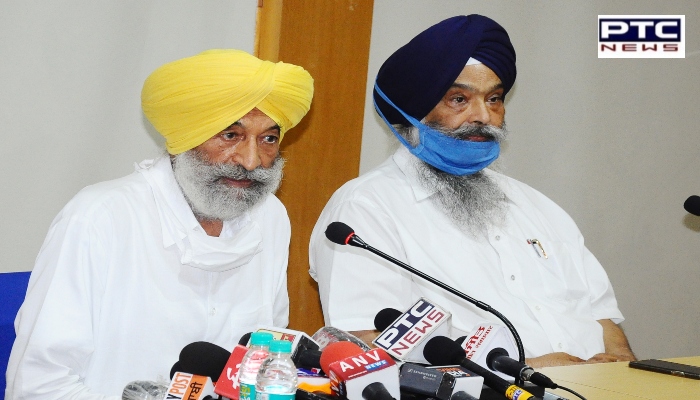 "These included the complete debt waiver to farmers, Ghar Ghar Naukri, unemployment allowance of Rs 2,500 per month to every unemployed youth, and increase in social welfare scheme outlays. No headway has been made on any of these schemes to forget fulfilling any scheme. That is why Kumar is despondent and has chosen a gracious exit".
Also Read | 5 mistakes you are unknowingly making with your face masks that increase risk of contracting virus
The senior Akali leader said this was not all. "Obviously the plethora of scams during the Congress tenure must be weighing very heavily on Suresh Kumar who is a very conscientious man. He must be feeling powerless to do anything vis a vis the Rs 5,600 crore liquor scam, seed scam and the central ration scam."
-PTC News