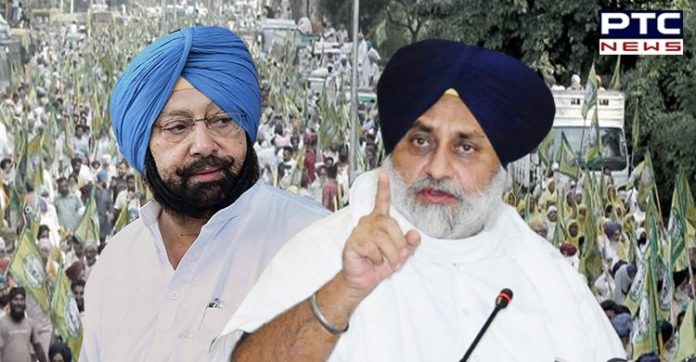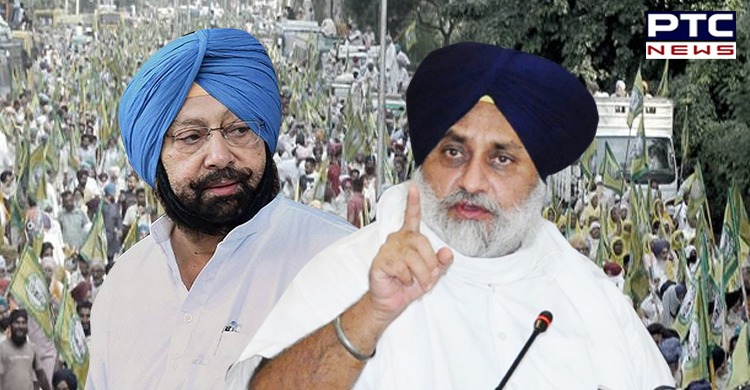 Shiromani Akali Dal President Sukhbir Singh Badal along with former Union Minister of Food Processing, Harsimrat Kaur Badal, joined the farmers protest in Lambi village on Friday.

Sukhbir Singh Badal said that he informed the Parliament that Shiromani Akali Dal was a party of farmers, labours, khet mazdoors, and the poor.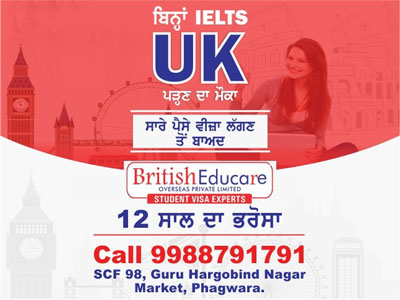 He said that Parkash Singh Badal started the National Democratic Alliance in Tihar Jail when Indira Gandhi tried to implement "Kaale-Kanoon".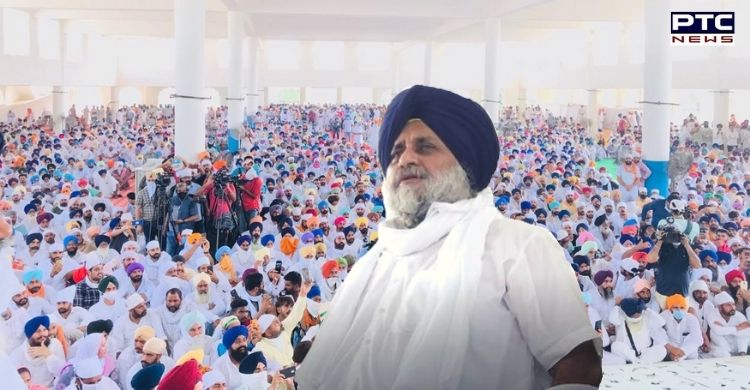 "When the emergency was declared, several prominent leaders including Parkash Singh Badal, Charan Singh Ji, Vajpayee Ji, Advani Ji were imprisoned. Then, it was decided to bring a revolution in the country," Sukhbir Badal said.
Also Read | Punjab Chakka Jam: Sukhbir, Harsimrat use tractor to join farmers' protest
Recalling the memories of Emergency, Sukhbir Singh Badal said that "people were totally unaware of things happening around. No one could have spoken. Televisions and newspapers were closed. No one knew that when will it end."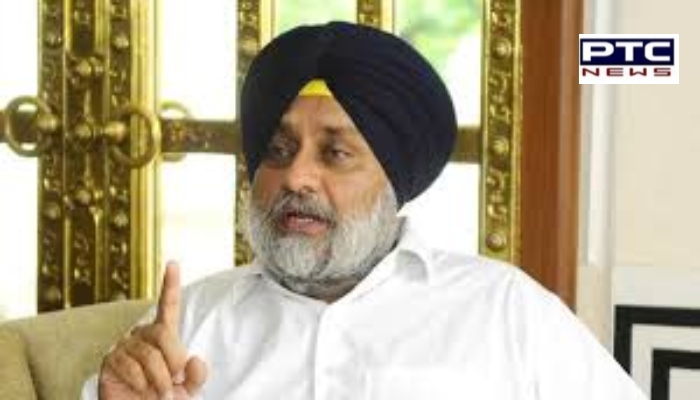 He added that "When the emergency war started, the first Jatha was taken to jail was led by Parkash Singh Badal. Around 90,000 people were arrested across the nation during the emergency, out of which around 60,000 belonged to Shiromani Akali Dal."
Also Read | Quit and join farmers protest: Bikram Majithia to Captain Amarinder and Kejriwal
Slamming Captain Amarinder Singh, Sukhbir Singh Badal said that he is still not getting out of his residence. "He will fight for the farmers?" he asked.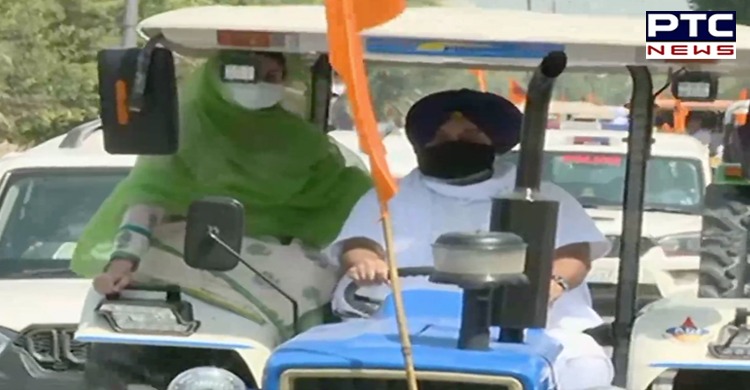 Taking a dig out at Captain Amarinder Singh, the SAD President asked the Punjab Chief Minister to come and join protests.
-PTC News