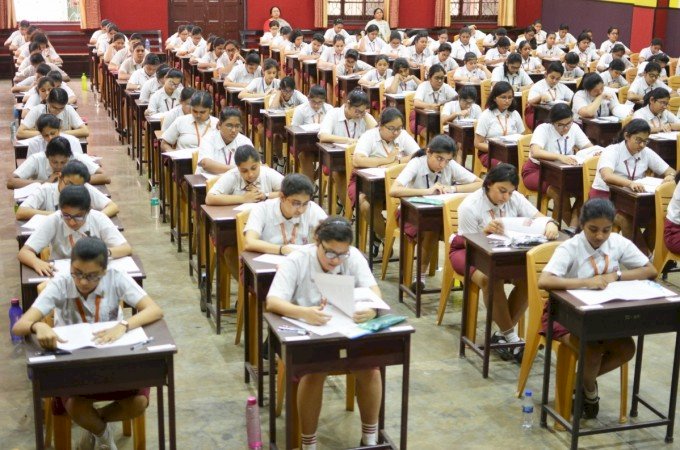 The CBSE board secretary, Anurag Tripathi said that the exams for class 10 and 12 will happen for sure and a schedule is likely to be announced soon.


Also Read | Benefits of making a career in Creative Designing
The statement by Tripathi came amid demands from various quarters for cancellation or postponement of board exams in view of rising COVID-19 cases.
"The board exams will happen for sure and a schedule will be announced very soon. The CBSE is making plans and will soon reveal how it will do test assessments," he said during a webinar on "New Education Policy (NEP): Brighter future of school education" organized by ASSOCHAM.
He, however, did not comment upon whether the exams will be conducted in the same format and will be held in February-March as per schedule or will be postponed.
"During March-April we were flummoxed as to how to move forward, but our schools and teachers rose to the occasion and transformed, trained themselves in using new technology for teaching purposes and within few months conducting online classes using different apps became normal," Tripathi stated.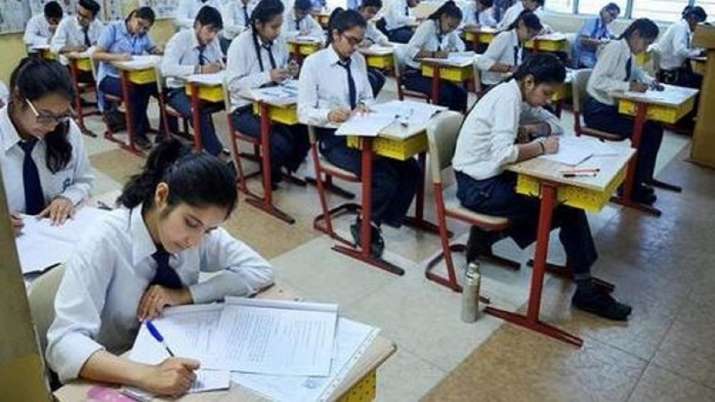 Also Read | Central Govt. withdraws Z Plus security from senior SAD leader Bikram Majithia
Schools across the country were closed in March in order to contain the spread of coronavirus and opened partially in some states from October 15.
However, few states decided to keep them closed or closed again in view of the spike in COVID-19 cases.
Click here for latest updates on Education.
-PTC News