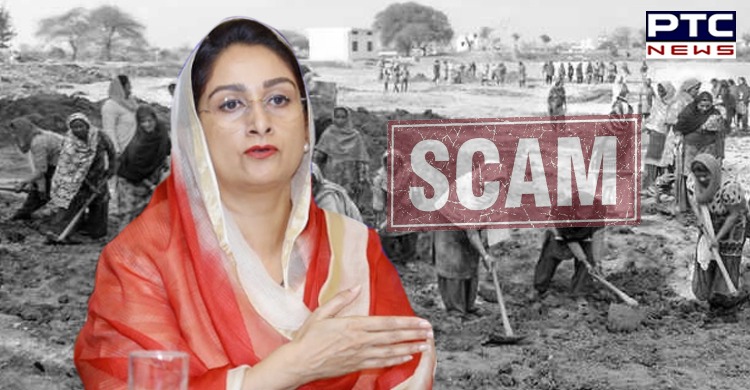 Days after ordering an investigation into an alleged scholarship scam in Punjab, the Centre has now ordered an additional fact-finding probe into the alleged misuse of MGNREGA funds in Faridkot and Bathinda districts. The fact-finding probe has been initiated following a complaint to the Union Ministry of Rural Development by the Union Minister of Food Processing Harsimrat Kaur Badal.

Harsimrat Badal, in her complaint, alleged that funds from the central scheme were pilfered by showing the presence of deceased persons and releasing 100 percent payments for projects which are non-existent on the ground.
A Union Under Secretary D P Shukla has asked the Centre for Research in Rural and Industrial Development (CRRID) to send a team of 2 persons to Faridkot and Bathinda and complete the fact-finding probe before September 14.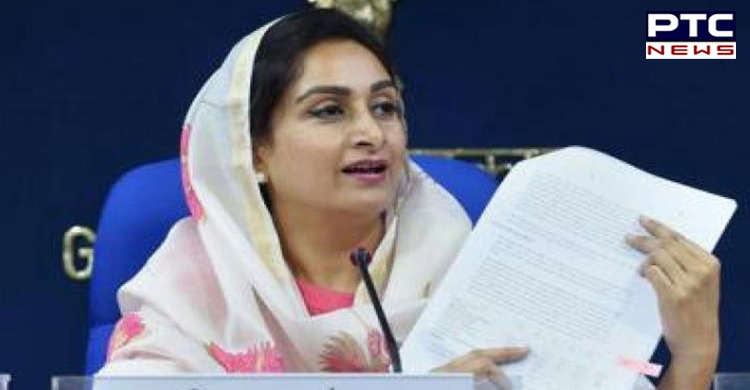 CRRID has also been asked to send the report directly to the ministry via email. This is for the second time in a few days that the Centre has deployed a team to inquire into the allegations.
Also Read | Punjab govt to provide 50,000 free COVID care kits to active patients in hospitals and homes
After the Centre approved probe in the scholarship scam, Hasimrat Badal had tweeted: "I thank the Minister for Social Justice and Empowerment, Thawarchand Gehlot Ji, for acceding to request made by me and assuring SAD delegation to depute a CS rank officer to probe the SC scholarship scam. He has also assured us to conduct an audit of Rs 1056 cr sent to the Punjab govt for Dalit students."
-PTC News