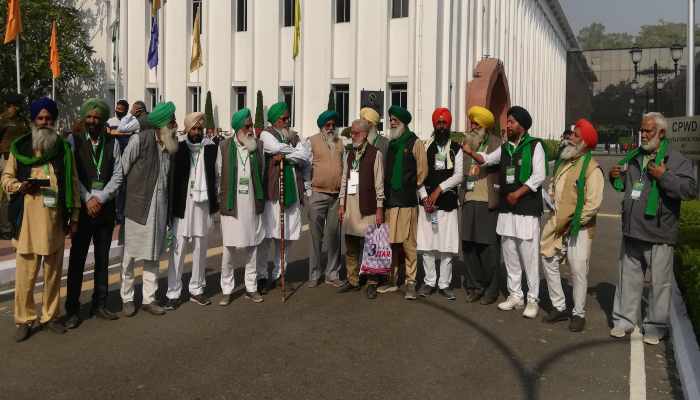 The meeting of farmer leaders with the central government concludes after 7 and half hours. Next meeting to be held on December 5.
No concreate decision has been taken, the Centre has refused to take back the farm laws.
They said that there will be no changes in MSP too.

Also Read | SAD warns farm unions to beware of Centre's conspiracy to trap them
The farmers said that they will now decide whether they want to attend the meeting on 5th December or not.
Rakesh Tikait, Spokesperson, Bharatiya Kisan Union said, "The issue is about the complete roll back of laws. Not only one but discussions will also be held on several issues. Farmers want that the laws be taken back. Government wants to talk about MSP and amendment to the Acts."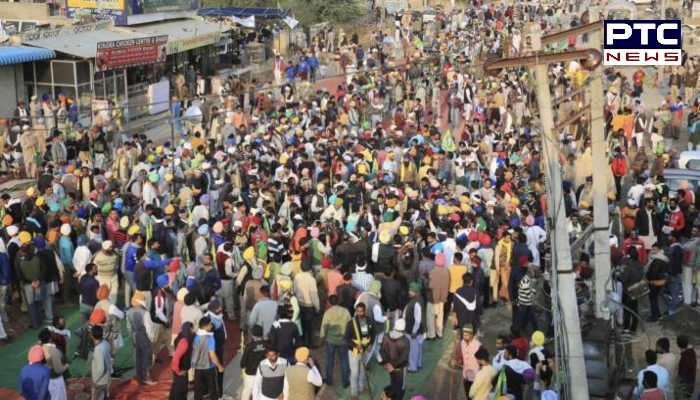 However, Agriculture Minister Narendra Singh Tomar said, "Some points have been raised in previous meetings & today's meet. Farmer unions are mainly concerned about these. Govt has no ego, it was discussing with farmers with an open mind. Farmers are concerned that the new laws will end APMCs."
"In the new Act, it has been provided that farmers can take their grievances to SDM court. Farmers' Unions feel that SDM court is a lower court and they should be allowed to go the court. Govt will consider this demand." he added.
https://twitter.com/ANI/status/1334503034525782017?s=20
"Govt will contemplate about seeing that APMC is further strengthened & its usage increases. New laws lay down provision for pvt mandis outside purview of APMC. So, we'll also contemplate about having an equal tax for pvt as well as mandis under AMPC Act," Agriculture Minister said.
https://twitter.com/ANI/status/1334503670101250054?s=20
"People have reservations on MSP (Minimum Support Price). I would like to reiterate that the MSP system will continue and we will assure farmers about it." According to Union Agriculture Minister Narendra Singh Tomar.
-PTC News