Chandigarh, April 7: Amid a walkout by councillors of AAP and SAD, the Chandigarh Municipal Corporation House on Thursday passed a resolution that Chandigarh remains UT and the Vidhan Sabha is formed here. Only with BJP councillors were present when the resolution was passed.

The House also passed a resolution that the Central Government should ask Punjab and Haryana to have their own capital cities.
Also read | Punjab to monitor sand mining through drones, says CM Bhagwant Mann
After the Punjab and Haryana Special Assembly sessions passed resolutions on their respective claims over Chandigarh, the Chandigarh Municipal Corporation also called special House meeting on April 7 to pass a resolution that Chandigarh should continue as a UT and have its own Vidhan Sabha.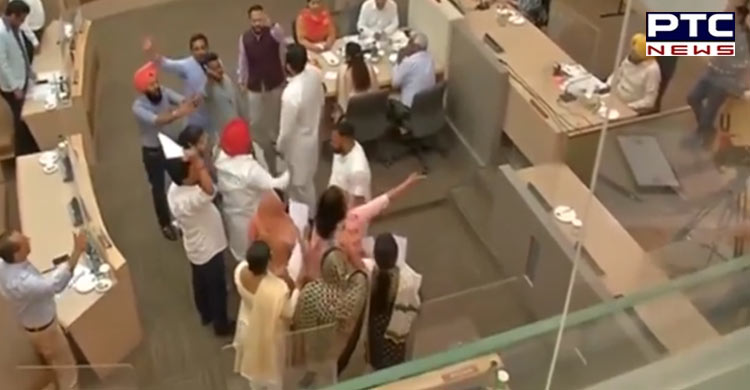 Mayor Sarabjit Kaur Dhillon said Chandigarh residents had not been heard over their choice, following which a special House meeting was called on Thursday.
The dispute in detail 
The dispute between Punjab and Haryana over Chandigarh resurfaced after the Centre notified Central Service Rules for employees in the Union Territory instead of the Punjab Service Rules.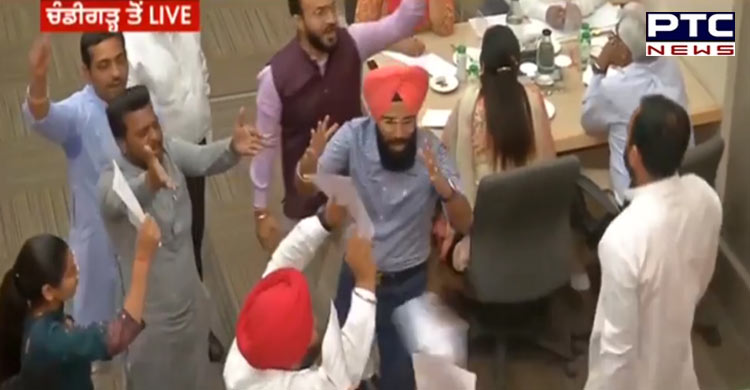 Earlier, the Centre had tweaked rules for appointments to the Bhakra Beas Management Board (BBMB), stating that recruitments can now be done from anywhere in India, instead of just Punjab and Haryana.
Also read | India, Australia to start dual degree programme for students: Piyush Goyal
Following this, both Punjab and Haryana Assemblies called special sessions and passed resolutions staking their claims over Chandigarh.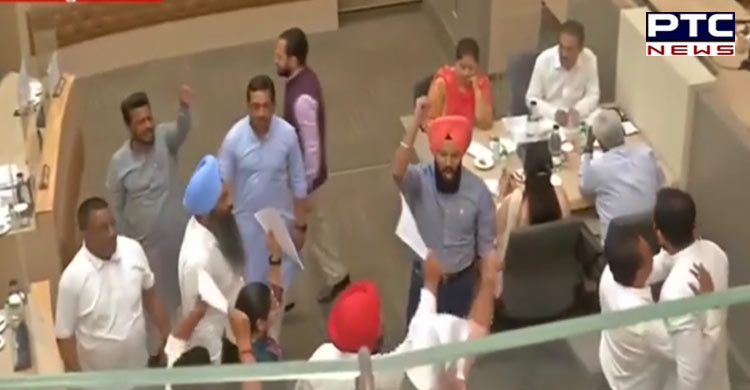 -PTC News