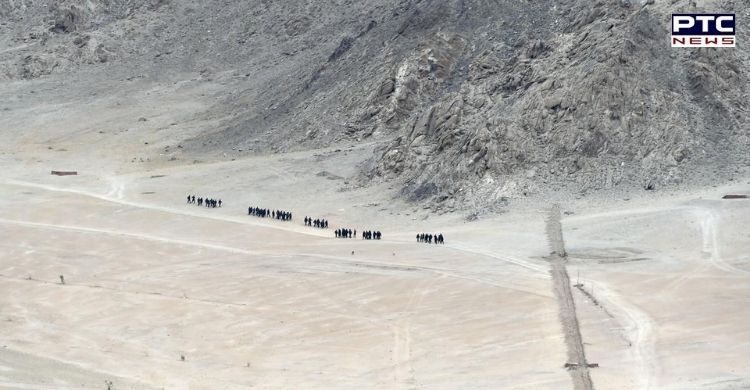 The Indian Army handed over the Chinese soldier Corporal Wang Ya Long to the Chinese Army at the Chushul Moldo meeting point, last night, the Army said on Wednesday. The Chinese soldier, identified as Corporal Wang Ya Long was apprehended on Monday in the Demchok sector of Eastern Ladakh after he strayed across LAC.

The reports stated that he might have entered the Indian territory inadvertently.
Also Read | China's Sinovac COVID-19 vaccine is safe, says Brazil institute
Corporal Wang Ya Lon had his identity card in his pocket. He belonged to the Shangxizhen town of the central Zhejiang province in China.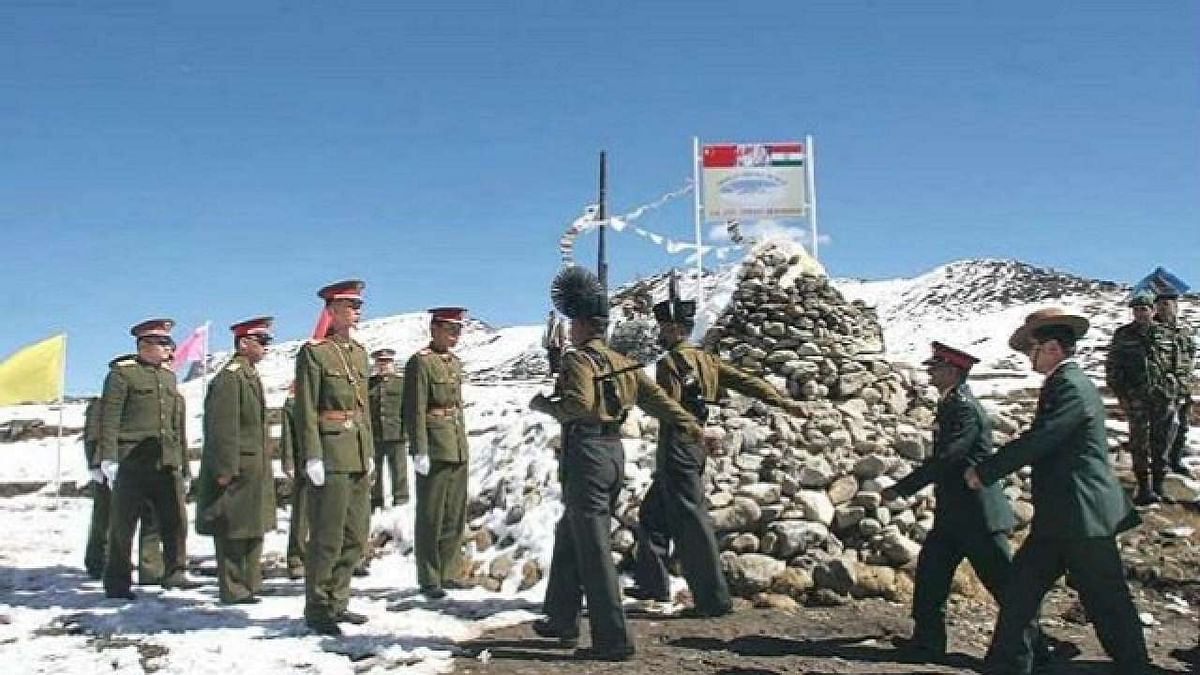 The Chinese soldier was disoriented when he was taken into custody by the Indian troops in the Demchok sector. The Indian Army had said in a statement that the Chinese soldier was provided medical assistance, food, and warm clothes to protect him from vagaries of extreme altitude and harsh climatic conditions.
Also Read | Does Covid-19 spread from newspapers? Here's what Harsh Vardhan has to say
The development took place while India and China are preparing for the eighth round of corps commander-level talks.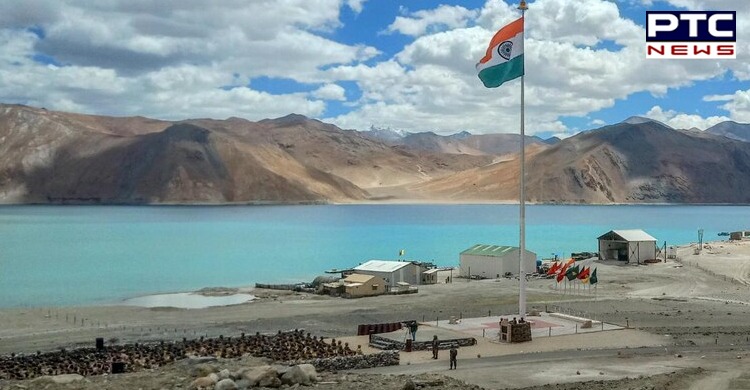 Sun Shihai, an expert at the South Asia Research Center of Sichuan University, was quoted by the Global Times as saying: "India's move is a goodwill gesture ahead of the eighth round talks."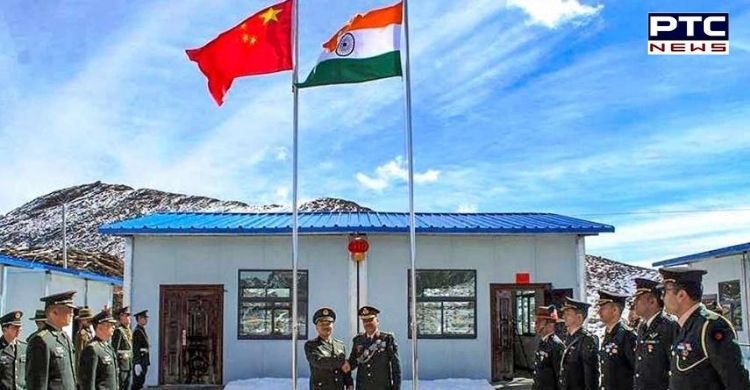 Earlier on Tuesday, the Chinese Foreign Ministry Spokesperson Zhao Lijian had said that China hopes India hands over the Chinese soldier as soon as possible and works with China to promote the implementation of the consensus reached the 7th round of India and China talks.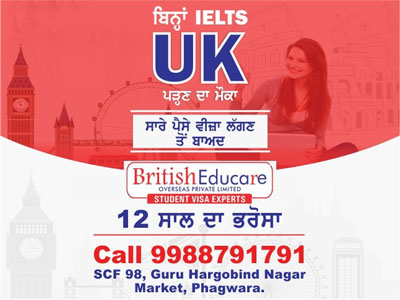 Meanwhile, Qian Feng, director of the research department at the National Strategy Institute at Tsinghua University, said that "China is capable of responding to India's moves in the diplomatic, military, economic, security and other fields… But China is always committed to resolving the issue through talks, and hopes that India will work with China to the same goal."
-PTC News