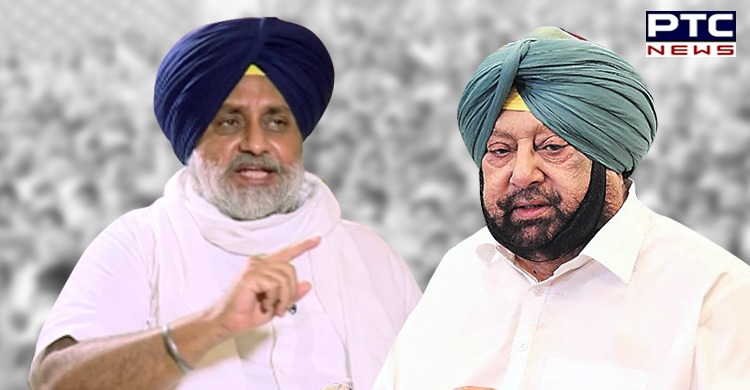 Shiromani Akali Dal president Sukhbir Singh Badal on Tuesday said that by "dutifully hosting the BJP delegation" while giving a 'royal ignore" to every other beleaguered and suffering section of Punjabi society, Punjab Chief Minister Captain Amarinder Singh has finally revealed whose writ really runs in the state."

"Captain Amarinder Singh heads a proxy BJP government in Punjab and does not represent Punjabis whom he defrauded with sacrilegious oaths on sacred Gutka Sahib," said the Shiromani Akali Dal President.
Also Read | Himachal Pradesh: At least 15 missing following flash floods in Kangra
He (Punjab CM) has time for only the BJP leaders in the state, Sukhbir Singh Badal said, adding that "Even a mofussil level BJP worker can walk straight into his office or residence, something that even his senior-most colleagues in the government or the party dare not do."
Also Read | Petrol and Diesel prices in India: Do you know how much are you paying as tax?
Adding, he said that "Captain Singh's attitude is an insult to the mandate that the people of Punjab had been misled into giving him."
Shiromani Akali Dal president said that it was CM's proximity with the BJP govt in Delhi which always allowed him to disregard even his own party men.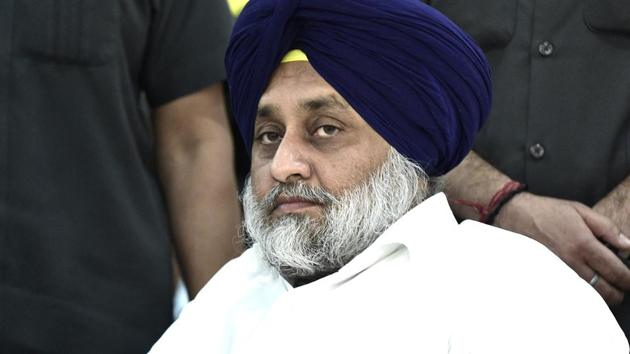 Badal said that Captain Singh's conduct towards the people contrasts sharply with how he cringes before the "high and mighty in Delhi and before their local lords."
"Captain Singh chooses to obey His Masters' Voice (HMV) in Delhi rather than the Voice of the people of Punjab. He clearly represents the HMV culture," he added.
-PTC News