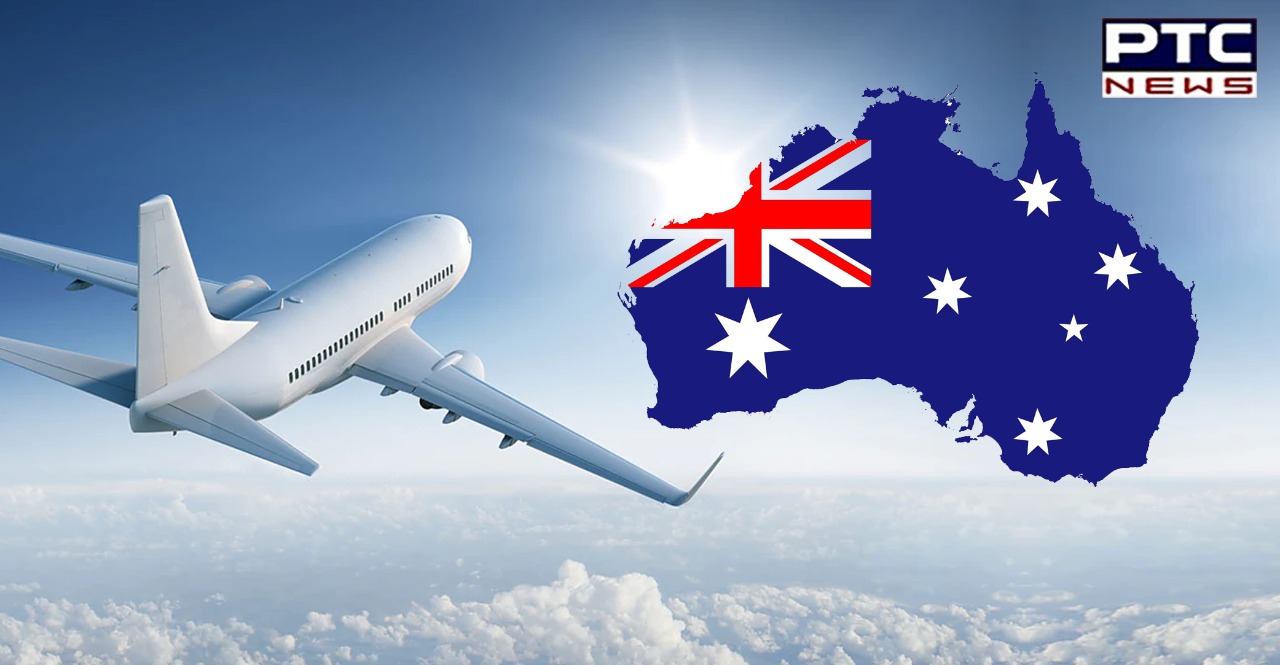 COVID-19: In an order to contain the spread of coronavirus, Australia is going to restrict the number of flights returning from India and other red-zone countries, the Australian government said on Thursday.

Prime Minister Scott Morrison said that he would announce in the next 24 hours when the new restrictions will come into force.
Also Read | Triple mutation variant in India emerges as fresh worry amid battle against coronavirus
With new restrictions, 30 percent of direct flights from India to Sydney and chartered flights that land in the Northern Territory would be reduced.

He said that we were in the middle of a global pandemic that was raging and Australia has been successful throughout this coronavirus pandemic.
Also Read | Coronavirus: UK adds India to 'Red List' after Covid surge
However, he added that there will be an opportunity for those to return from places like India but in controlled circumstances.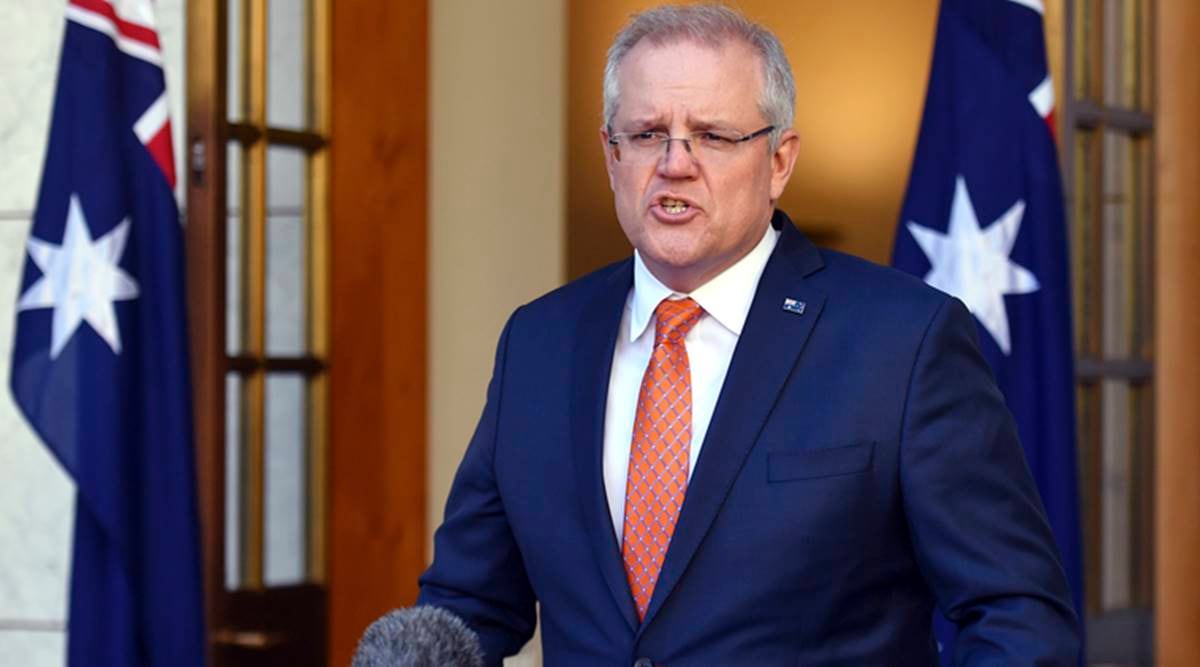 Meanwhile, Australia placed a limit at 5,800 per week on the number of travellers or permanent residents entering the country's borders prior to quarantine for two weeks in hotels.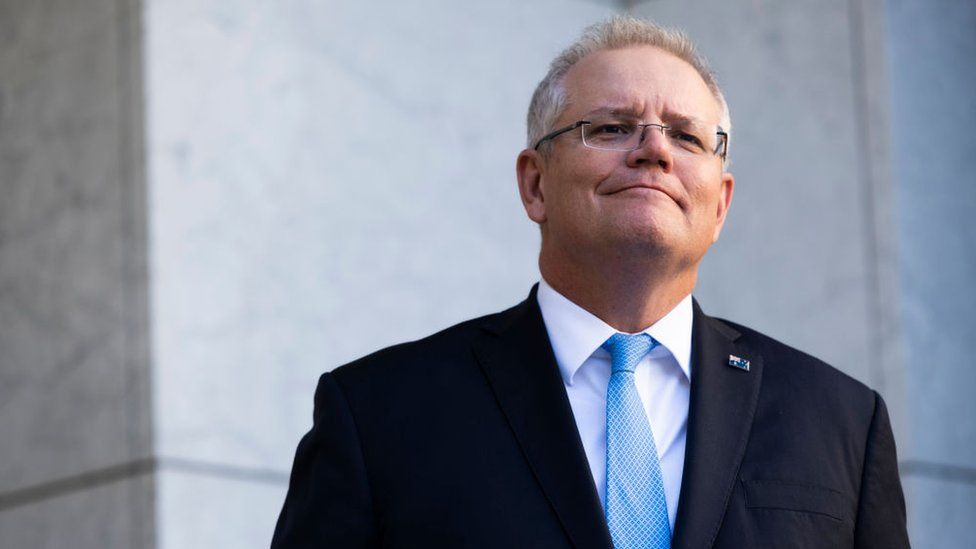 India on Thursday recorded the world's biggest-ever single-day spike of over 3 lakh new cases of coronavirus. Even the United States has not reported such a spike during the peak of the pandemic last year.
Australia PM also said that the country will adopt the mechanism of the United Kingdom that doesn't allow passengers from entering its territory if they had visited any of the countries on the COVID-19 red-zone list of 40 nations.
Click here to follow PTC News on Twitter
-PTC News