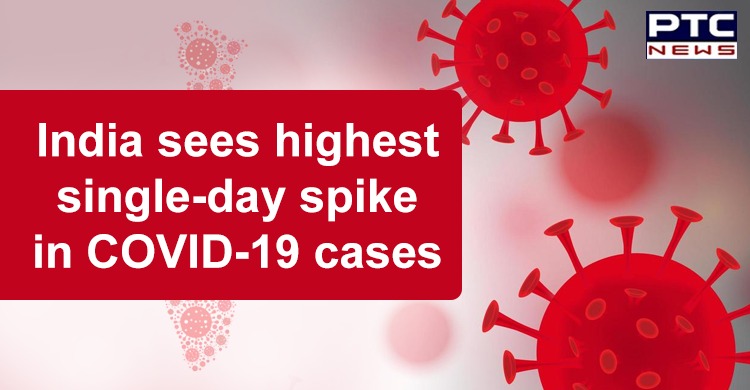 The total number of coronavirus (COVID 19) cases in India has increased to 1,65,799 after 7,466 new positive cases were reported in the last 24 hours, as of Tuesday morning. According to the Ministry of Health and Family Welfare, the death toll has increased to 4706 after 175 new deaths were reported from the country in the last 24 hours.

India now has the world's 9th worst coronavirus case tally as the number of cases in the country increased to 1,65,799. Currently, India is under lockdown 4 which is scheduled to end on May 31. The country has been under the lockdown since March 25. However, the centre has given several relaxations in lockdown 4 including the movement of individuals and opening of shops.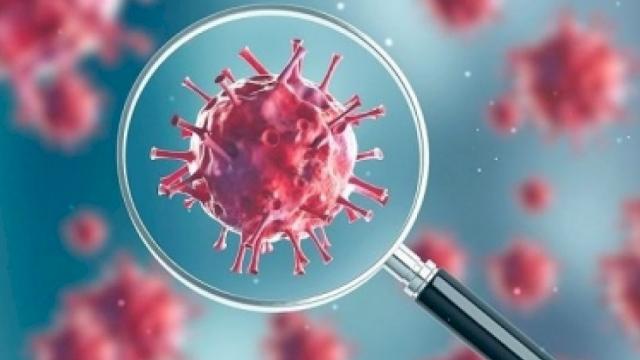 Recently, the director of All India Institute of Medical Sciences (AIIMS), Randeep Guleria had said: "According to modeling data and the way our cases are increasing, it is likely that peak can come in June and July. But there are many variables and with time only we will know how much they are effective and the effect of extending the lockdown."
While May is about to end and India is about to enter June, the words from Randeep Guleria seems to turn true. India has been reporting more than 6000 cases every day since last week.
Also Read | Centre likely to extend nationwide lockdown till June 15: Report
Meanwhile, India has been listed in the top 10 worst-affected countries. The US is on the top with 1,768,461 cases followed by Brazil at 438,812, Russia at 379,051, Spain at 284,986, the UK at 269,127, Italy at 231,732, France at 186,238, Germany at 182,452, India at 165,799 and Turkey at 160,979.
-PTC News