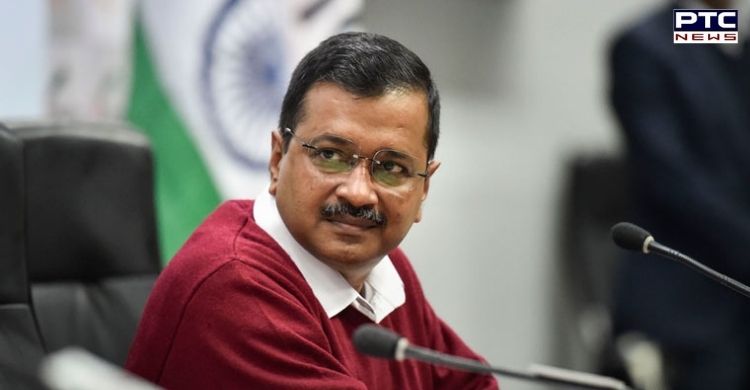 COVID-19 vaccination: Amid rising coronavirus cases in several states across the country, Delhi Chief Minister Arvind Kejriwal asked eligible people to get themselves vaccinated.

"I appeal to everyone, who is eligible, to get themselves vaccinated. 30,000-40,000 vaccines are being administered per day, as of now," said Delhi CM Arvind Kejriwal, adding that "We will increase this to 1.25 lakh vaccines per day."
Also Read | Coronavirus Punjab: Captain Amarinder Singh announces revised timings for night curfew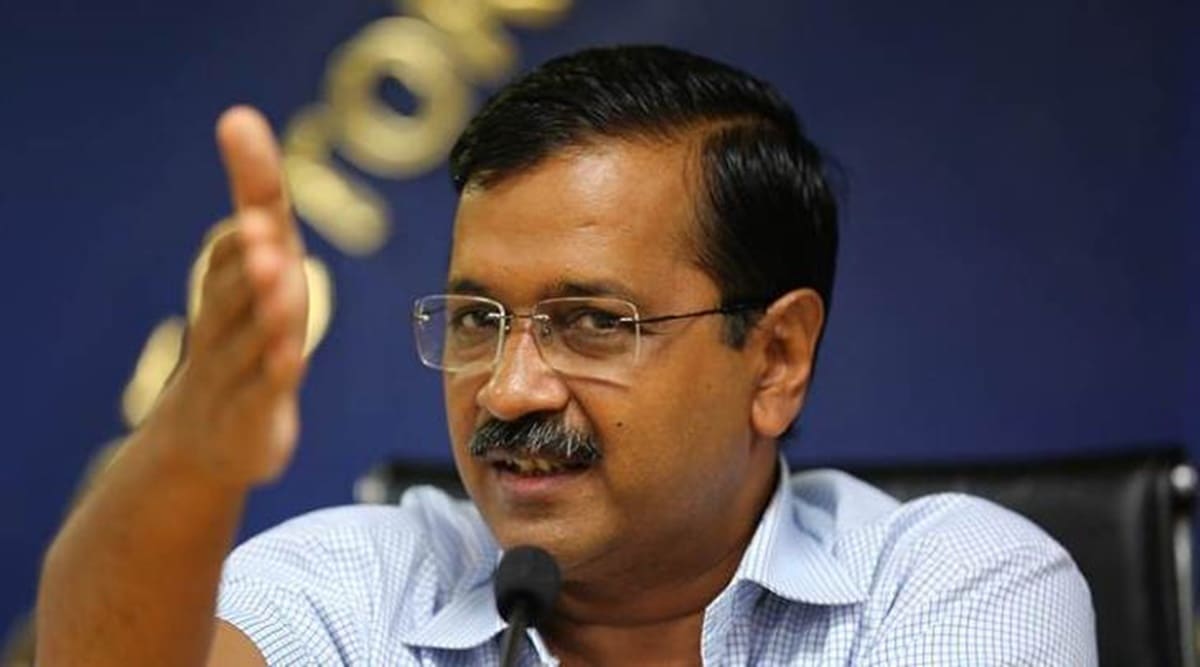 "In the next few days, we are increasing our capacity," he added.

The number of coronavirus cases in Delhi has dropped in the last few weeks, he said, adding that "thus, a little leniency came into the system".
Also Read | Has PM Narendra Modi directed all states to cancel exams?
"Today orders have been given that tracking, tracing and isolation to be implemented strictly while surveillance would be done strictly. Wearing a mask and social distancing to be strictly ensured," said Delhi CM.
He further said "We now have 2 months of experience in COVID-19 vaccination. So we're writing to the Centre to relax some parameters so that vaccination can be done at more centres. We'll take all precautions."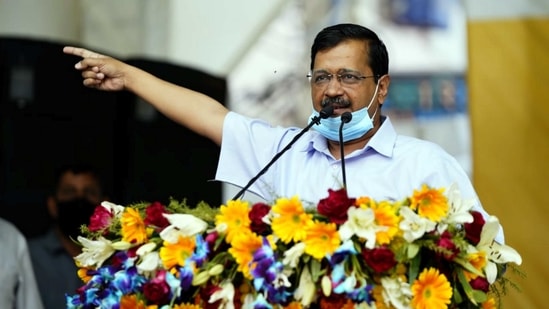 "Vaccination is being done in about 500 centres in Delhi, it'll be doubled to 1000," he said. The Delhi Chief Minister added that "In centres, especially govt centres, vaccination is being done from 9 am to 5 pm. Now the hrs are being increased from 9 am to 9 pm so that more and more people can be vaccinated."
"Vaccine production has increased, so I request to the Centre that vaccines should be opened now. Instead of making a list as to who all are eligible, we should make a list as to who all are ineligible. Vaccination must be permitted for everyone else. There should be walk-in," he suggested.
Click here to follow PTC News on Twitter.
-PTC News