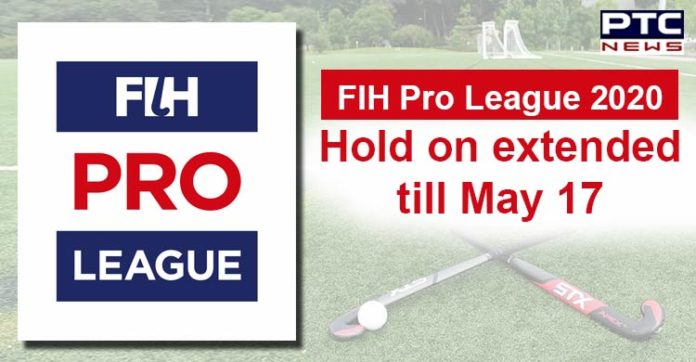 The International Hockey Federation (FIH) has taken to cautious approach as the coronavirus (COVID 19) continues to wreak havoc the world over. The FIH has now decided to put on hold all the games of the FIH Pro League, both for men and women, till May 17. Earlier, the games were put on hold till April 15.

The following statement was issued by the FIH today: Based on the latest developments of the COVID-19 outbreak and in particular of the response to it by the relevant public authorities globally, FIH, with the support of all participating National Associations, has today decided to extend the postponement period of the FIH Hockey Pro League to 17 May.

Consequently, all matches currently scheduled until 17 May are on hold.
Also Read | Punjab: Corona +ve dies of heart attack, village locked down
FIH will keep on monitoring the situation closely, following the recommendations of the World Health Organization and the decisions of the public authorities.
-PTC News