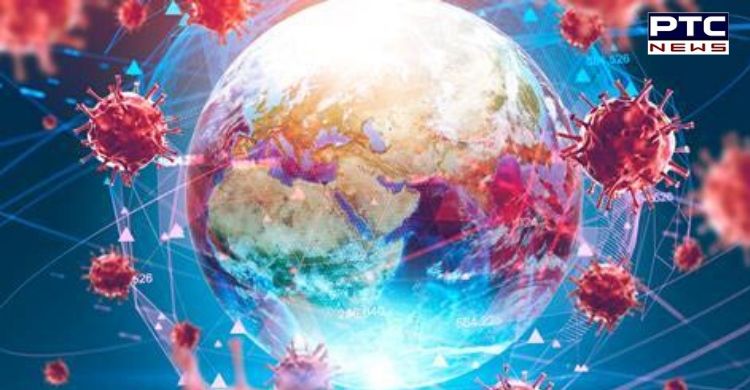 The total number of coronavirus cases across the globe has crossed 14.2 million-mark while the death toll has surpassed 6,00,000-mark. As per the data issued by the worldometers.info, the coronavirus tally has increased to 14,429,371 across the globe while a total of 8,620,950 COVID patients have been declared cured and recovered.

The death toll across the globe has increased to 604,963. The US is on the top with 3,833,271 cases out of which 142,877 have died due to the pandemic while 1,775,219 have been recovered.

Meanwhile, Brazil is second-worst affected country with 2,075,246 cases out of which 78,817 have succumbed to the pandemic while 1,366,775 have been recovered.
India is on the third spot with 10,77,618 cases of coronavirus out of which 3,73,379 are active cases, 6,77,423 have been cured and discharged and 26,816 died due to contagion disease.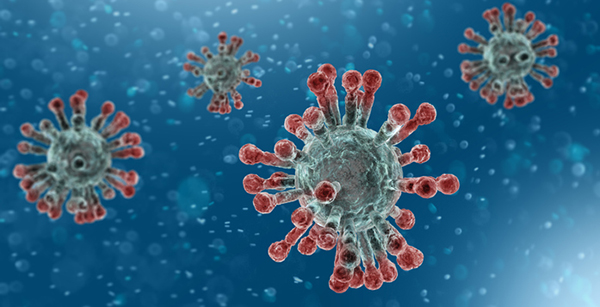 Also, it was reported that the World Health Organisation (WHO) again reported a single-day record of new infections with 2,59,848.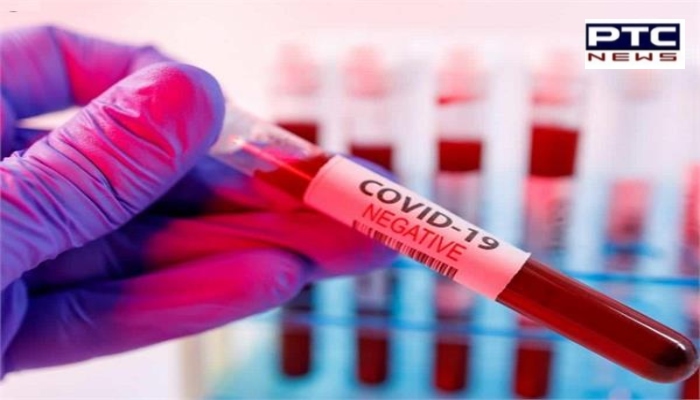 The US reported around 70,674 new infections on Friday it reported a record 77,499 cases a day earlier, the largest hike recorded by any country since the coronavirus hit the globe.
Also Read | COVID-19: India reports highest single-day spike of coronavirus cases; tally rises to 10,77,618
It is pertinent to mention that the Researchers at Monash University, Melbourne have developed a new blood test that they say can detect positive cases of coronavirus in just 20 minutes.
-PTC News