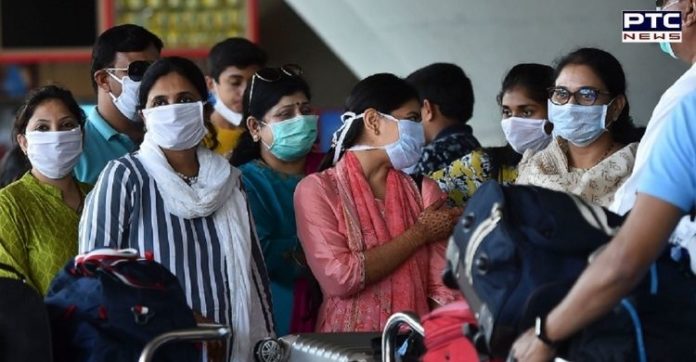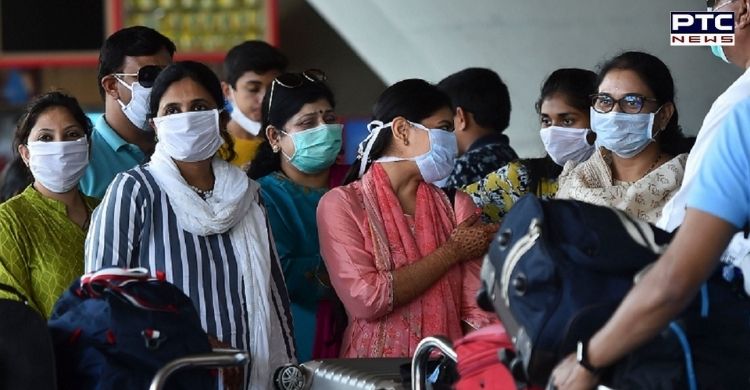 India's coronavirus tally has crossed 30 lakh-mark with 69,239 fresh cases and 912 deaths in the last 24 hours, as of Sunday morning.

The total number of coronavirus cases in India has increased to 30,44,941 out of which 7,07,668 are active cases, 22,80,567 have been cured and discharged while 56,706 have died due to the pandemic, the Ministry of Health and Family Welfare said on Sunday.

 According to the Indian Council of Medical Research (ICMR), the total number of samples tested up to August 22 is 3,52,92,220 out of which 8,01,147 samples were tested on Saturday.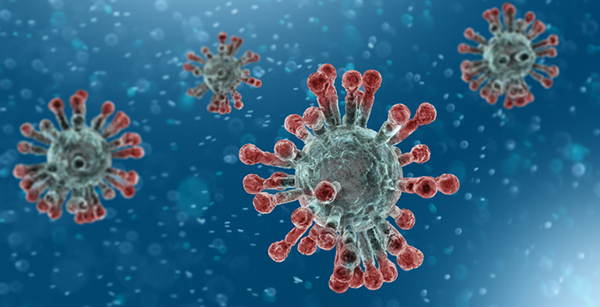 Union Health Minister Dr. Harsh Vardhan said that "As far as COVID-19 numbers are concerned, our fatality rate (1.87 percent) is really low and we have the best recovery rate (75 percent) in the world. We have around 1500 testing labs now. It is a great achievement in itself."
Also Read | 8 security men, including SP attached with Former CM Prakash Badal tested COVID positive
Talking about the COVID-19 vaccine, Harsh Vardhan said "One of our COVID-19 vaccine candidates is in the third phase of the clinical trial. We are very confident that a vaccine will be developed by end of this year."
-PTC News