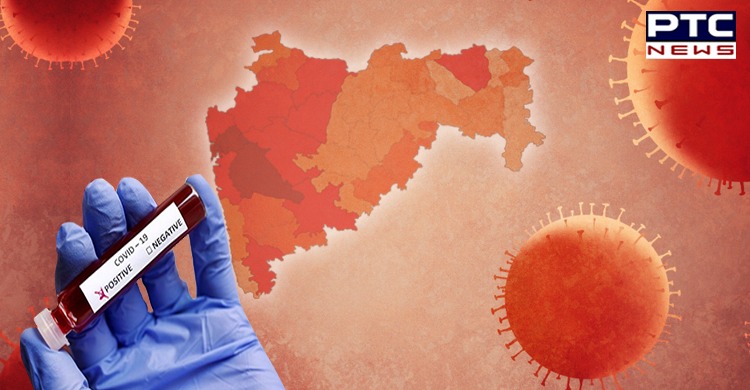 India's COVID-19 cases are rising at a rapid speed. The country has crossed 31-lakh mark with 60,975 fresh cases and 848 deaths in the last 24 hours.

According to Ministry of Health, the COVID-19 case tally in the country has risen to 31,67,324 including 7,04,348 active cases, 24,04,585 cured/discharged/migrated & 58,390 deaths.


Indian Council of Medical Research (ICMR) said that the total number of samples tested up to 24th August is 3,68,27,520 including 9,25,383 samples tested yesterday.
The highest cases have been reported from Maharashtra with 168443 active cases, 502490 recovered, 22465 deceased and 693398 confirmed cases. On the second spot is Tamil Nadu with 53282 active cases, 325456 recovered cases and 6614 deceased and 385352 confirmed.
Also Read | Trump approves emergency use of blood plasma treatment for coronavirus patients
With an improvement in total number of confirmed cases, at present, Delhi has 11626 active cases, 146588 recovered patients , 4313 deceased and 162527 confirmed cases.
-PTC News