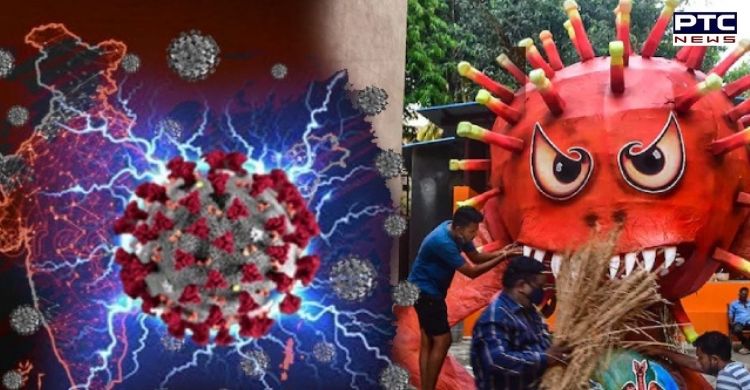 Coronavirus India Updates Second Wave: India on Wednesday recorded the biggest-ever daily new cases of coronavirus with 1.15 lakh new Covid-19 cases in the last 24 hours.

This is for the first time India has reported around 1.15 lakh new cases in a single day since the beginning of the coronavirus pandemic. With this, India has set an unprecedented, grim record during the second wave of coronavirus.
Also Read | CBSE Board Exams 2021: Students request govt to cancel exams due to rising COVID-19 cases
According to the government, the next four weeks would be "very, very critical".

The total number of COVID-19 cases in India has increased to 1,28,01,785 after 1,15,736 new COVID-19 cases were reported in the last 24 hours.
Also Read | Coronavirus India Updates: Coronavirus deaths in Punjab and Chhattisgarh are cause of extreme concern, says Centre
India also recorded 59,856 new discharges, and 630 new deaths in the last 24 hours, according to the Union Health Ministry.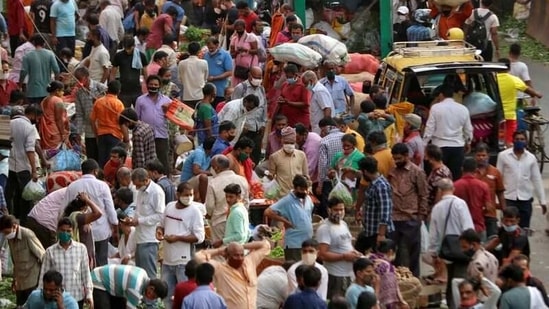 Meanwhile, the total recoveries have gone up to 1,17,92,135 while active cases have reached 8,43,473 and the death toll in India has increased to 1,66,177.
Maharashtra is the worst-hit state that reported over 55,000 COVID-19 cases in the last 24 hours. Likewise, Chhattisgarh, Delhi, Karnataka, Maharashtra, and Uttar Pradesh are the 5 states with the highest rise in daily infections.
Click here to follow PTC News on Twitter
-PTC News