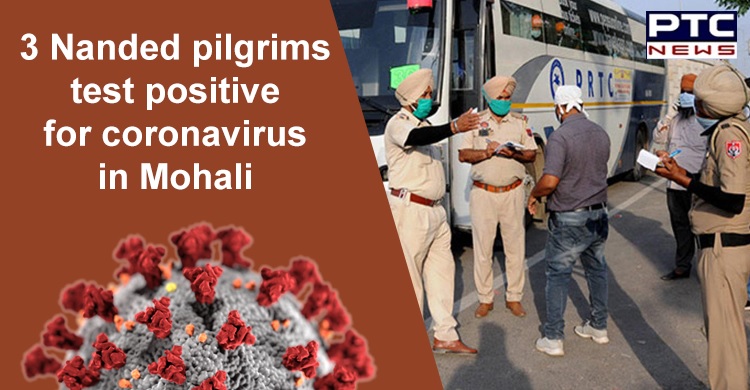 The total number of coronavirus cases in Mohali has increased to 89 after 3 new cases were reported on Friday morning. According to the information, all three of them are the Nanded pilgrims, who have recently returned from Sri Hazur Sahib in Maharashtra. One of them is from Badala and two from Khanpur.

Of 89 cases, 45 cases are from Jawaharpur village in Derabassi out of which 27 cases are active, DC Mohali Girish Dayalan stated. Meanwhile, 30 COVID-19 patients have been cured and discharged while 57 are the active case with two fatalities recorded in the district.

Meanwhile, the DC Mohali Girish Dayalan took to Twitter and announced that "Persons wanting to go to their home states may register at this portal (form will be up by Friday): http://covidhelp.punjab.gov.in. We will hold screening camps and issue certificates of fitness to those registered in 2 days. Movement is expected to start from May 5."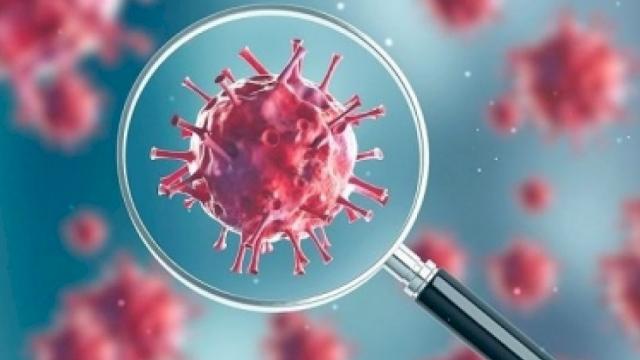 Coronavirus in Chandigarh
The total number of COVID-19 cases in Chandigarh has increased to 87 after fresh cases were reported from the Bapu Dham colony in Sector 26 and Sector 30 on Friday morning.
Also Read | Chandigarh: Woman with COVID-19 gives birth to healthy baby
According to the information, the Bapu Dham colony reported 12 new cases of coronavirus while Sector 30 reported a single case.
-PTC News