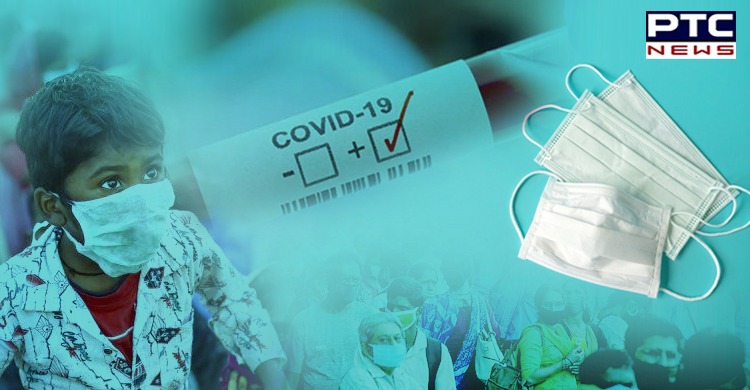 Panchkula reported its first death due to coronavirus on Thursday after a 74-year-old woman succumbed to the pandemic. According to the information, she was suffering from a kidney problem. Reportedly, she was admitted to a private hospital in Sector 21 in Panchkula.

Also, 10 new positive cases of coronavirus were reported in Panchkula on Thursday. Of 10 new cases, 6 are from Panchkula, 3 from Chandigarh, and 1 from Punjab. The total number of coronavirus cases in Panchkula has increased to 119. Now, the total number of active cases has gone up to 28.

Of six new cases from Panchkula, 2 of them are from Sector 17 where a 25-year-old man and a 59-year-old man from the same family tested positive for coronavirus. One is a 29-year-old man from Housing Board Colony, a 63-year-old man from Vishvakarma Colony, Pinjore, a 22-year-old man from Indra Colony and a 20-year-old woman from Marranwala village.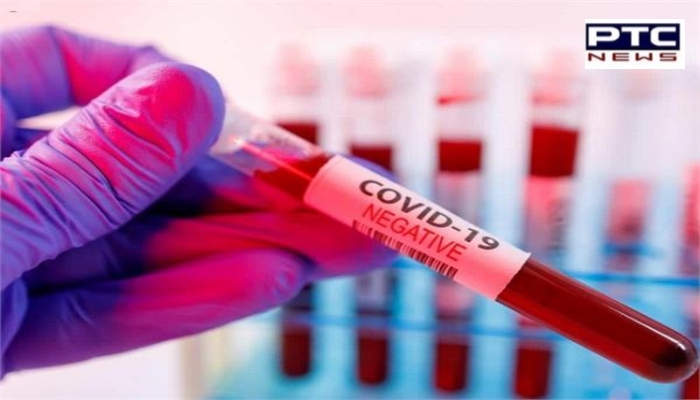 Meanwhile, Mohali has reported two new cases of coronavirus after a 33-year-old man from Sector 91 and a 43-year-old man from Phase 10 were tested positive for the pandemic. Reportedly, Sector 91 man is an NRI who had recently returned from Spain.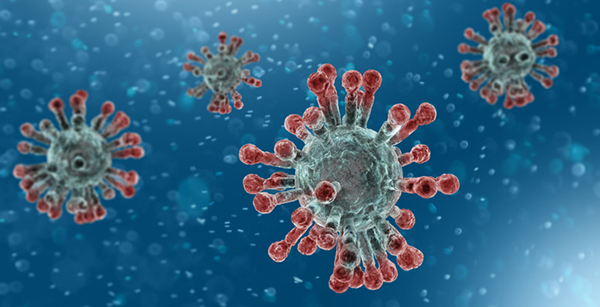 Also Read | Gold prices fall in India; here are prices of 24 carat gold in top cities
The total number of cases in the district has gone up to 278 out of which 198 have been cured and 4 have died.
-PTC News