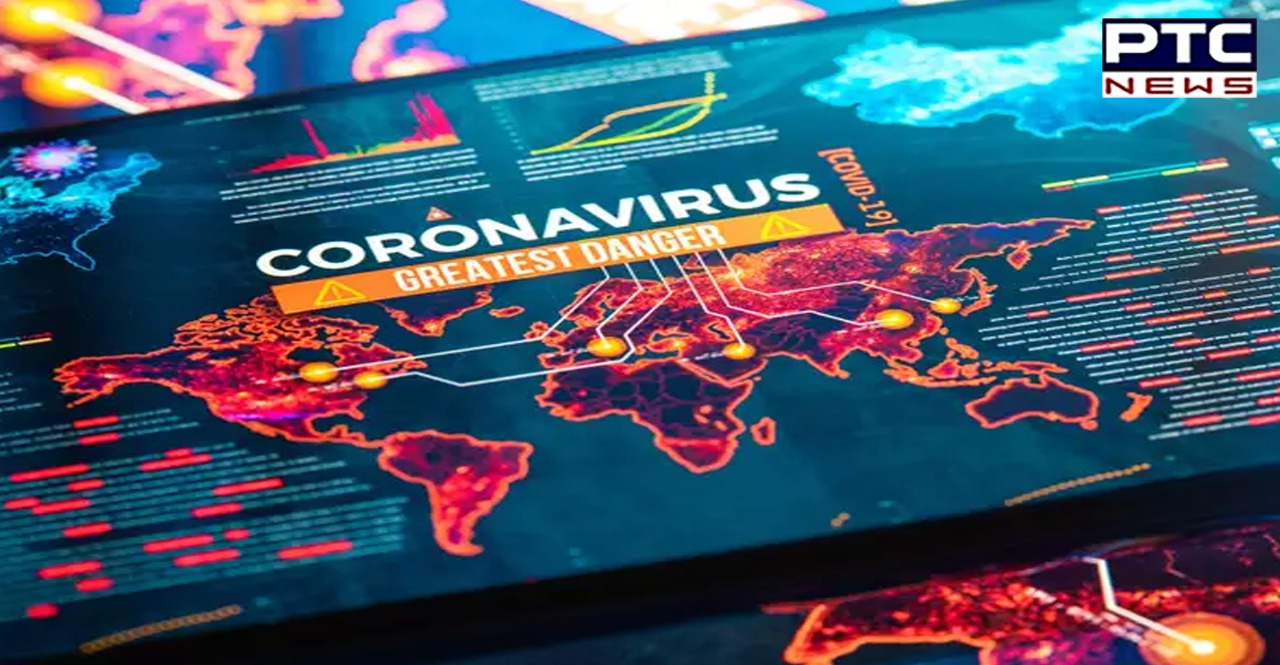 COVID-19: The world ignored warnings that led to the outbreak of coronavirus, and the international system could have prevented it from turning into the devastating pandemic, an independent global panel stated.

The Independent Panel for Pandemic Preparedness and Response (IPPPR) said in its report that it was clear to the Panel that the world was not prepared and ignored warnings that resulted in the outbreak of coronavirus that became a devastating pandemic.
Also Read | Second wave of coronavirus in India: PM Narendra Modi a 'super-spreader' of COVID-19, says IMA Vice President
After analyzing the early response to COVID-19, the panel concluded that "the international system could have prevented it from escalating into the devastating pandemic."
Also Read | Israel Palestine conflict: At least 65 killed in Gaza, 7 in Israel as clashes intensify
The declaration of a Public Health Emergency of International Concern (PHEIC) did not lead to an urgent, worldwide response, it stated.
It was not until the number of coronavirus cases increased dramatically and spread internationally that governments took action to prevent the transmission, it said.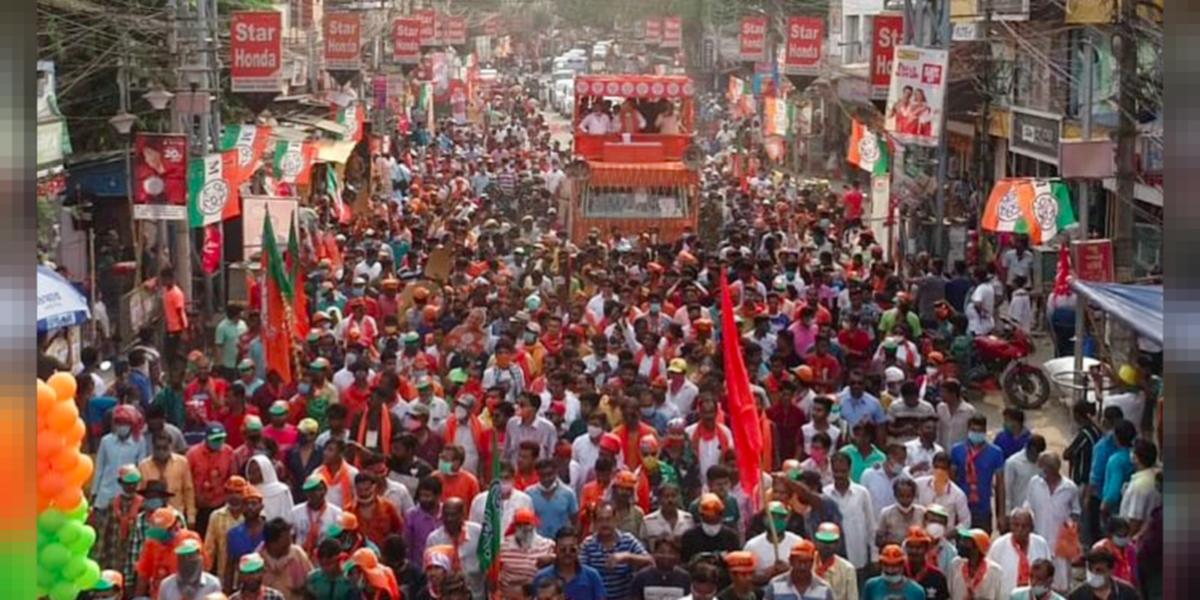 Furthermore, it stated that countries that devalued science have failed to build trust in their response that left them lagging behind the epidemic.
In an order to avoid future pandemics, the IPPPR called for the establishment of a high-level Global Health Threats Council led by Heads of State and Government.
Click here to follow PTC News on Twitter
-PTC News