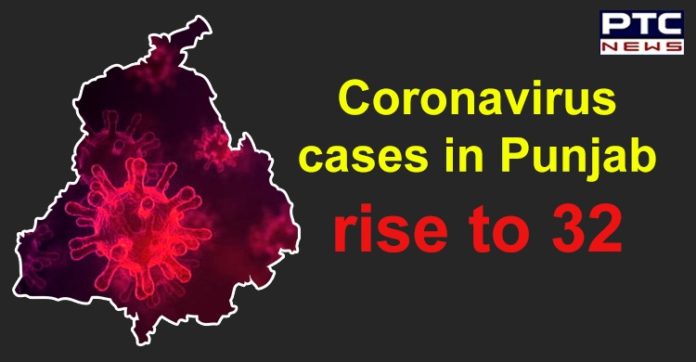 A 70-year-old woman has been tested positive for coronavirus in Jalandhar on Thursday. She has been identified as a resident of Nizatam Nagar in Jalandhar. It is the fourth positive case in Jalandhar. Meanwhile, the total number of positive cases in Punjab stands at 32. The state has reported a single death so far.

A man, Baldev Singh, had passed away in Nawanshahr. He had diagnosed over a dozen people. Amid coronavirus outbreak, Punjab Chief Minister Captain Amarinder Singh announced a complete lockdown and curfew in the state in an order to avoid the spread of coronavirus.
Punjab CM issues new orders to facilitate the supply of essentials
Punjab Chief Minister Captain Amarinder Singh on Wednesday issued fresh directives to the police and civil administration, including detailed instructions for issuance of passes to maintain the critical systems and services in an order to ensure that people are not facing challenged for their daily bread in these difficult times.

The Chief Minister constituted a committee under the chairmanship of ACS (Industry & Commerce) to oversee the procurement processes for all COViD-19 related items. The DCs have been asked by the CM to contact PSHFW and MD, PHSC, with the facility of sending advance indents to facilitate early procurements. These materials include PPE kits, masks, medicines etc.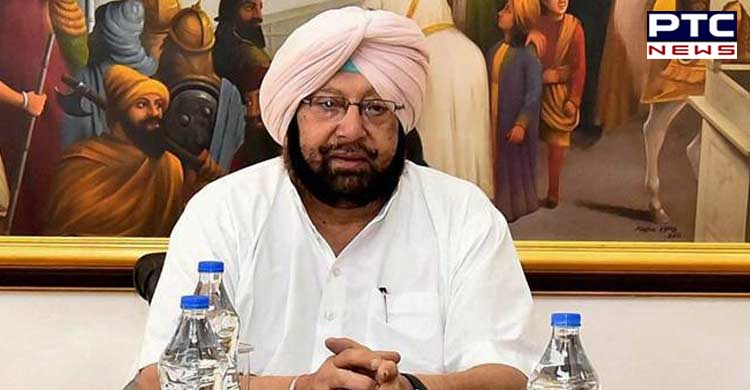 The permissions may be given in the following way:
Permits may be issued for a fixed period that may be the period of curfew, to all those exempted by GOI/GOP. Such permits can even be in the form of authorization letters;
Institutional Permits to the exempted institutions such as media houses, IOC/HPCL, Post Offices, Banks, Railways, Petrol Pumps, LPG Suppliers etc. should be given through specific letters attaching therewith list of employees of each of such institutions. These employees should then be allowed to go to the office in duty hours on their institutional identity cards but they may not be allowed elsewhere such as markets, etc for their personal work;
Also Read | Jammu and Kashmir reports first death due to coronavirus; death toll in India at 13
Those institutional permissions, which are issued for maintaining essential supplies (in the form of authorization letters – see specimen as per attachment) should clearly mention so and would be valid across the State;
Individual passes may be given only in an emergency and if so required, such an individual may be permitted to use the vehicle but for a given purpose only; and
Healthcare establishments (Hospitals, Nursing Homes, PHCs, CHCs), both private and government and their employees, should be given general permission to operate and their employees may be allowed to commute for duty/work on their institutional Identity Card.
-PTC News