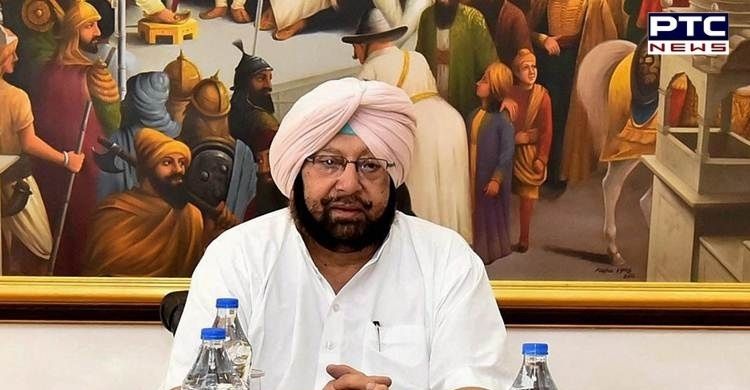 Coronavirus: Punjab government on Sunday issued revised guidelines for home isolation of very mild/pre-symptomatic/asymptomatic COVID-19 cases.

As per the guidelines issued by the government of Punjab, the person should be clinically assigned as a very mild/pre-symptomatic/asymptomatic case by the treating officer. Such cases should have the requisite facility at their residence for self-isolation and also for quarantining the family contacts as per the protocol, it added.

The guidelines also stated that the patients suffering from immune-compromised status (HIV, Transplant recipients, cancer therapy) and elder patients aged more than 60 years and those with co-morbid conditions such as hypertension, diabetes, heart disease, chronic lung/liver/kidney disease, cerebrovascular disease are not eligible for home-isolation.
Meanwhile, the symptomatic patients under home isolation will stand discharged after 10 days of symptom onset and no fever for three days. Likewise, the pre-symptomatic/ asymptomatic patients under home isolation will stand discharged after 10 days from the date of sample collection.
Also Read | With 48,661 coronavirus cases in 24 hours, India's tally rises to over 13.85 lakh
The coronavirus cases have been rising in the state. According to the media bulletin issued by the Punjab Health Department on Saturday evening, the total number of coronavirus cases in Punjab has increased to 12,684 after 468 new cases were reported from the state. The death toll in the state stands at 291.
-PTC News