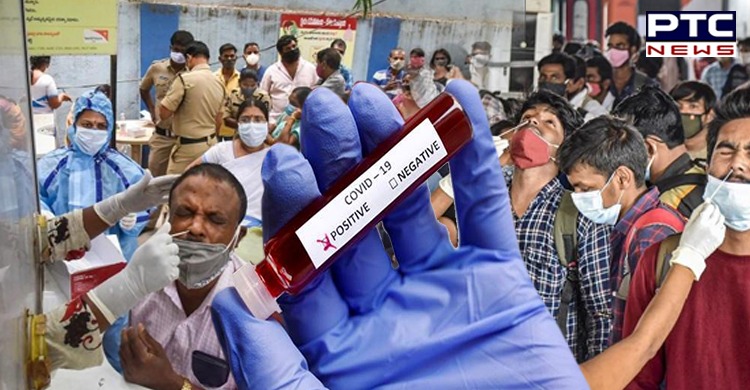 Coronavirus update: India recorded 28,591 new Covid 19 cases in the past 24 hours, taking the cumulative Covid count to 3,32,36,921, the Union Health Ministry informed on Sunday.

As per the update on coronavirus, there are 3,84,921 active cases in the country at present. In the past 24 hours, 20,487 new cases of Covid 19 were reported in Kerala only.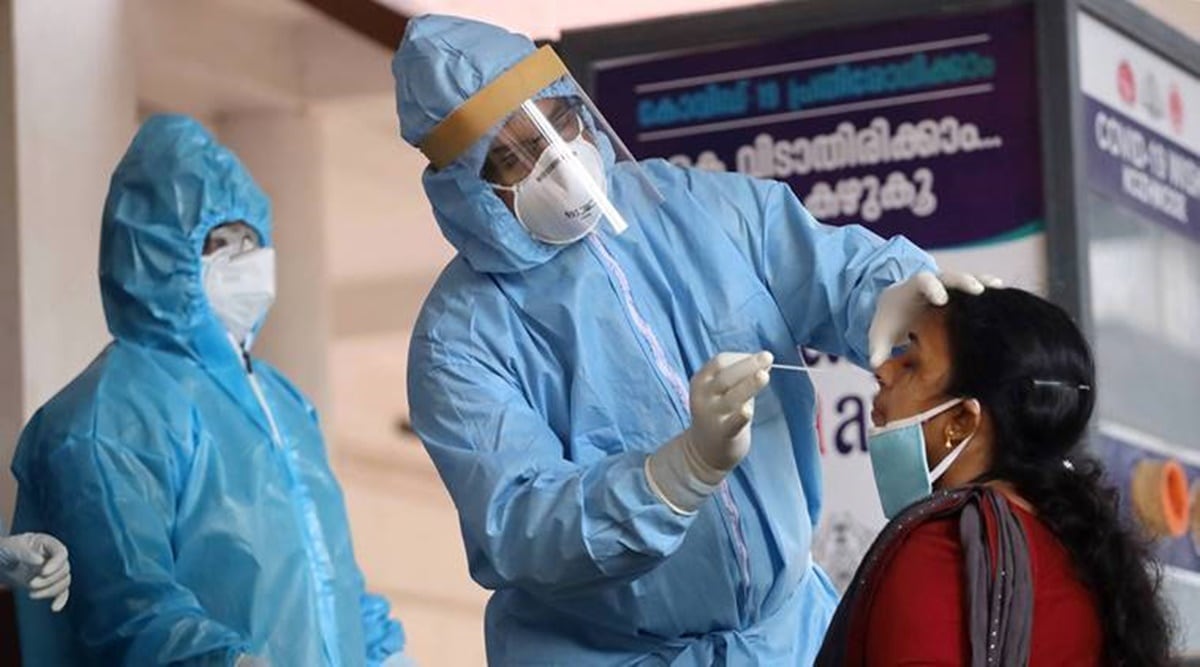 Also Read | Neeraj Chopra's dream comes true as he takes parents on their first flight
According to the ministry, a total of 338 persons succumbed to the coronavirus infection in the last 24 hours, taking the overall death toll to 4,42,655 in the country. As a sign of relief, India recorded 34,848 recoveries in the past 24 hours and the recovery tally has gone up to 3,24,09,345. Currently, the overall recovery rate in the country stands at 97.51 per cent.
The daily positivity rate of the country stands at 1.87 per cent while the weekly positivity rate is 2.17 per cent. India has substantially ramped up its coronavirus testing capacity wherein over 54 crore tests have been conducted so far.
Also read | Heavy rainfall to continue in Delhi-NCR and Punjab
In the ongoing nationwide vaccination drive, 73.82 crore doses have been administered to the eligible beneficiaries to date.

Over 72.21 crore doses of vaccines have been provided to states/UTs so far. More than 5.16 crore doses are still available with states/UTs with over 57 lakh doses in the pipeline, as per the Government of India.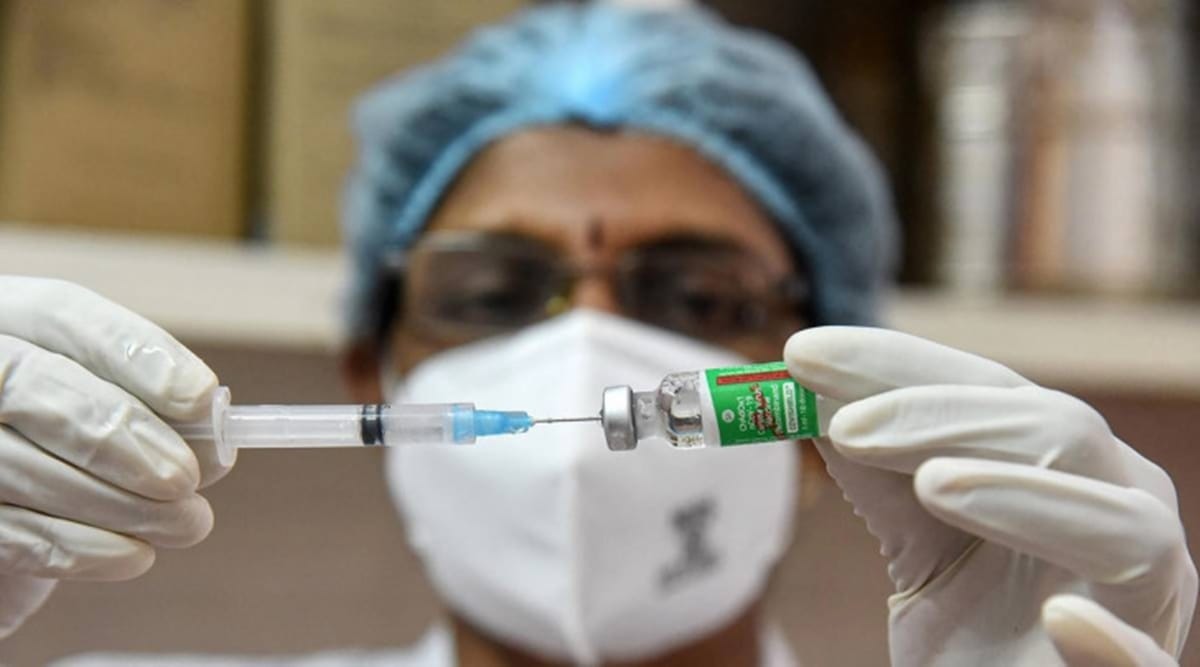 Gujarat nurse to be honoured with Florence Nightingale Award
A nurse of Sir Sayajirao General Hospital of Vadodara, Gujarat, will be conferred with the Florence Nightingale Award. Bhanumati Gheewala, said, "I got selected for this award for Covid 19 gynae duties, including deliveries, and working during the 2019 floods that had inundated the hospital. I do not prefer taking casual leave (CL)."
She has been handling the delivery of Covid 19-positive pregnant women as well as taking care of newborns. The Indian Nursing Council, a statutory body under the Ministry of Health and Family Welfare, grants the Florence Nightingale Award to recognise the contribution of healthcare workers.
-PTC News