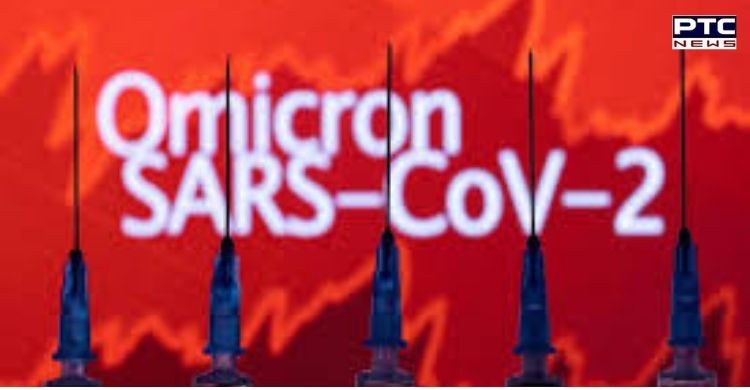 Two more people have tested positive for the new Covid-19 variant Omicron, informed Vijaykumar Kharadi, Municipal Commissioner on Friday.

The infected persons had come in contact with a passenger who returned from Zimbabwe and had tested positive for the Covid-19 Omicron variant earlier in December.
Also Read | Of 7 Omicron cases in Pune, 5 tested negative, others stable: Maharashtra Dy CM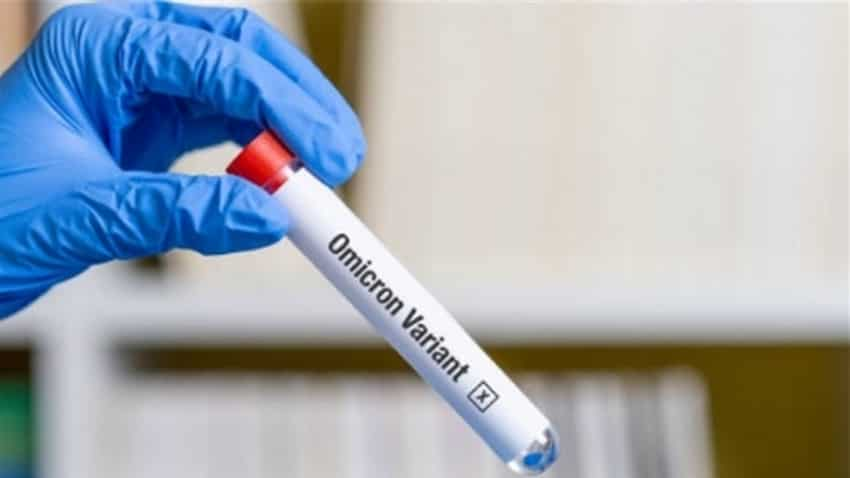 "In Jamnagar, two persons, who came in contact with an Omicron patient, tested positive for COVID-19. Their samples were sent for genome testing and the reports revealed that both of them are Omicron positive," said the Municipal Commissioner of Jamnagar civic body.
Also Read | Tamil Nadu IAF helicopter crash: Lone survivor IAF Group Captain 'on life support'
He further informed that all the three Omicron patients are asymptomatic.
Several cases of the Omicron variant of Covid-19 have been detected in the country with Karnataka, Maharashtra, Rajasthan, and Delhi reporting new cases.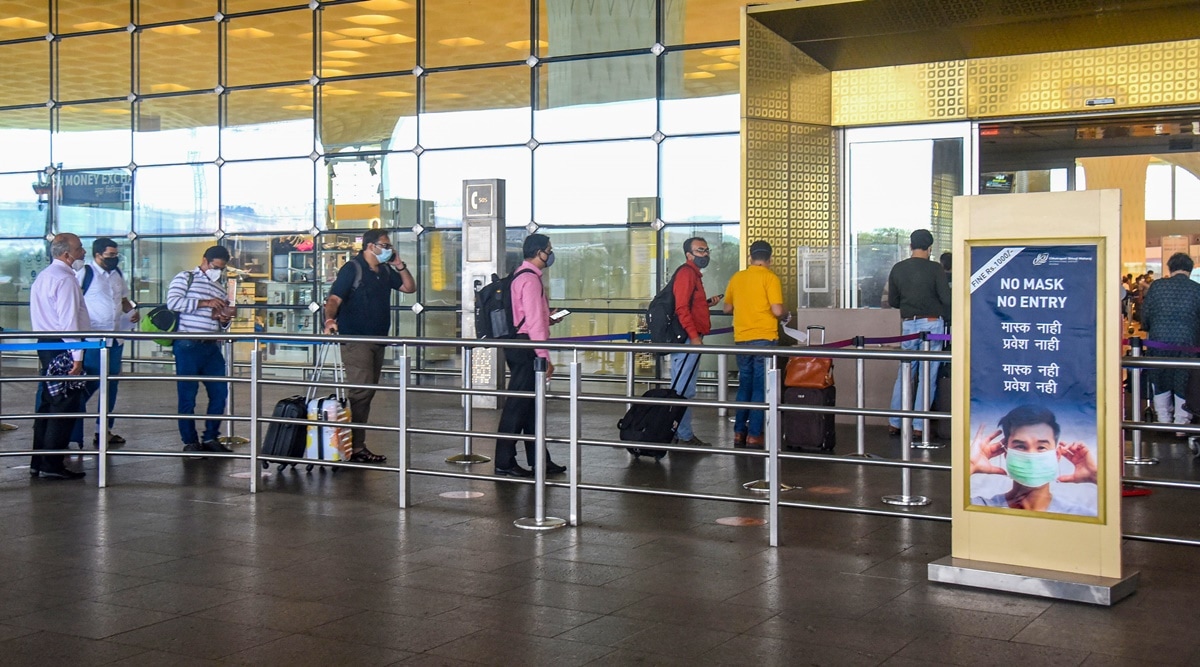 A new variant of Covid-19 was first reported to the World Health Organization (WHO) from South Africa on November 25. As per the WHO, the first known confirmed B.1.1.529 infection was from a specimen collected on November 9 this year.
On November 26, the WHO named the new Covid-19 variant B.1.1.529, which has been detected in South Africa, as 'Omicron'. The WHO has classified Omicron as a 'variant of concern'.
-PTC News