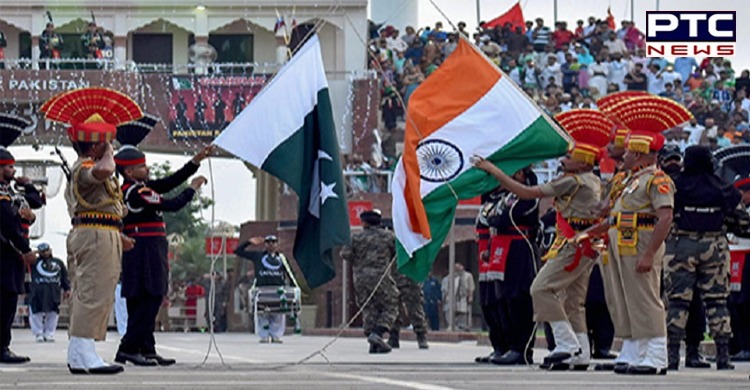 Punjab: After remaining shut to visitors for more than one year amid the Covid 19 pandemic outbreak, the Beating Retreat ceremony resumed at the Attari-Wagah border on Friday. A total of 300 visitors will be allowed everyday and passes will be issued by the Border Security Force (BSF).
Also read | Chandigarh bans use of drones over security threat

The Beating Retreat ceremony at the Attari-Wagah border, Punjab, was suspended in view of the Covid 19 outbreak. The business of eating joints and small-time traders on the Attari road had been hit hard. The business of bus and taxi operators had also been affected.
The lowering of the flags ceremony at the Attari-Wagah border is a daily military practice that the security forces of India (Border Security Force) and Pakistan (Pakistan Rangers) have jointly followed since 1959.
Also read | Bihar: Bank accounts of two children credited with crores of rupees overnight!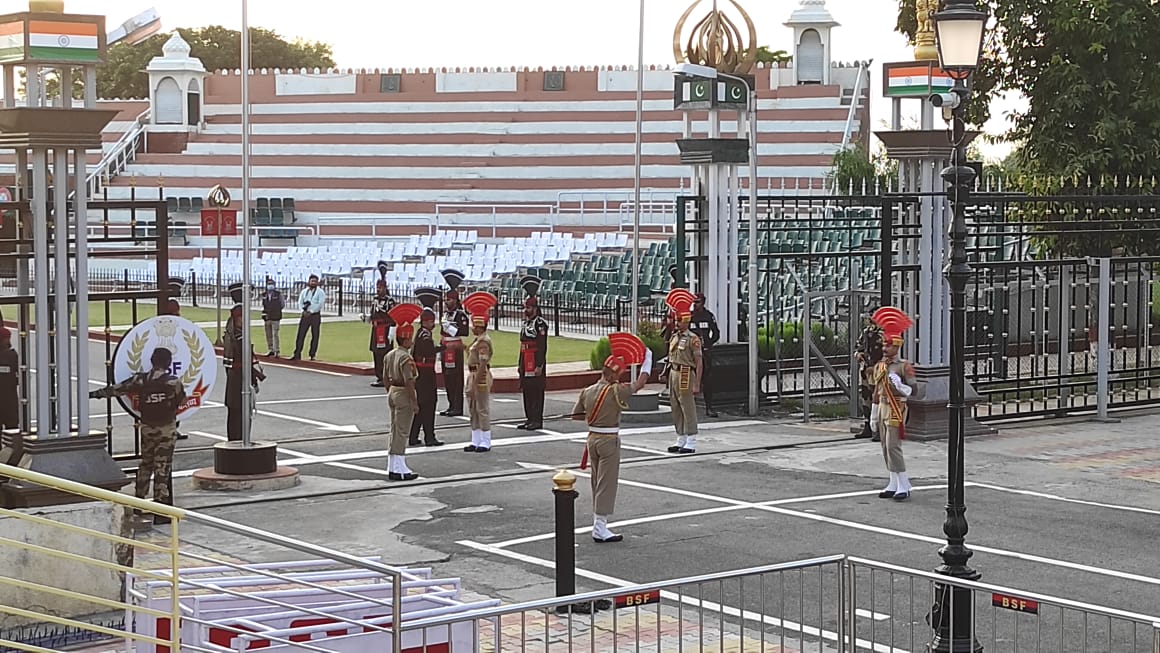 The drill is characterised by elaborate and rapid dance-like manoeuvres and raising legs as high as possible. It is alternatively a symbol of the two countries' rivalry, as well as brotherhood and cooperation between the two nations.

At the international border between India and Pakistan, the pomp and pageantry of the Beating Retreat and the change of guard occur within handshaking distance of the Indian and Pakistani forces.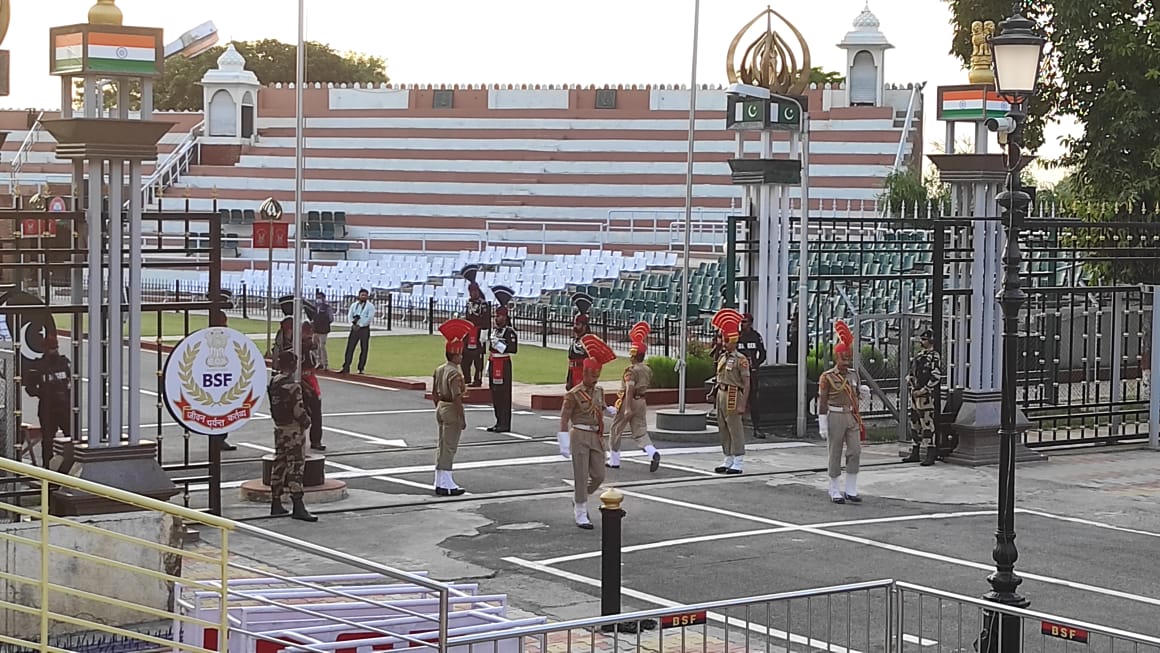 Similar parades are organised at Mahavir/Sadqi border near Fazilka and Hussainiwala/Ganda Singh Wala border near Ferozpur.
-PTC News