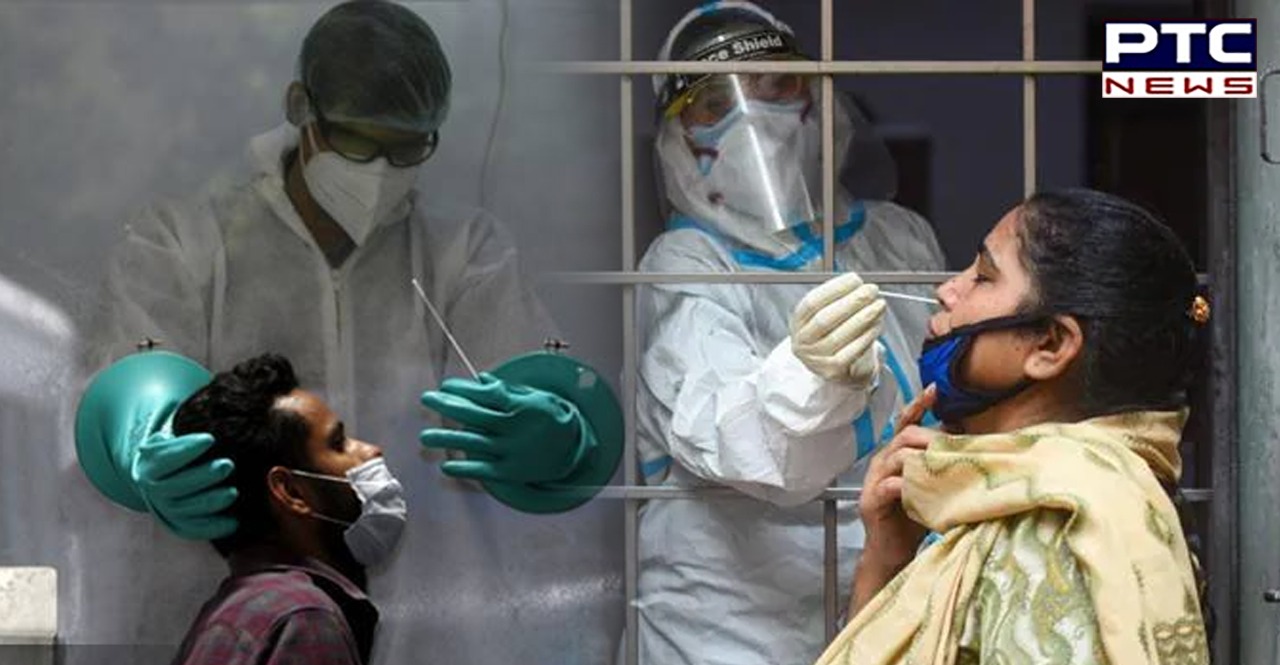 The Delta variant of Covid-19, which led to a rise in infections during the second wave of coronavirus, remains the dominant strain in circulation in Delhi.

The Delta variant has been detected in at least 80 percent of the samples sent for genome sequencing by the Delhi government in the last three months.
Also Read | Tokyo Olympics 2020: List of medal winners, historic golden throw by Neeraj Chopra, India's record-breaking journey
Earlier in July, the data shared by the health department at a meeting of the Delhi Disaster Management Authority (DDMA) revealed that the Delta variant was detected in 83.3 percent of the samples which were sent for genome sequencing.
Also Read | Covid-19: Canada extends ban on direct flights from India
In May and June, the variant was found in 81.7 percent and 88.6 percent of the samples, respectively, while in April, it was found in 53.9 percent of the samples.

Meanwhile, the Indian Council of Medical Research stated that a total of 48,32,78,545 samples have been tested up to August 9, of which, 15,11,313 samples were tested on Monday, August 9.
As of now, India is preparing for the third wave of coronavirus which is predicted to appear in this month only.
However, the experts have made it clear that adherence to Covid-appropriate behaviour, the Covid-19 vaccination are the key to avoid the third wave.
-PTC News