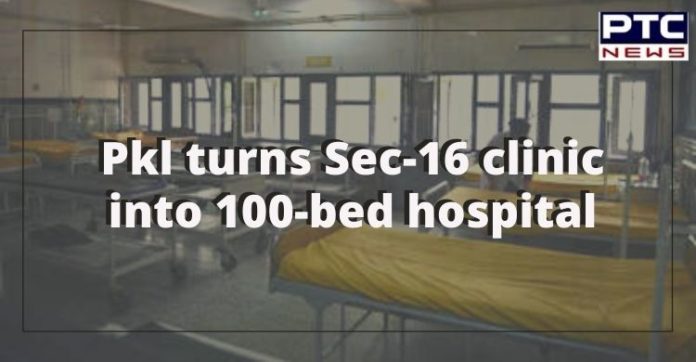 The district administration is likely to turn Sector 16 poly clinic into 100 bed hospital to fight with the pandemic.
It was proposed in local legislator Gian Chand Gupta's meeting with health department task force at his speaker's office in Haryana assembly, Chandigarh.

Gupta said, "The hospital will not only treat the Covid19 cases but also provide the residents of trans-Ghaggar sectors with many other health-related services." He has also asked the concerned task-force to speed up the construction of the child-care hospital.

The team told him that the outpatient department (OPD) of Barwala's community health care receives 300 cases in a day and has an urgent requirement of doctors. Legislator Gupta has taken up the matter and has requested Haryana's director general of health services, Dr. SK Kamboj.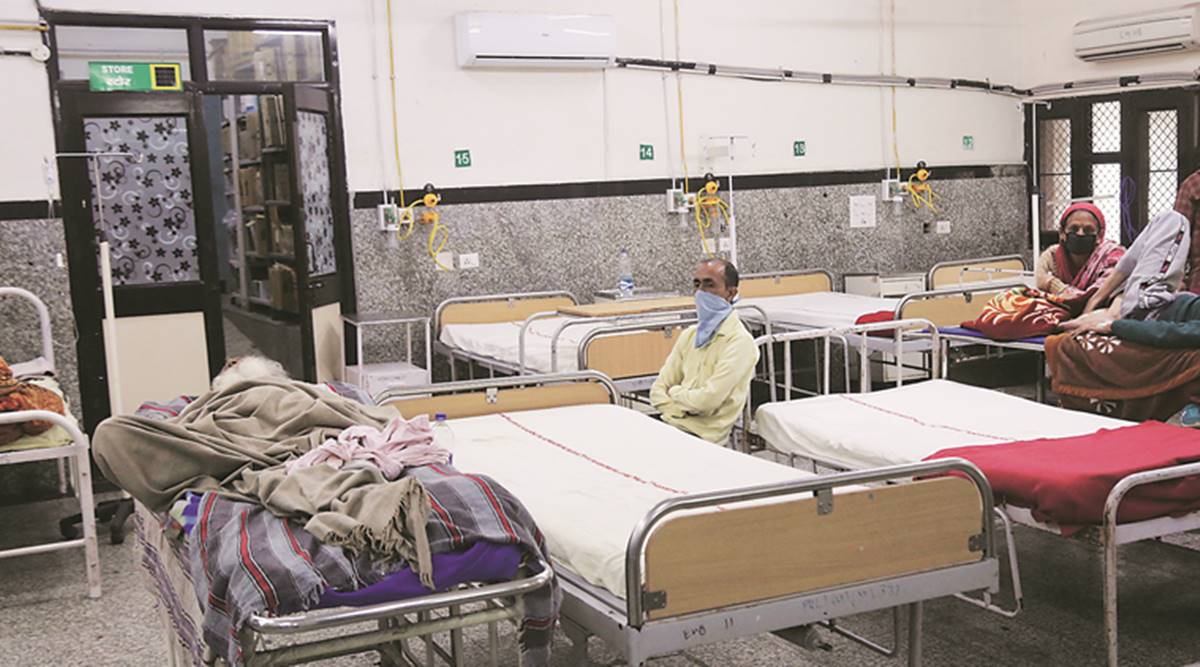 The team also discussed the functioning of temporary COVID Centers set up in the dispensaries and community centers. The challenges have been taken up by the members before the health department.
Also Read | With more than 64,000 cases in last 24 hours, India's COVID tally crosses 24 lakh-mark
Gupta also told the members to take preventive action before the outbreak of any diseases like dengue, fever or malaria and the squad must co-ordinate with the municipal workers for regular fogging of the streets.
-PTC News