Mohali, August 16: The Punjab Government, it seems, does not believe in following the rules set by it. Sample this: At a blood donation camp organised in Mohali district to celebrate the birthday of AAP convenor and Delhi CM Arvind Kejriwal, two Punjab Cabinet ministers Chetan Singh Jauramajra, who happens to be Health Minister too, and Brahm Shankar Jimpa were neither wearing masks not followed social distancing norm.

Interestingly, on August 13, amid a rise in Covid-19 cases in Punjab, the state government had issued an advisory to contain the spread of the virus.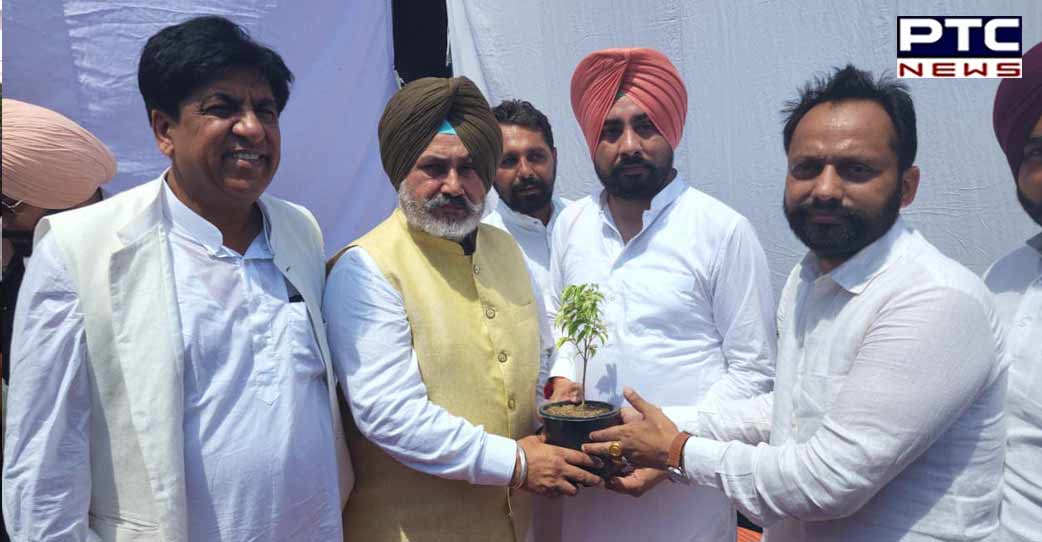 Also Read | Centre assures all support to Punjab in tackling lumpy skin disease, says Laljit Bhullar
As per the orders, the wearing of appropriate masks had been made mandatory in all educational institutions, government and private offices and indoor/outdoor gatherings, malls, public places.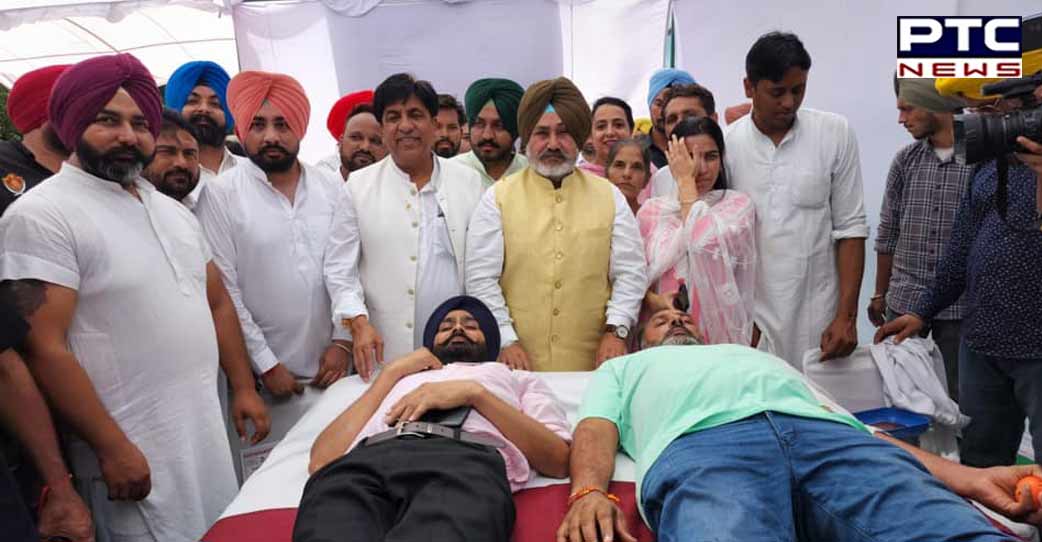 Further, it had also been directed to follow Covid-appropriate behaviour such as social distancing, respiratory etiquettes and no spitting at public places. Anyone having symptoms of Covid-19 were told to get themselves tested and follow protocol.
However, at the event in Mohali on Tuesday, government representatives, Chetan Singh Jauramajra and Brahm Shankar Jimpa, who are supposed to ensure the implementation of the orders, were themselves seen defying the Covid protocol.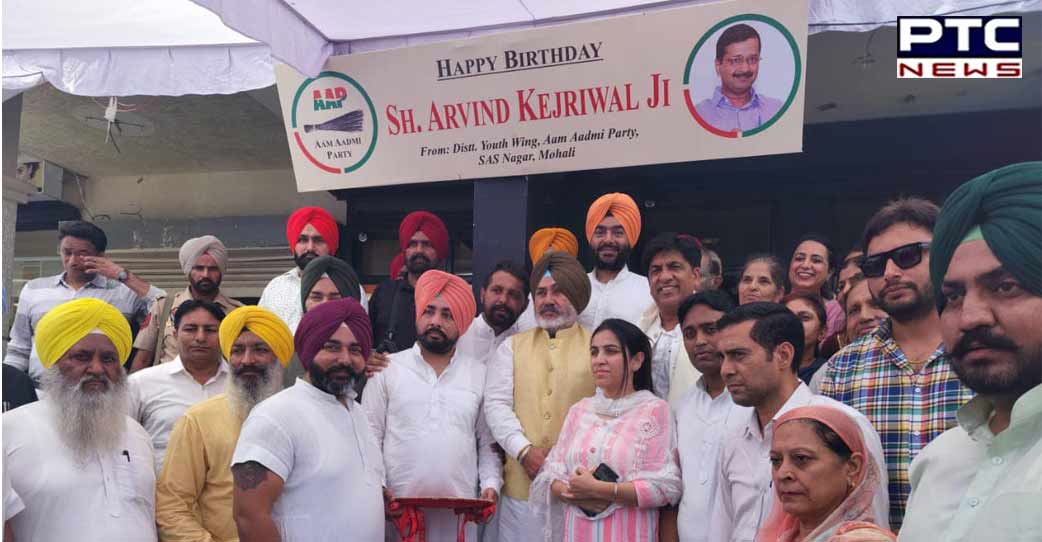 Also Read | It's official: Bipasha Basu, Karan Singh Grover expecting their first child
-PTC News