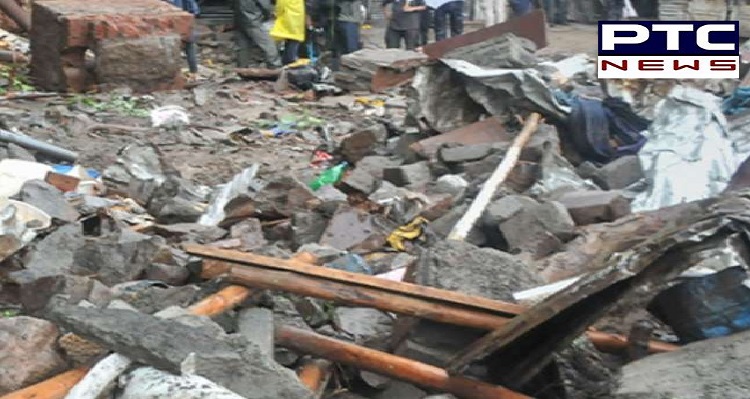 In a major incident, at least 13 buffaloes, 2 calves and 2 cows died after the roof of the tin shelter collapsed due to heavy rainfall in Najafgarh in Delhi, Wednesday night. The incident took place after the national capital witnessed heavy rainfall after such a long time. Moreover, the incidents of wall collapse and the building collapsed were coming across the nation, but the shelter collapse is the second one followed by the collapse in Punjab.
https://twitter.com/ANI/status/1151687405893771276
Just like Najafgarh, the roof of the cow shelter collapsed in Bhagta Bhai Ka area, Bathinda, on Tuesday. The incident of the Najafgarh shelter collapse took place last night, where 13 buffaloes, 2 calves and 2 cows died on the spot. The state received the rainfall on July 16 and now it's continuously pouring down the national capital.
Also Read: Rain lashes out Chandigarh, Punjab, Haryana giving respite from the heat
This monsoon has already given a lot of dent to the nation as Maharashtra witnessed the havoc out of it, where several wall collapse and building collapse took a lot of lives. Likewise, Uttar Pradesh witnessed 133 collapse in the state and almost 16 people died. Meanwhile, Bathinda in Punjab witnessed the flood-like situation, while Bihar and Assam are flooding underwater.
-PTC News