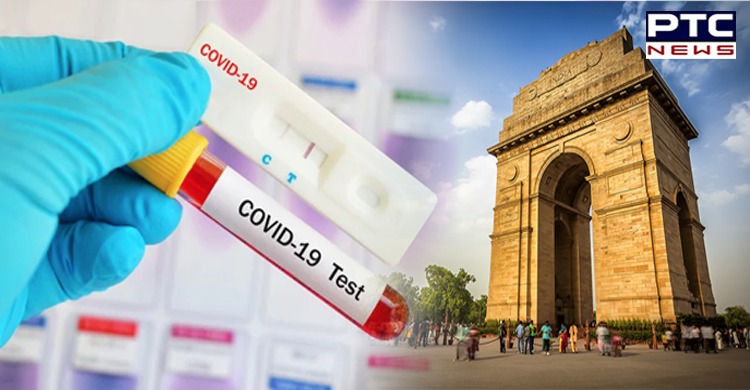 Delhi Health Minister Satyendar Jain on Wednesday said that the Delhi government has decided to conduct sero surveillance every month. "It will be done from the 1st till 5th of every month," he added.

The coronavirus cases have been rising in the state and the country ever since the relaxations were announced in the restrictions imposed during the lockdown. Meanwhile, the Delhi airport authority on Tuesday issued the latest guidelines for international passengers arriving in the national capital.

As per the new guidelines, the passengers arriving by international flight at the Airport must undergo 7 days of institutional quarantine at their own cost, followed by 7 days of home quarantine. In case you're planning to stay on in Delhi-NCR upon arriving at Delhi airport, you'll have to undergo mandatory health screening which includes a primary screening by Airport Health Officials.
Those arriving by international flight at the airport will also be required to undergo a secondary screening at Delhi Government post after which they will be allowed to proceed to the approved quarantine location. Upon arrival at the Airport, all domestic passengers have to undergo mandatory thermal screening. Only asymptomatic passengers will be permitted to exit the airport and shall home quarantine themselves for 7 days.
Also Read | Tsunami warning issued after 7.8-magnitude earthquake hits Alaska
Transit pax having further flights can go via Domestic flight transfer area or move up to departures check-in level, while re-entering they'll have to go through mandatory temperature check at the departures entry gate.
-PTC News