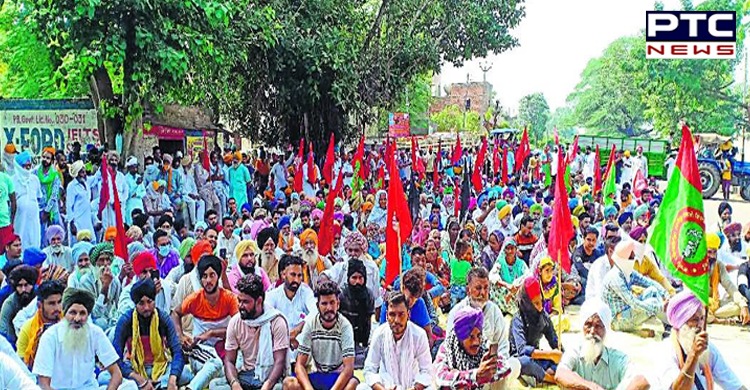 Farmers on Protest Against Agriculture Laws: The Kisan Unions on Thursday said that not only Punjab but farmers from across the nation would move to Delhi as a part of 'Delhi Chalo' initiative called against the Centre's farm laws 2020.

The Kisan Unions announced that if the police will stop them, then they will sit there and stage an indefinite dharna peacefully.
Also Read | If caught in Delhi without a mask, it will cost you a lot
Yogendra Yadav, a farmers' representative, said that Prime Minister Narendra Modi, without the consent of farmers, enforced farm laws 2020.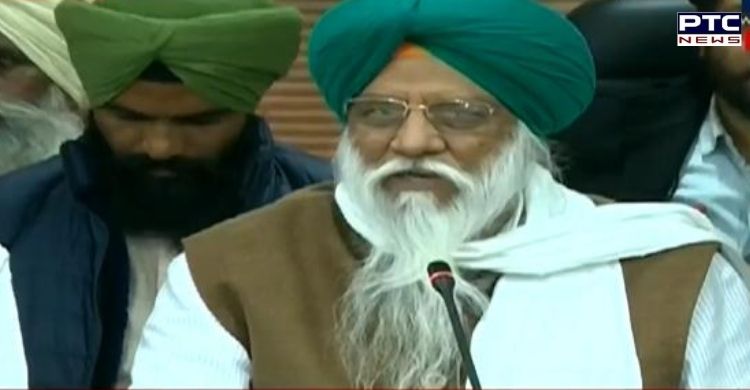 Talking about the Kisan Unions, he said that the unity among the farmers is historic and that the farmers are all set for a historic struggle.
Also Read | Punjab lottery result 2020: Punjab State Maa Lakshmi Diwali Pooja Bumper 2020 result declared
The farmers have given a call for 'Delhi Chalo' on November 26. The farmers representative referred the decision as historic, comparing to the Indian constitution which was signed on November 26.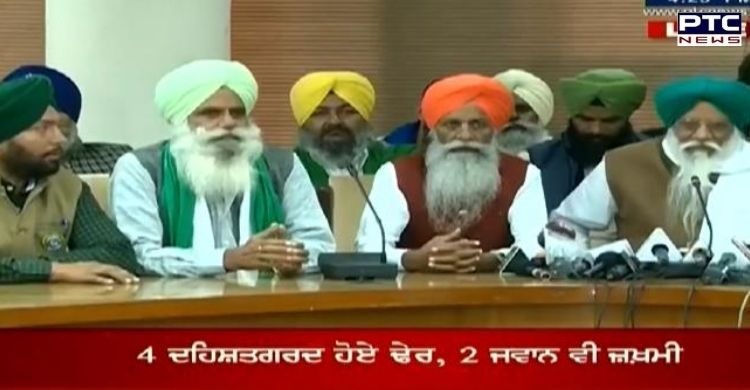 "Not only Punjab, but farmers from across the nation would initiate for 'Delhi Chalo' to demand the withdrawal of farm laws 2020," Yadav added.
He further announced that the farmers will gherao Delhi from 5 national highways i.e. National Highway 1 to Delhi (GT Road), Jaipur-Delhi Highway, Agra-Delhi highway (Ballabhgarh), Rohtak-Hisar (Bahadurgarh) and Bareilly-Delhi Highway.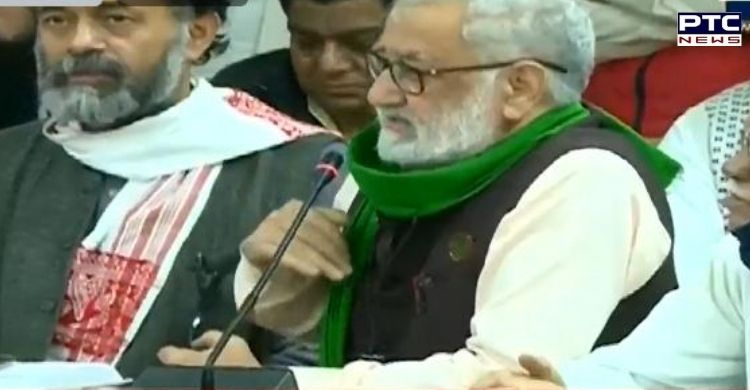 The farmers further asked the Centre to start the movement of goods trains. The farmers representative said that the Centre is trying to punish the farmers as they are protesting against the farm laws in 2020.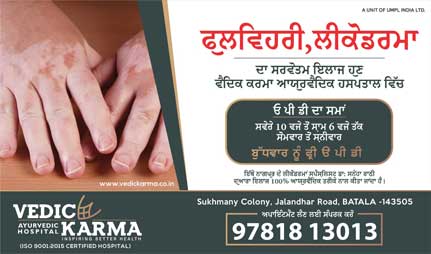 "If the Centre fails to meet the farmers' demand, then we will block the national highways and continue to gherao Delhi," BKU Leader, Gurnam Singh Charuni said.
-PTC News