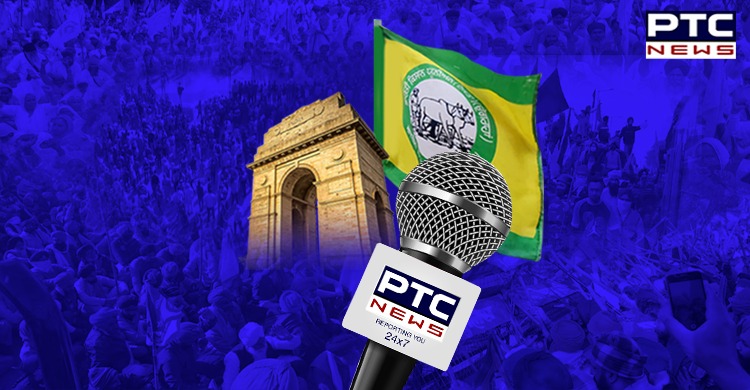 Punjab farmers thanks PTC News for Dilli Chalo agitation coverage: Media, also known as the "fourth pillar" of society, has always played an important role in establishing democracy all over the world. Likewise, the media, amid the 'Dilli Chalo' agitation, stood wise for the farmers protesting against the Centre's farm laws in 2020.

During the recent Dilli Chalo agitation, an initiative called by the farmers from across Punjab, Haryana and other states of the country, the media played an important role to lift the voice of the farmers.
Also Read | Dilli Chalo: Tractor carrying farmers meet with a road accident in Fatehabad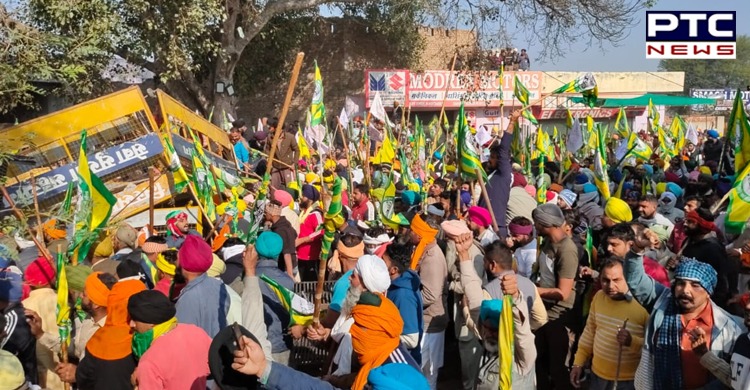 In a recent interview with PTC News at the Singhu border in Delhi, where farmers are gathered in a huge number, several farmers delightedly thanked and appreciated the efforts made by the PTC News channel in covering the Dilli Chalo agitation.
Also Read | Dilli Chalo: Farmers burn PM Narendra Modi's effigy at Singhu border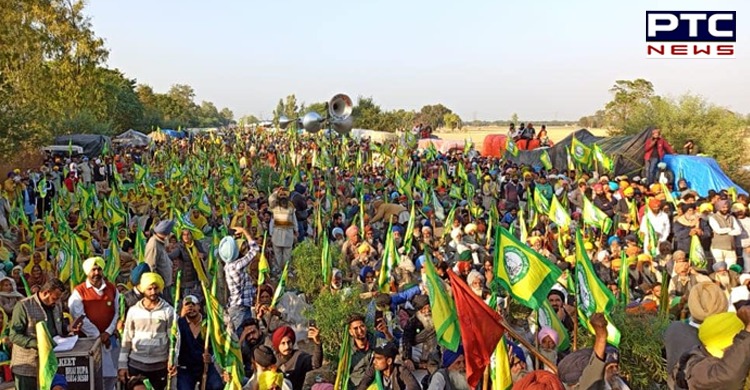 One of the farmers said that due to the recognition given by the channel the protest turned into a movement.

A huge number of farmers from across the country united against the farm laws passed by the Central government and decided to gherao Delhi until the withdrawal of farm laws 2020.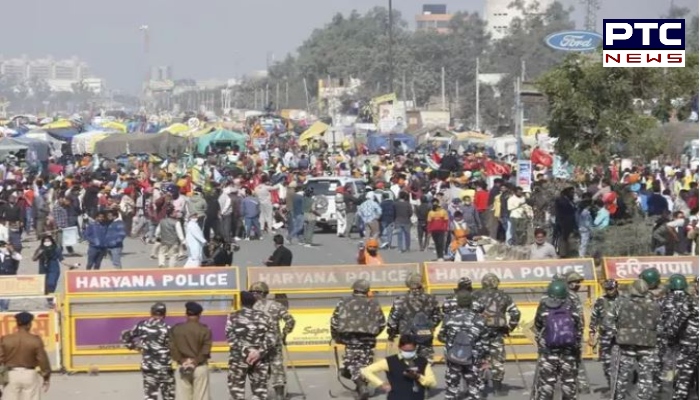 The farmers started their journey from Punjab, Haryana, and other states where the police had placed a lot of hurdles to stop them.
However, the farmers were heading strongly as they broke barricades by barricades, faced several water cannons, and survived tear gas shells.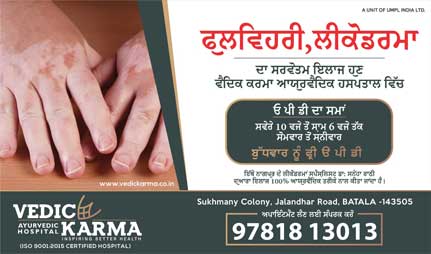 After a day of clashes, the farmers reached Singhu borders and Tikri borders.
-PTC News