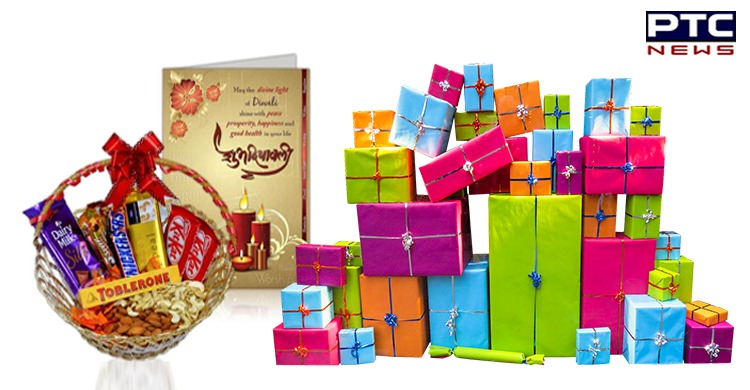 Diwali 2021: Diwali (the festival of lights) will be celebrated on November 4, 2021. This year's Diwali festival will be extra special for people across the country who could not celebrate the holiday last year due to the coronavirus pandemic.

Houses are being decorated, new outfits are being purchased, and traditional sweets and foods are being prepared and purchased in preparation for the festival.
Also Read | Diwali 2021: Markets witness heavy footfall, shopkeepers hope for better business this year
Diwali 2021: Here are some gift ideas that too in a budget
Crockery: Festive season is here, and it is the time when you exchange gifts. So, crockery is the best gift to give to your loved ones. Your given crockery will indeed make its place on your loved ones' dining table.
Bedsheets: It is also a good option as people love bedsheets anytime, especially when it comes from a gift. This Diwali you can buy bedsheets online like cotton beds and much more that too in your budget.
Also Read | LPG Price Hike: Commercial cylinder prices up by Rs 265
Cushion Covers: Impress your loved ones with beautifully crafted colourful cushion covers. See what happens when you reuse waste cloth rather than throwing it away. Simply take out your home sewing machine, let your creative juices flow, and customise the cushion covers in any colour and style you desire.
Scented Candles: You can also gift scented candles to enlighten the home with light as well as fragrance. People light candles to decor their homes during Diwali week and therefore, candles would be a good option.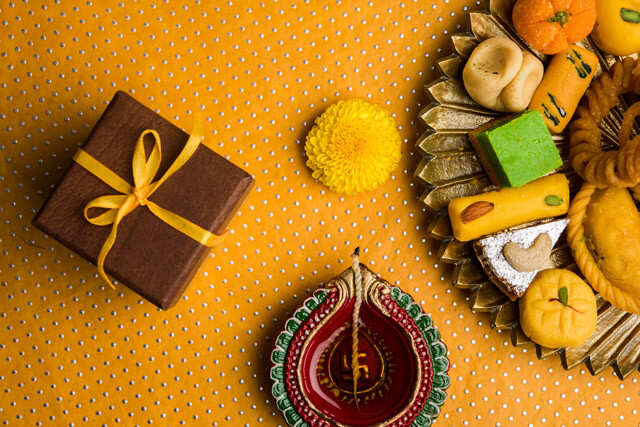 Sweets and Dry Fruits: Although it's a traditional gift, sweets can be a good option, considering your budget, adding some dry fruits to your package.
Home Decor: In case you don't find a suitable gift for your loved one, you can definitely opt for home decor.
Gift Cards in the Digital Age: Gift cards are ideal if you're short on time, as most major retailers now sell digital gift cards online. Instead of the traditional gift of new clothes, consider giving a gift card that allows your loved one to choose an outfit for the festivities.
Gifting Plants: Sweets and goodies are frequently distributed as Diwali gifts. Instead, substitute a plant that can be kept indoors. This Diwali, let's give something healthy!
-PTC News