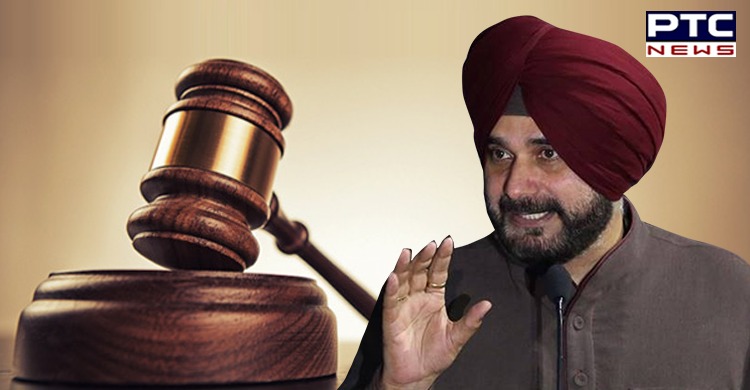 Punjab and Haryana High Court advocate Parampreet Bajwa has filed a criminal contempt petition against Punjab Congress president Navjot Singh Sidhu before the Haryana AG office for his alleged "irresponsible and repeated" attacks on the Punjab and Haryana High Court over a major drug case.

The petition alleges that Punjab Congress president Navjot Singh Sidhu has been issuing irresponsible statements against the judiciary on his social media handles, which amounts to contempt of court.
Also read | Maharashtra: Before stealing cash box from temple, thief touched God's feet; video viral
The Haryana AG has marked a preliminary investigation into the case, which has been listed for November 16, whereby the responding party will file a reply.
Also read | Veteran actor Vikram Gokhale supports Kangana's 'bheek' remark
According to advocate Parampreet Bajwa's petition, Navjot Singh Sidhu made several public statements, and publications, including advance publications, about the drug case on the social media platform, Twitter.
"The respondent (Navjot Singh Sidhu) has made a publication/advance publication in the form of his tweets about the same subject that is already pending before the Punjab and Haryana High Court, ie, the drug menace in Punjab," reads the petition submitted by the the advocate.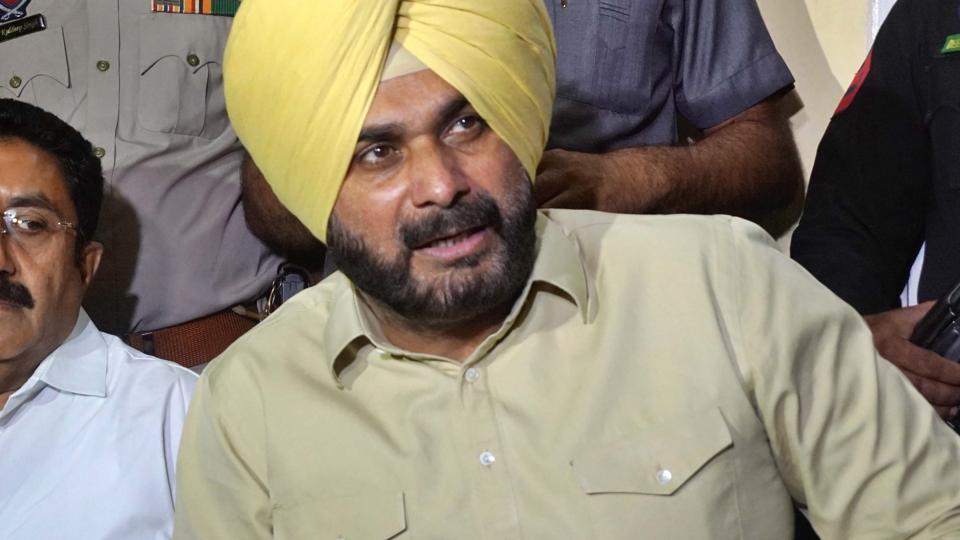 "If the respondent was genuinely interested in the matter, he ought to have joined the proceedings and raised all of the issues. On the contrary, he used a public platform like Twitter to announce his version and even judged the entire case that was pending before the court," added advocate Bajwa.
-PTC News