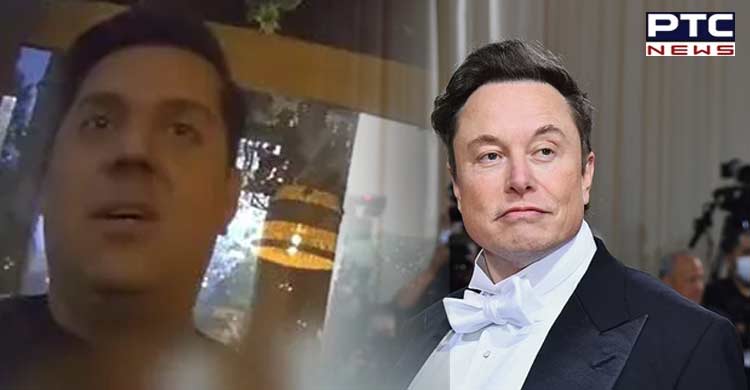 Washington (US), May 18: In another undercover recording released by American far-right activist group Project Veritas, a Twitter employee has revealed that the social media giant is not profitable because of its woke ideology and the company puts the "correct" views in front of people. The employee further mocks Elon Musk's development disorder.

In the second part of its series on Twitter, Project Veritas published footage featuring Twitter Lead Client Partner, Alex Martinez, discussing the firm's ideology, and slamming the acquisition of the company by Elon Musk.
Martinez, in the video, criticised Tesla CEO's views on free speech on the platform and said "the rest of us who have been here believe in something that's good for the planet and not just to give people free speech".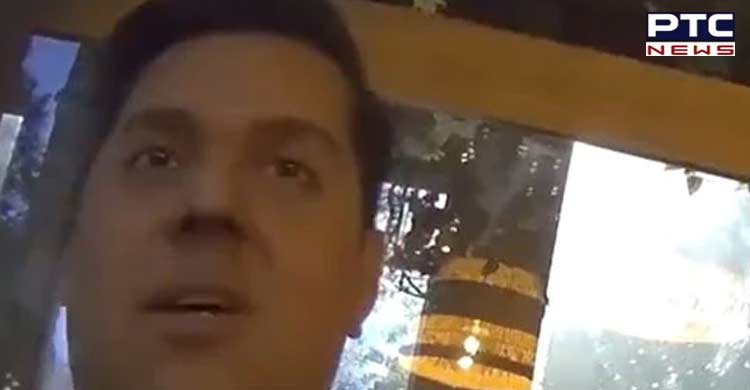 "People don't know how to make a rational decision if you don't put out correct things that are supposed to be out in the public, right?" he added.
Also Read | Rajiv Gandhi assassination case: SC releases convict AG Perarivalan after 31 years in jail
Alex Martinez further made unpleasant comments about Musk's Asperger's syndrome.
"He has Asperger's," Martinez said, adding "so, he's special". Martinez later says, "We all know that and that's fine. So here, no one's going to say anything because he's special."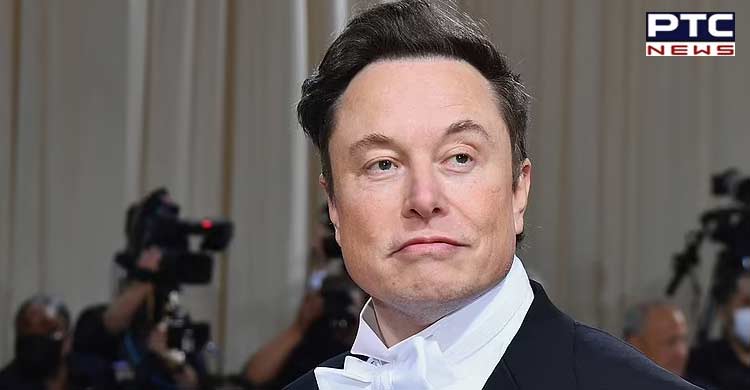 This comes a day after a senior engineer with the social media giant, said Twitter does not believe in free speech and people working at the company 'hated' Elon Musk's USD 44 billion bid to take control of the company.
The video showed a senior Twitter engineer Siru Murugesan admitting that the company has a strong left-wing bias and that right-wingers were openly censored.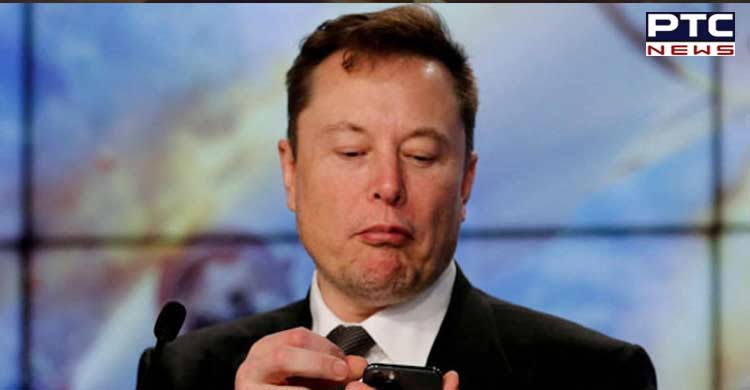 Also Read | Video of Punjab teachers pouncing for free food goes viral, education dept summons principals
-PTC News